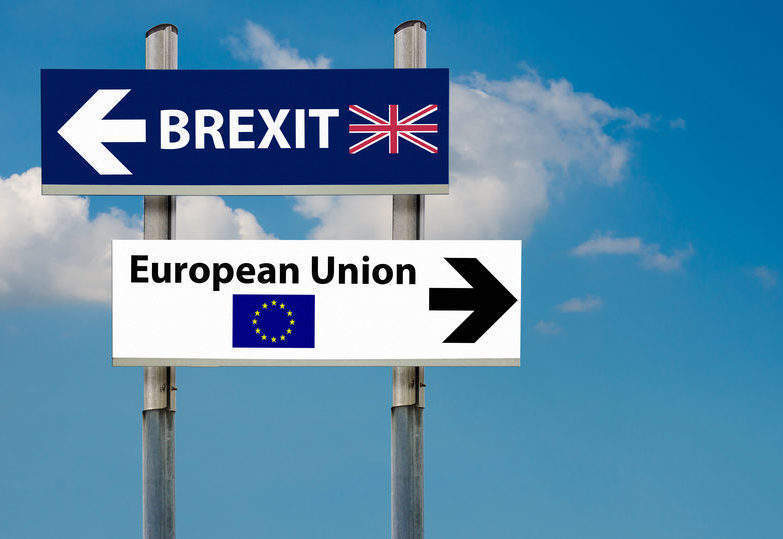 James Dyson has chosen Singapore as the site of his business's electric car manufacturing plant over post-Brexit Britain.
Despite expressing pro-EU views in the 1990s, talk of a referendum in 2014 prompted Dyson to speak out against the UK being "dominated and bullied by the Germans".
Speaking to the Telegraph in 2016, Dyson said: "We will create more wealth and more jobs by being outside the EU. We will be in control of our destiny."
Dyson has insisted that his decision had nothing to do with Brexit. Singapore was selected due to an availability of talent, regional supply chains and access to target markets.
However, some have linked Dyson's decision to choose Singapore to a free trade agreement signed between the Asian city-state and the EU on Monday.
The decision has seen Dyson added to social media's ever-growing #BrexitHypocrite list.
James Dyson wants British taxpayers to subsidise his agriculture business. But he is planning to manufacture his electric car in Singapore. There's still a word for this… https://t.co/qpEyrCnSf6

— Wes Streeting MP (@wesstreeting) October 23, 2018
But who are some of the other pro-Brexit campaigners blasted for ditching Britain after backing its exit from the European Union?
Brexit EU citizens: The anti-EU campaigners accused of bailing on Britain
Christopher Chandler, a Dubai-based businessman and founder of the influential pro-Brexit think tank Legatum Institute, won a libel case against pro-EU campaign group Another Europe is Possible earlier this year after he was labelled as a #BrexitHypocrite in a Facebook post.
The post was created in response to Chandler's application for Maltese citizenship, which would see him remain an EU national despite willing the UK to leave the union. Another Europe is Possible claimed that he had "used his fortune to ensure he had continued rights and freedoms enjoyed by nationals of EU member states".
However, Chandler claimed in court that his application for Maltese citizenship had been made in early 2015, before former Prime Minister David Cameron called the EU referendum and long before Britain voted to leave.
Malta is widely viewed as a gateway into the EU for the wealthy. Citizenship is granted to those who pay €650,000 to the government, purchase or lease a property, and invest €150,000 in stocks and bonds.
However, other pro-Brexit campaigners have chosen to settle elsewhere on the continent.
Nigel Lawson, a former Conservative politician, parent to celebrity chef Nigella Lawson, and former Vote Leave campaign chair, was criticised earlier this year for applying for a French residency card.
Lawson had been living in France for a number of years prior to the Brexit vote and was advised to seek residency by French authorities ahead of the Brexit deadline. However, he insisted that he was not applying to become a French citizen.
Regardless, both anti and pro Brexit campaigners blasted Lawson for his decision.
Anti-Brexit group Best for Britain said:
"It seemed to Lawson that no cost was not worth paying to leave. But with this news, it seems the cost will be paid by others while the former chancellor suns himself in his luxury home in France.

"The former chancellor looks like a hypocrite."
Sir Jim Ratcliffe, one of the UK's richest men with an estimated fortune of $12bn, faced similar criticism in August after it came to light that he had decided to ditch the UK to live in Monaco.
Ratcliffe has previously claimed that Britain will be "perfectly successful" outside of the EU. Likewise, he has kept Ineos, the chemicals company that earned him his fortune, based in the UK despite the threat of business disruption and rising costs as a result of Brexit.
Yet he, along with two other high-ranking Ineos executives, have opted to move to the principality.
Rather than backtracking on his Brexit views, Ratcliffe's decision seems to be aimed at avoiding tax. Monaco citizens pay no income tax, while Ratcliffe has previously criticised Britain's tax regimes, which bills the country's highest earns up to 45% of their income.