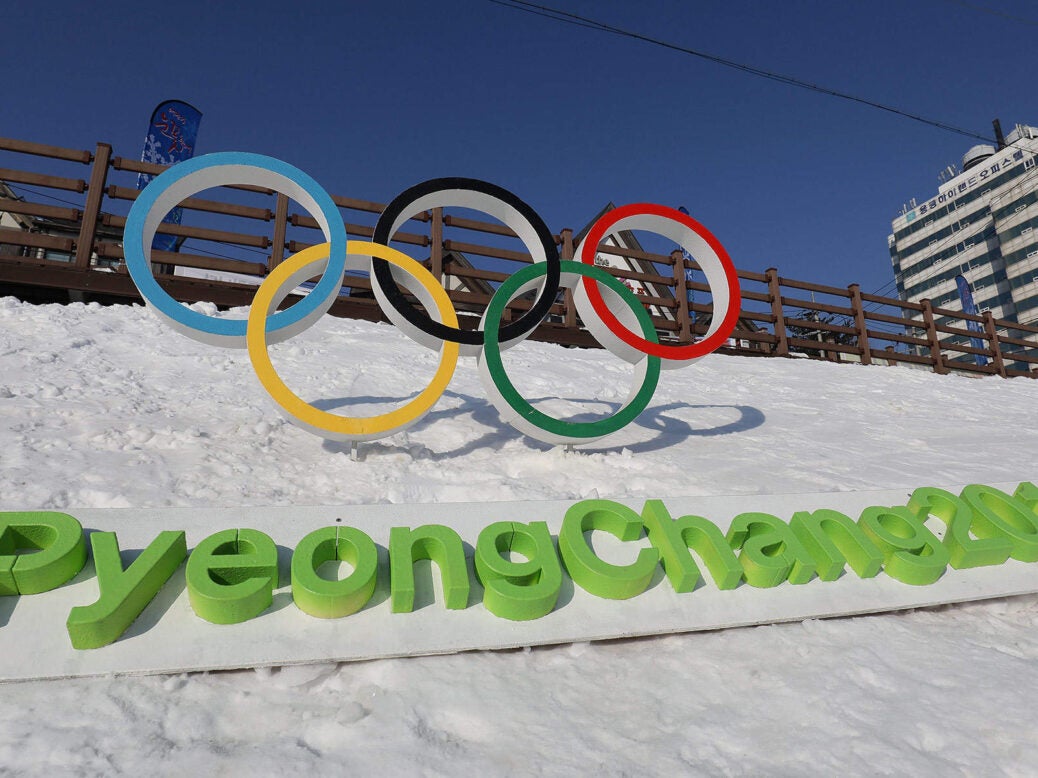 The PyeongChang 2018 Winter Olympic Games get underway next month and 73 businesses, including the likes of Samsung and Hyundai, have partnered with the organising committee to make it happen.
Verdict, in partnership with sports market intelligence Sportcal, has crunched the numbers to see where the sponsors are from and which industries they operate in.
The financial details of the sponsorship deals are not always made public but these are the ones that have been — this includes the Olympic partner (Top) programme and combines Samsung's Top contribution and Winter Games local supplier deal.
In November last year domestic sponsorship sales for the games were reported to have hit $918m after earlier concerns that they had made a slow start.
The number of companies involved beats out the three preceding Winter Olympic Games, according to the organising committee.
For the Sochi 2014 games, the number was 44, while the Vancouver 2010 games brought in 56 local partners and the Turin 2006 games 34.
Meanwhile, the organisers of the games last month announced it had sold some 655,000 tickets, 61 percent of the 1.07m ticket sales target.
Sales for the tickets have been slow but PyeongChang passed the 50 percent mark in late November, with ticket sales picking up in recent week.
It's thought the recent opening of a high-speed railway connecting Seoul and PyeongChang should further boost ticket sales.
The opening ceremony has seen 67 percent of its tickets sold so far.
For the 9 March to 18 March Winter Paralympics, 81,000 tickets, or 37 percent of the sales target of 220,000,
The games will begin next month and run from 9 February until 25 February.