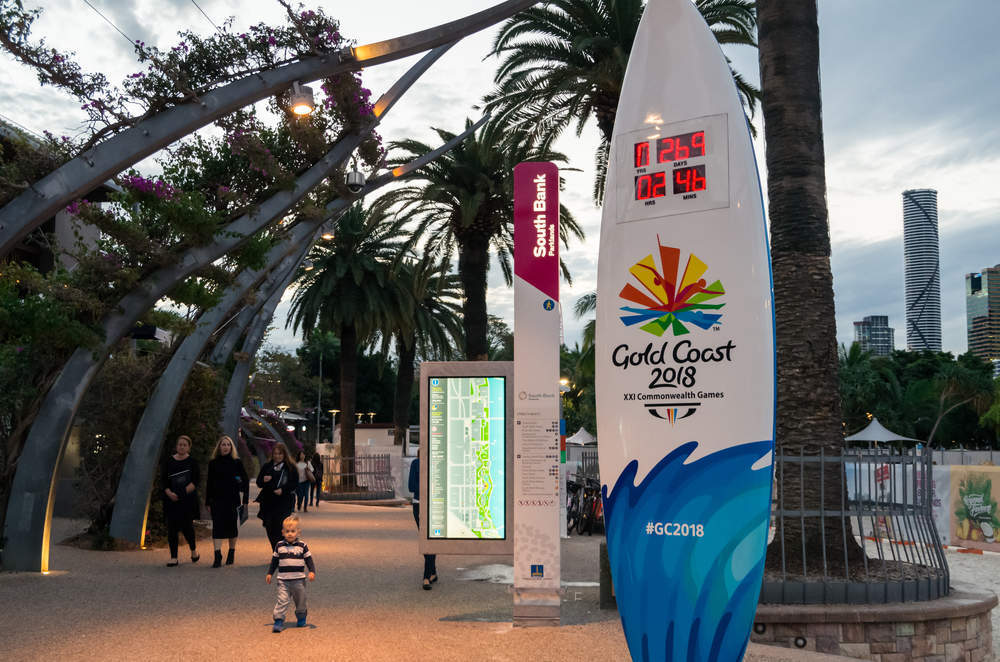 Good morning, here's your Wednesday morning briefing to set you up for the day ahead. Look out for these three things happening around the world today.
Putin meets with Erdogan and Rouhani to talk about Syria
Russian leader Vladimir Putin will meet with Turky's President Recep Tayyip Erdogan and Iran's leader Hassan Rouhani today to discuss the Syrian conflict.
It's thought the three powers want to find a way to wind down the fighting, despite their involvement in rival military campaigns on the ground.
Iran and Russia back the regime of Syrian President Bashar al-Assad, while Turkey has called for him to be ousted and has supported Syrian rebels.
Syria's seven year conflict has resulted in 500,000 people being killed and half of the country's population displaced.
UK firms mind the gender pay gap
Companies in the UK have until midnight tonight to comply with a new government mandate that requires employers with 250 or more staff to reveal their gender pay gap — that is the total difference between the pay for all men and all women at the company.
Those that have reported so far can be found here. Some 8,870 companies had already reported their numbers as of 7am London time this morning.
US tech giant Apple yesterday revealed it pays women in the UK median salaries that are 2% higher than their male colleagues.
However, one of the worst offenders among big companies so far is low-cost airline Ryanair, which reported a 71.8% gender pay gap — it says due its head office being located outside of the UK in Dublin.
A more equal Commonwealth Games gets underway in Australia
More than 4,500 athletes from 71 nations and territories will compete for 275 gold medals at the Commonwealth Games — which gets underway today.
For the first time at a major multi-sport event there will be the same number of men's and women's medal events at the Commonwealth Games.
More than 2.4 billion people — nearly a third of the world — will be represented over 12 days in Australia.