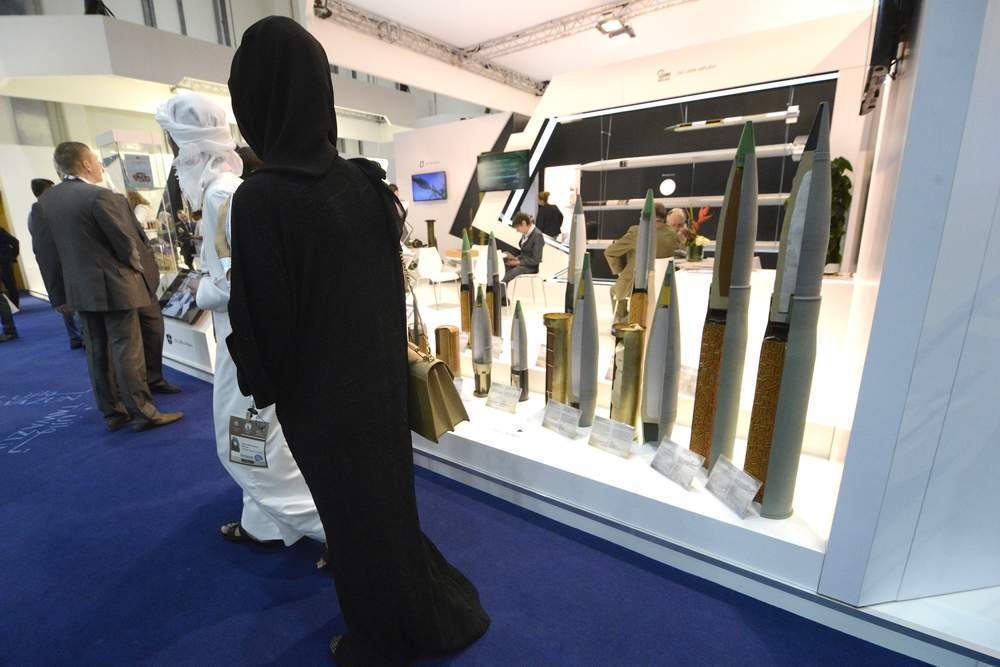 For the first time in history, Saudi women can now join the military in security and non-combat roles.
Women in Saudi Arabia can now join the army in key cities including the capital Riyadh, and holy sites Mecca and al-Madina, if they meet 12 criteria, officials at the General Directorate of Public Security announced on Monday.
Only women aged 25-35 of Saudi origin who grew up in the Kingdom can apply said the statement, carried by Saudi Press Agency.
Applicants must also be at least 5ft (155cm) tall and "have a good weight to height ratio", and a minimum of high school level education, state-run Saudi newspaper Saudi Gazette reported.
Female recruits must not be married to non-Saudis, must have a clean criminal record, and can have no prior experience working in any government or military institution. They must also be registered in the area which they apply for deployment.
Why it matters:
The recruitment drive is part of the Kingdom's Vision 2030 economic diversification program designed to steer the national economy away from dwindling oil revenues in the age of cheap oil, by enlisting previously excluded members of society into the economy.
In another first, the Saudi General Directorate of Passports said in early February that 107,000 female applicants had applied for 140 jobs advertised for women at airports and border crossings in the Kingdom.
As part of efforts to lift restrictions on women, a ban on women obtaining driving licenses was lifted in September 2017, while women were also permitted to attend football matches for the first time in January.
Saudi Arabia also lifted a ban on commercial cinemas that has lasted more than three decades in December.
Under Saudi Arabia's guardianship system, women still require consent of a male guardian, typically a father, brother, uncle or husband, to undertake any major activity such as travelling, obtaining a passport, getting married or divorced or signing contracts.
In a royal decree issued in May 2017 by Saudi Arabia's ageing monarch King Salman, women were granted the right to apply for university, take a job and undergo surgery without obtaining permission from a guardian.