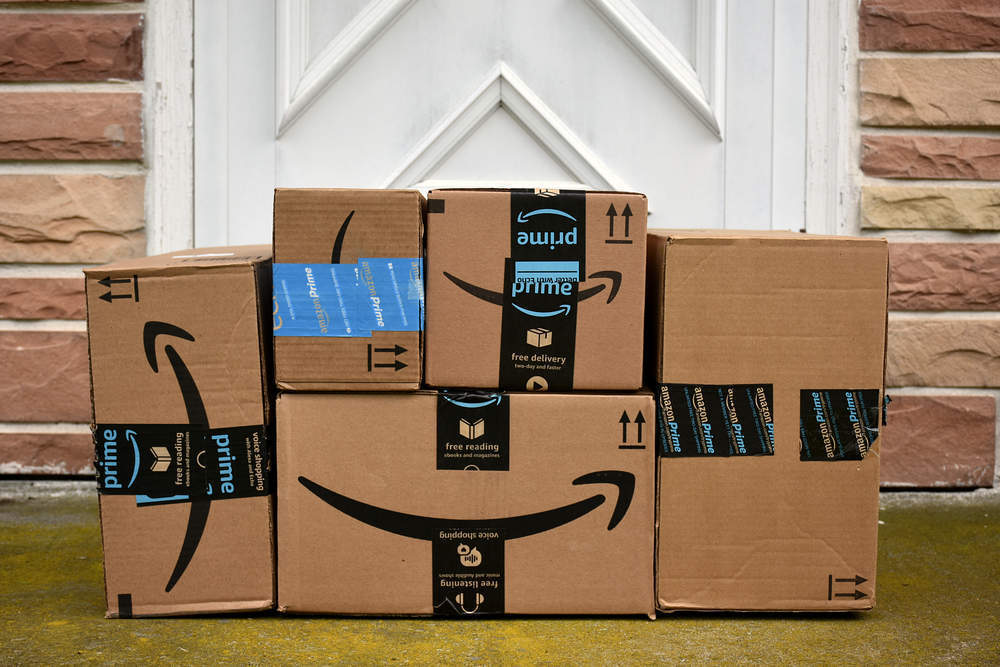 Postal services are already under pressure because people are sending fewer letters by mail, but Shipping by Amazon could mean their envelope is well and truly licked.
Amazon is quietly testing a new service in the US, which would bring the company one step closer to autonomy — and further from the reliance on human workers.
The success of Amazon can largely be attributed to its convenient service. The company, under the orders of founder and chief executive Jeff Bezos, has always sought ways to speed up its shipping services and ensure the highest levels of customer satisfaction.
It has algorithms that anticipate orders, ultra-efficient robots working in its warehouses, and now a same-day delivery service. Other online retailers have so far failed to provide such a sophisticated service and Amazon has grown to dominate the market.
The company is currently only testing Shipping by Amazon in Los Angeles, although it has not yet announced plans to execute the plans globally.
Although it may take years for Shipping by Amazon to become fully fledged, the company's non-traditional delivery tech — including drone delivery and Amazon Key — will likely help it along the way.
However, one major hurdle is regulation — which is becoming Bezos's biggest headache in the US under President Donald Trump.
Trump has recently accused Amazon of using the US Postal Service as its "delivery boy" and urged the company to pay more tax, but the issue is more complicated than that.
Amazon has, unsurprisingly, been under fire for tax avoidance many times – in 2017 it was ordered to pay €250m ($320.5m) by the EU because of what was called "illegal tax advantages". Although the US Postal Service has suffered mainly due to a lack of demand for traditional letters.
The service is being kept afloat by the increased uptake of package delivery and if Amazon were to expand its services, global postal services, such as the US Postal Service, would suffer.
Shares for FedEx Corp and UPS were down more than 4% after the news of Shipping by Amazon broke in early 2018. Both companies only make a small fraction of their profits from delivering Amazon products but competition from the company would be fierce.
Logistics giants likely do not need to worry quite yet, but they are probably aware that Amazon could compete aggressively — as it has done elsewhere.
Despite the problems of using drones to deliver a package or allowing a delivery driver access to people's homes, there are numerous individuals already embracing modern ideas. If Amazon can convince its customers that these methods are the next step, delivery services in the future will look very different.