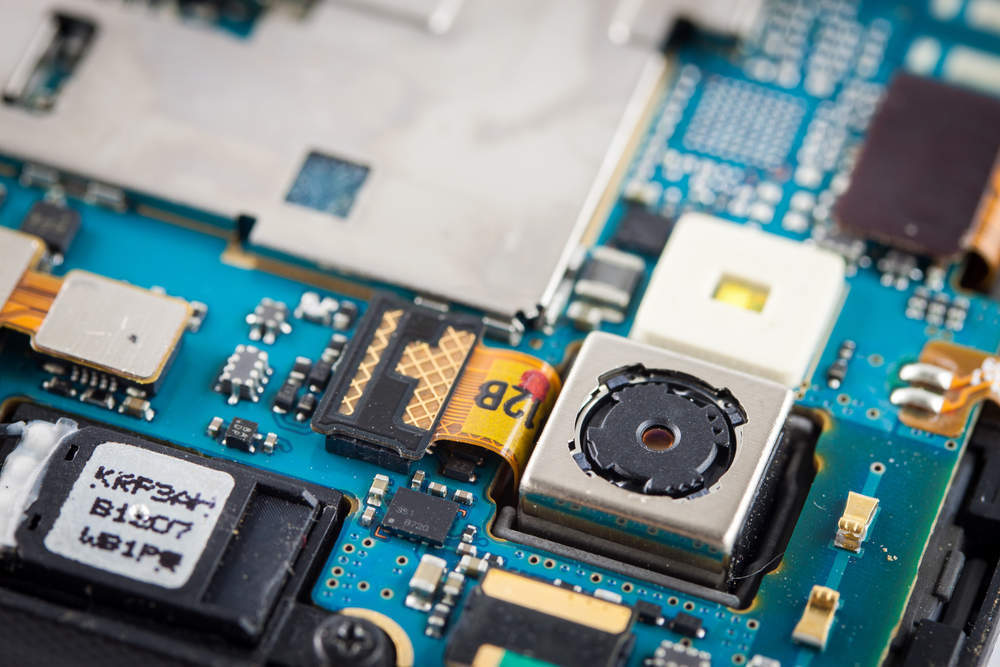 Asia's second largest semiconductor maker SK Hynix has warned that the slower growth in smartphone sales around the world means it expects its smartphone chips sales growth to slow in coming months.
The South Korean chipmaker said a maturing global smartphone market means last year's boom in chip demand is moderating.
The SK Hynix share price fell before the market close this morning on the warning.
Worldwide smartphone shipment volumes shrank for the first time late last year, according to search provider Strategy Analytics.
High-end phone makers such as Samsung and Apple are increasingly coming under competition from the likes of low-cost Chinese vendor Xiaomi. But they are also struggling to give people reason to upgrade from ageing handsets.
Last week Taiwan Semiconductor Manufacturing warned smartphone demand was beginning to slow its growth and the company cut its revenue target, knocking the shares of iPhone maker Apple and other chip firms.
SK Hynix — the world's second-largest memory chip maker after Samsung Electronics — did however say that robust demand for server and other high-end chips would somewhat offset this softening of the market.
The company last night posted a 77% jump in first-quarter operating profit to 4.4 trillion won ($4 billion) for the months of January to March, which it put down to strong memory chip prices — partially riding on the back of the global bitcoin mining boom. SK Hynix's results however missed a FactSet market consensus of 3.3 trillion won. Sales rose 39% to 8.7 trillion won.
Gaming PCs and cryptocurrency mining devices demand computing power to process large amounts of data.
SK Hynix head of DRAM marketing Sean Kim said on an earnings call:
Although overall growth in smartphone sales will stagnate, China's big four smartphone firms are leading the accelerated adoption of high-capacity chips.

As for servers, North American internet data center firms as well as Chinese firms led by Baidu, Alibaba and Tencent are increasing investment.