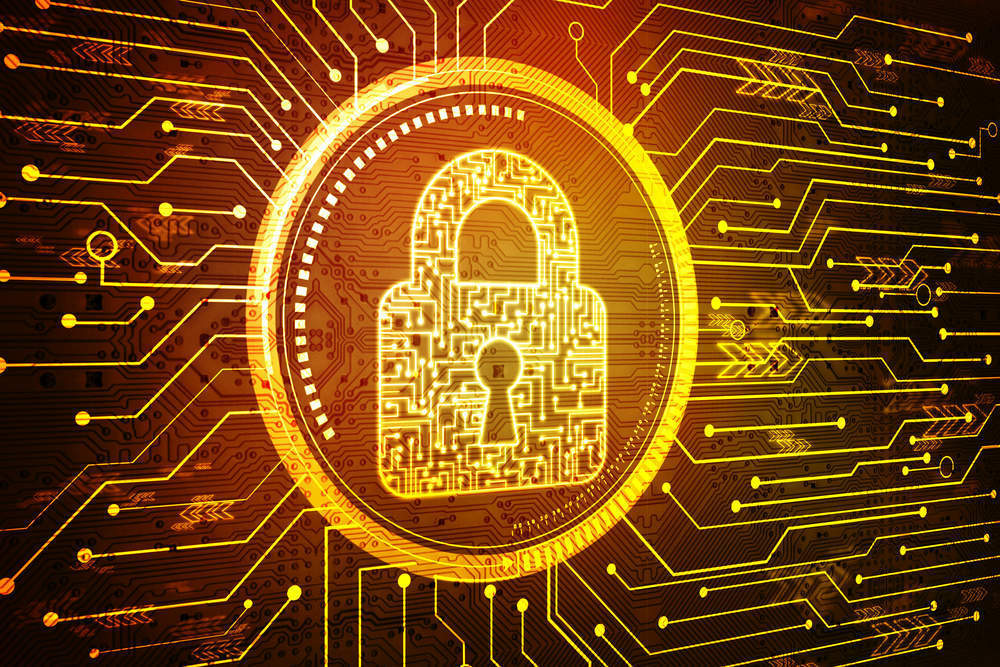 Preventing cyber attacks is at the top of most organisations' agendas with both operational and reputation risk at stake.
This is, however, becoming increasingly difficult as the attacks are growing in sophistication at an alarming rate.
Today, Twitter has become the latest casualty with user accounts, including that of Amnesty International, have been hacked by a group claiming to support the Turkish government.
Sky News reports:
Other accounts hacked included ones belonging to Unicef USA, the Atlanta Police Department, French politician Alain Juppe, the UK's Department of Health, Die Welt, Forbes and Central Bedfordshire Council.
Prevention is better than a cure
Is your organization, like many others, trying to embed a strong cyber risk management culture? Even with precautions, by 2021 cyber crime will cost the world around $6 trillion per year.
Share your views with us in this quick survey to help us understand your priorities when it comes to cyber security.
In return, you will receive a free copy of our global survey results and become part of our cyber security community, giving you access to the latest views on this issue from our experts across different industries.