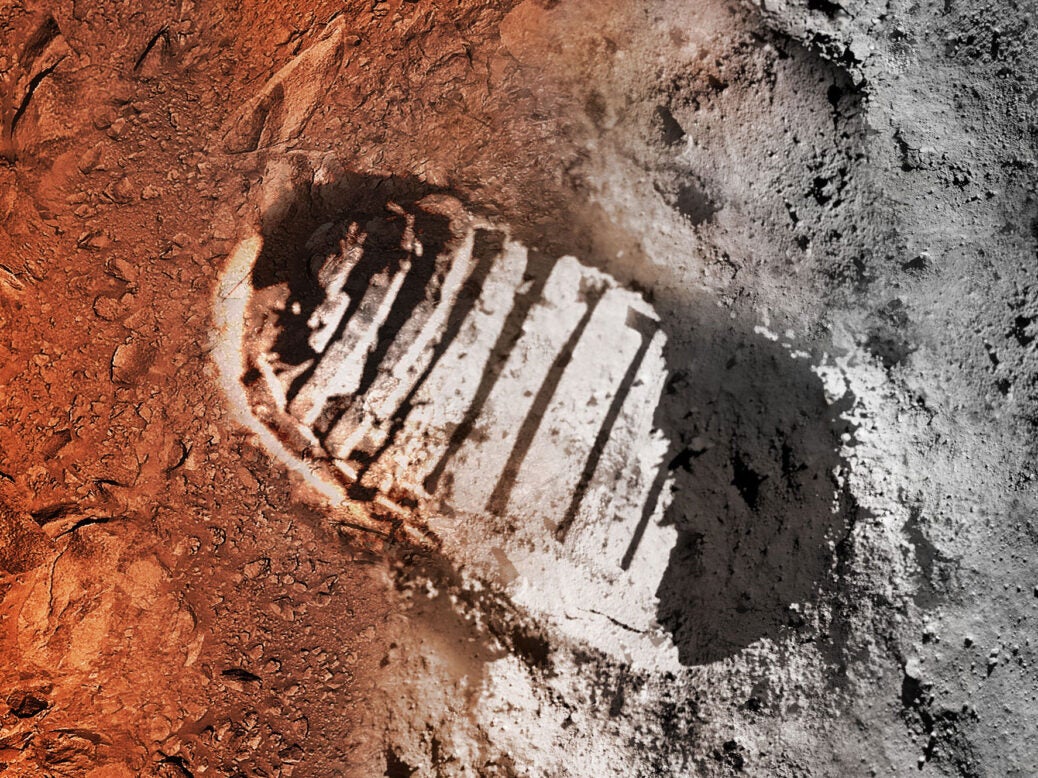 3 THINGS THAT WILL CHANGE THE WORLD TODAY
Good morning, here's your Wednesday morning briefing to set you up for the day ahead. Look out for these three things happening around the world today.
NASA Mars plans considered by government
The US government will today consider NASA's plans for deep space exploration, including its proposed manned mission to Mars, in a Senate committee hearing.
The hearing, which will be held by the Senate Committee on Commerce, Science, and Transportation's Subcommittee on Aviation, will focus on NASA's plans for manned spaceflight, including the goal of returning US astronauts to the lunar surface by 2024.
Entitled Moon to Mars: NASA's Plans for Deep Space Exploration, it will also focus on the policy, regulatory and technological challenges facing the agency as it pursues its manned spaceflight goals.
Witnesses will include NASA Administrator Jim Bridenstine, with the hearing set to begin at 10:30am local time.
IBM announces Q2 results
IBM will today announce its second quarter results, with earnings expected to slip compared to Q2 2018 from $3.08 to $3.06.
Big Blue has had a challenging few years as it struggles to keep up with younger, more agile technology companies in a market that is changing rapidly.
It has attempted to reposition itself to focus on AI and cloud computing, most notably with the purchase of open-source software provider Red Hat in a bid to strengthen its hand in the hybrid cloud market.
This will be the first earnings announcement by the technology giant since its acquisition of Red Hat, and investors will likely to be paying close attention for early signs as to whether the purchase is set to prove worthwhile.
Bernie Sanders challenges US healthcare
Democratic presidential hopeful Bernie Sanders will today give a high-profile speech in which he will set out a plan to radically overhaul US healthcare.
In his address, the Vermont Senator is set to outline his Medicare for All proposal, which would see the current insurance-based system replace by a universal healthcare system similar to the UK's NHS.
According to his team, Sanders will "'confront the Democratic opponents of Medicare for All and directly challenge the insurance and drug industry".
Sanders will give the address at George Washington University in Washington DC from 4pm local time (12 midnight London time).
Tuesday's Highlights
UK plans Moon communications system with NASA-UK Space Agency signing
NCSC thwarting of airport phishing scam "massively encouraging progress"