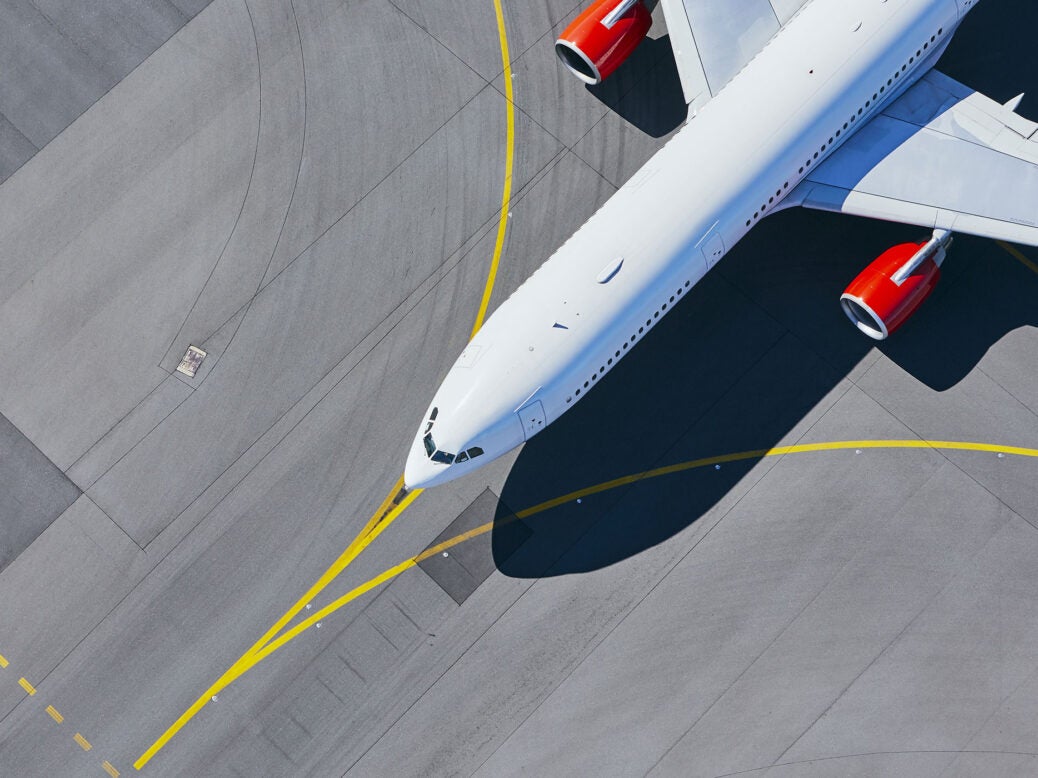 3 THINGS THAT WILL CHANGE THE WORLD TODAY
Good morning, here's your Monday morning briefing. Look out for these three things happening around the world today.
Colombia, Panama ban international flights
Bans on all international flights to and from Colombia and Panama will come into effect today as part of both countries' efforts to minimise the impact of the Covid-19 coronavirus.
The Colombian ban was announced on Thursday by President Ivan Duque and will be in place for at least 30 days.
Argentina, Chile and Peru have also placed heavy restrictions on flights.
The flight bans have wreaked havoc on the airline industry, prompting Latin American operators to slash both flights and employee salaries.
UK begins 12-week coronavirus shielding period
A 12-week 'shielding period' will begin today in the UK, which will see large numbers of people in the UK instructed to follow social distancing measures for the duration.
This includes avoiding contact with anyone who may have coronavirus; avoiding non-essential public transport; working from home; avoiding gatherings with friends or family and avoiding social environments such as restaurants, theatres and pubs.
Those who are considered at increased risk of developing severe illness as a result of the coronavirus are advised to follow the measures.
This includes over 70s, people with an underlying health condition and those who are pregnant.
US holds key meeting on Covid-19 market impacts
US Treasury Secretary Steve Mnuchin will today chair a meeting of the Financial Stability Council.
The council is set to focus on how the market is being impacted by the coronavirus, and is likely to explore the measures the US can take to help mitigate the severe effects it is having on the stock markets.
The possibility of a recession, which almost 50% of US businesses now believe is likely within the year, is also likely to be discussed.
The US markets are looking increasingly dire, with the Dow Jones Industrial Average now falling more rapidly than during the 1929 Wall Street Crash.
Friday's Highlights
How should social media tackle "avalanche" of coronavirus misinformation?
Coronavirus case studies: How Festicket is tackling the events industry impact