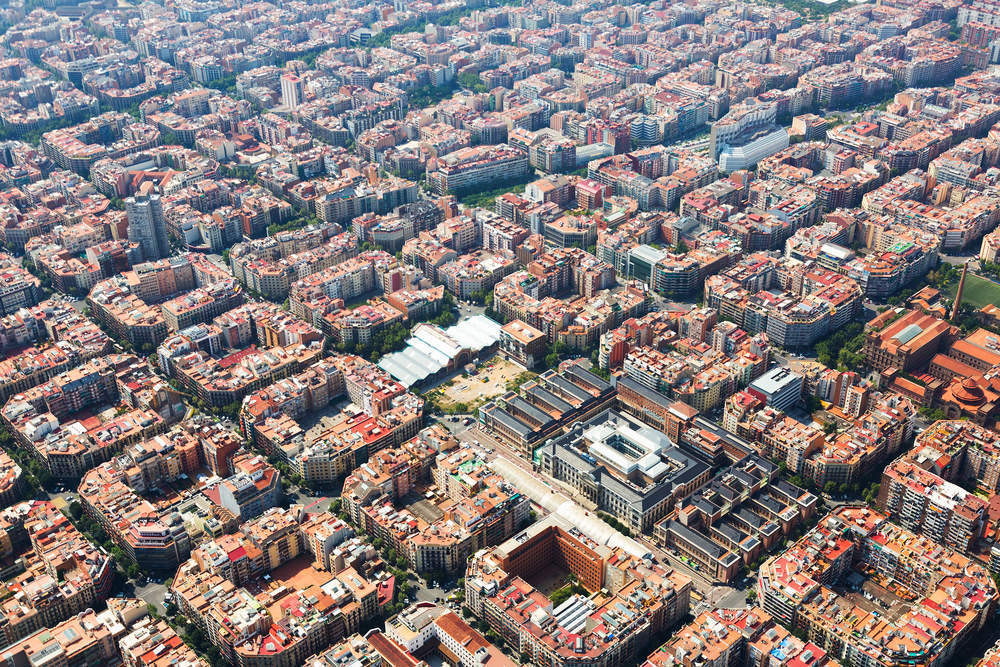 A number of social and economic trends are changing the face of the urban landscape; one of the most prominent is the ever rising majority of the world's population who are opting to become city dwellers.
The contemporary economy is becoming increasingly service-focused; as a result people around the world continue to migrate to cities for better job opportunities and a higher quality of life.
According to the latest GlobalData research by 2025 there will be 37 mega cities globally – four more than today.
Rural to urban migration is occurring quickly in both the developed and developing world; however the rate of urbanisation is much faster in the latter.
By 2025 Africa will have three mega cities — defined as cities with a population of 10m or more.
These cities are expected to experience an average population growth of 21 percent between 2016 and 2025. However, urbanisation creates challenges including pollution, congestion and sustainability.
Notably, cities in the developing world continually record the highest levels of pollution — but often lack the resources or ability to tackle the issue.
How can technology help?
Rising urban populations cause pollution, as well as increased dependence on urban infrastructure and the world's limited resources.
Improving the efficiency of a city's existing infrastructure and transport networks can create more sustainable urban growth in the future.
The smart city movement and use of technological advancements such as big data will allow cities to become more efficient and produce less waste; such innovations will prove essential if sustainability is to be achieved in the face of urbanisation.
The number of green buildings in cities around the world is growing, with China and the US leading the way in number of buildings that are Leadership in Energy and Environmental Design certified — the most widely used green building rating system in the world.
Buildings consume as much as 40 percent of the world's energy therefore their construction will be an important contributor in improving the sustainability of tomorrow's cities; increasing their reliance on technologies such as solar energy will limit a building's resource dependence, for example.
Commuting is a major contributor towards the level of pollution and congestion in a city.
Efforts to improve urban transport networks can aid progress towards sustainability.
In the UK for example, Transport for London (TfL) uses big data amassed from the millions of commutes made every day to improve the productivity of the whole network.
By understanding the travel characteristics of London's commuters TfL improves efficiency and sustainability through effective decision making, including where and when to deliver trains and the right level of congestion charging.
As the urban world continues to grow, the changing face of the urban demographic will also present opportunities, gaining an understanding of these opportunities will be essential to support business growth in the future.