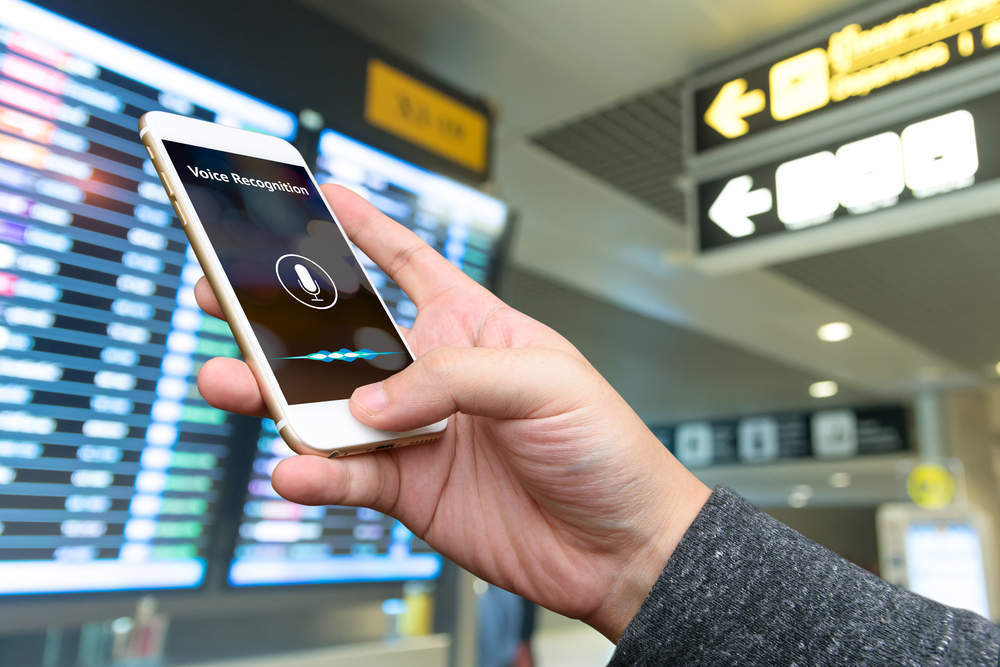 Salesforce, Amazon, Comcast and Microsoft have all backed and invested in Tact.ai, a startup building a human-friendly conversational AI sales platform.
Recent Tect.ai investment push raised $27m, bringing the company's total funding to $57m.
Why the interest in Tact.ai investment?
Tact.ai was founded in 2012 as Tactile by Chuck Ganapathi, a former Salesforce and Siebel executive, with a goal of streamlining the sales process to improve productivity, and Client Relationship Management (CRM) adoption.
The company sought to overcome barriers in CRM solutions, which includes the need to stop and enter data into an application designed primarily for desktop use.
The company has pulled together the tools that sales people use, such as email, phone, maps, calendar and CRM applications such as Salesforce, initially synching this information into a mobile-first application. More recently they added an AI-powered assistant that can automate tasks and help sales people operate more efficiently.
The company has a smartphone app for Android and Apple, will work through Alexa and Cortana, and has chatbots for Microsoft Teams, WebEx Teams and Slack.
Do sales processes need a change?
Cloud-based solutions from vendors including Salesforce and Microsoft as well as SAP and Oracle have made sales and CRM systems far more efficient in recent years and able implement for companies of various size and scale.
However, they still require desk time and reps in the office entering information. If a salesperson is running between meetings trying to win business, these traditional CRM models are not efficient.
What sets Tact.ai apart?
The company's natural language voice-enabled "AI Sales Assistant" allows salespeople to update information immediately following a sales call rather than waiting until they can get into the app, and then find and decode their notes.
Tact was designed for business, not consumer use, and is "trained" to recognise business terms relevant to sales. Tact can pull together various sales tools including LinkedIn, Zendesk and Salesforce as well as Microsoft Office 365, email, calendars and contact lists. Salespeople can use Tact to get contact information, ask about the status of an opportunity, change opportunity status and set up appointments.
They can update records and let team members know what's happening by using their voice, without having to sit in the car with a laptop or type a lot of text into a smartphone or tablet.
In fact, one of Tact's newest features, voice intelligence, brings Tact Assistant's natural language capabilities to vehicles, further streamlining the process.
The start-up also offers Tact's Intelligent Workspace, which is a team collaboration deal room to bring together the people and information relevant for opportunities. The company claims that its solutions can give sales teams a 35% faster sales cycles, a 5% increase in win rates, and 13-month selling year.
Can this really work?
It's still early days for AI in general, but Tact has already racked up some impressive customers so far, including General Electric, Kelly Services, Box, GE Healthcare, Panasonic Avionics and Cisco Systems.
The ability to make salespeople more efficient, and more productive is attractive to any business, and the advent of natural language applications combined with AI will reshape yet another aspect of business communications in the coming years.