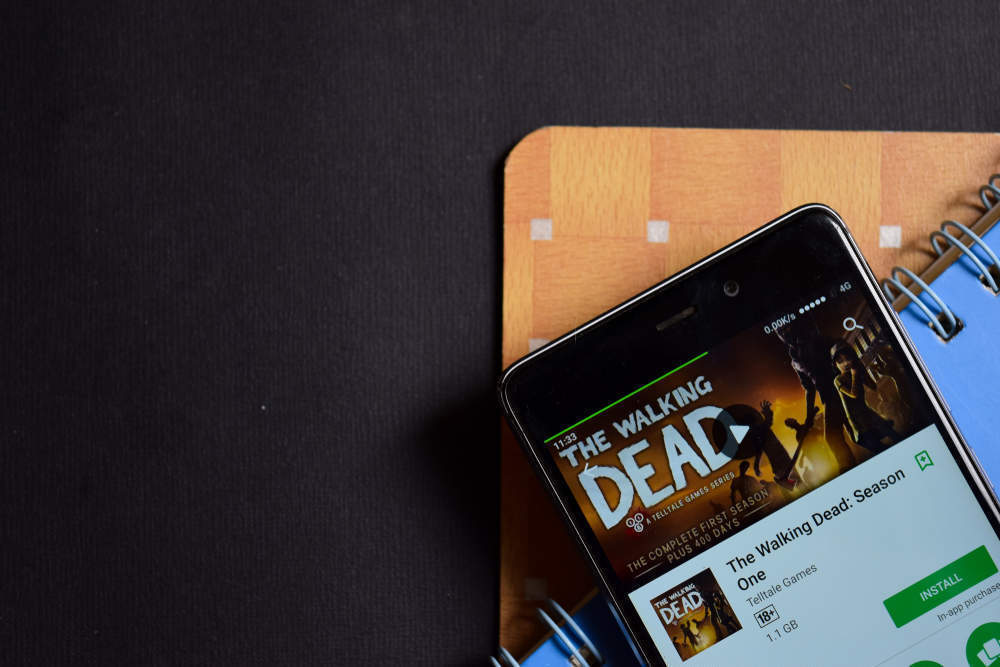 Telltale Games is an indie game developer which found surprising success producing episodic video games with lucrative intellectual property such as the Walking Dead, Game of Thrones, and Batman. Earlier this week the studio announced it had let go all but 25 of its staff and looks set to close its doors when its current projects have been completed.
Toxic management and bad working practice
In 2015, co-founder and CEO Dan Conners stepped down, with fellow co-founder Kevin Bruner his replacement.
In March 2017, Bruner was voted out by the Telltale board and Pete Hawley, former Vice President at Zynga Games became CEO. In November 2017, Hawley cut 90 jobs – approximately a quarter of Telltale's workforce – a necessary act that pointed the finger at previous poor management.
By mid-2017, the amount of projects Telltale was working on meant that they had a massive recruitment drive and employed up to 400 staff.
In the same year, movie Goliath Lionsgate invested $40m into the company to develop a number of "Super Shows", which never made it out of pre-production.  Employees were asked to work simultaneously on multiple games at a time and struggled to fulfill their commitments.
There is a practice known as the "crunch" in the video game industry, where developers work overtime without pay extensively to meet upcoming production deadlines. However, workers in Telltale said the crunch was daily practice, leading to employee burnout.
It was an announced yesterday that one of  Telltale Games former employees has filed as class action suit against the company alleging that the company was obliged to provide 60 day notice prior to employment termination.
Reliance on its initial success
Telltale's Walking Dead success meant that the company bit off more than it could chew.
In 2012, Telltale released its episodic The Walking Dead: Season One, which first episode sold over a million copies in the first 20 days of its release. Telltale's first big hit went on to make the company $40m in revenue with 8.5m episode sales by the following year.
Despite strong IP connections, few titles could replicate the success of The Walking Dead, leading to licensing costs for the IP not borne out in sales. For instance, Telltale's Batman series' episode sales were in the hundreds of thousands, below expectations.
Failure to improve game engine
While acquiring significant IP, the company's development of new software engines stalled, making games look dated and failing to differentiate new titles.
The company had used the Telltale Tool, an engine made in-house for Telltale which meant in 2011, the company's award-winning storytelling could be showcased on an engine that whilst wasn't groundbreaking, worked at the time. By 2016, the company was still using that same engine for the Batman: The Telltale Series.
After the initial staff layoffs in 2017, CEO Pete Hawley had hoped a move to new game engine Unity would invigorate sales, with Netflix's Stranger Things game expected to be the first outing of the engine with Telltale. However, it seems this was too little too late.