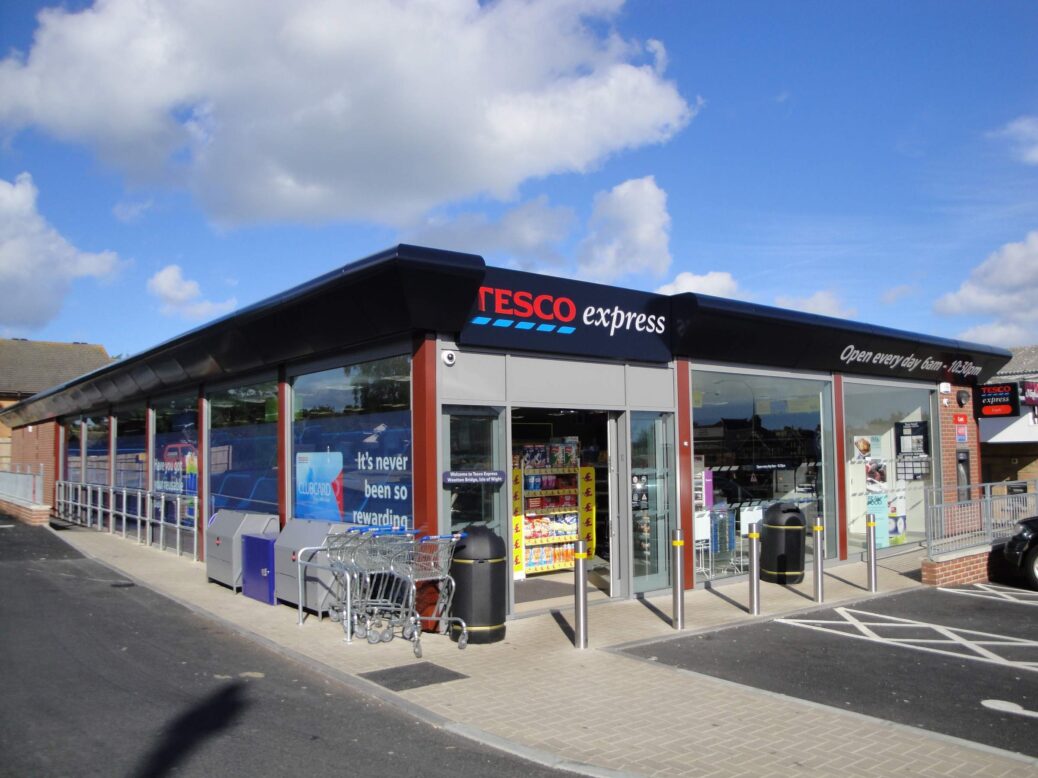 Tesco, the UK's largest supermarket chain, has received final approval from the country's competition regulator for its £3.7bn takeover of wholesaler Booker.
The Competition and Market Authority's (CMA) decision to give the go ahead to Tesco's tie-up with Booker comes at a time of significant change in the wholesale sector.
The Co-op's swoop on Nisa is pending CMA approval, while Morrisons has sealed a wholesale contract with UK convenience store operator McColls.
In April, Nisa's boss Nick Read said there would be  an "enormous amount of pain" if the Tesco Booker merger went ahead:
I think there's going to be an enormous amount of pain and consequently quite a bit of fallout.
However, now that Tesco has secured CMA approval for its takeover of Booker, it is expected that Co-op's acquisition of Nisa will also be ratified by the competition regulator.
Simon Polito, chair of the CMA  inquiry group, said in a statement released today:
We have carefully listened to feedback from retailers and wholesalers who operate in what are highly competitive UK retail and wholesale sectors.  Retailers have told us that they shop around for the best prices and service from their wholesaler, and we are confident that this will continue after Tesco buys Booker.
The merger will turn Tesco into a major supplier to small shopkeepers, serving 125,000 independent convenience stores as well as 468,000 restaurants and pubs.
How the Tesco Booker deal could affect the UK's grocery sector
Many in the market are concerned that the Tesco-Booker deal could make life very hard for convenience retailers and even force them out of business.
Industry sources have blamed the Tesco Booker tie-up for Palmer & Harvery's (P&H) downfall, because it threatened P&H's relationship with the supermarket giant.
Around 40 percent of P&H sales came from Tesco, which was the wholesaler's largest customer.
Seven of Booker's rivals in the wholesale sector, including Spar and Bestway, asked the CMA to block the deal in September amid concerns that the merger could lead to price increases.
They also warned that the Tesco Booker deal would destroy competition and put thousands of jobs at risk.
John Mills, managing director of Landmark Wholesale and one of the signatories said that wholesalers would "not be able to compete with the buying and distribution power of Booker-Tesco" and that the move would "reduce choice for consumers and communities".