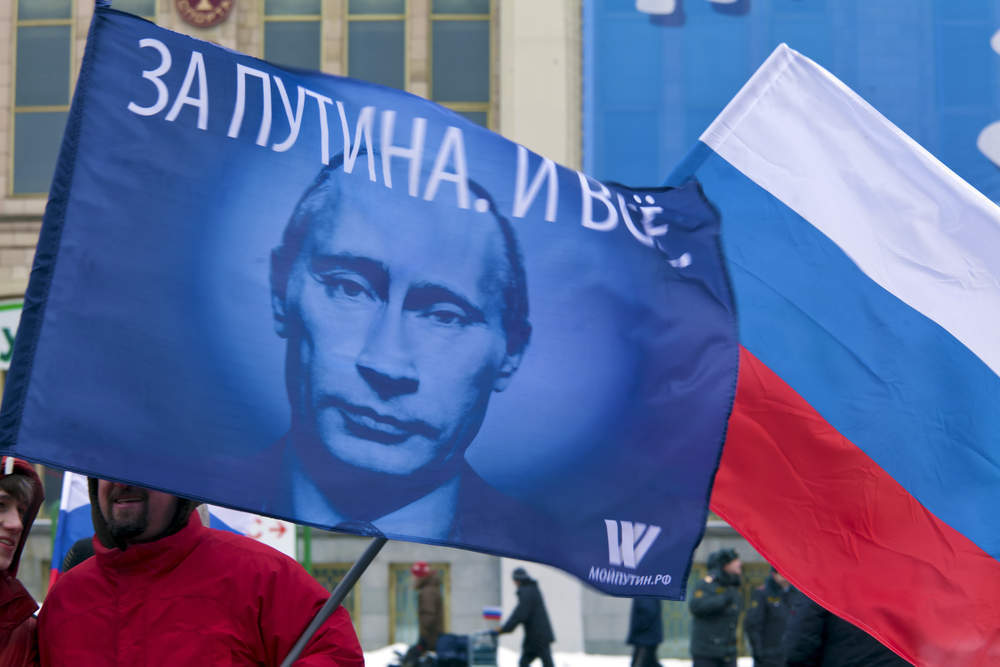 This week the Donald Trump roadshow moves on to Helsinki where the US president is holding a one-on-one summit with Russian leader Vladimir Putin.
The EU's negotiations with the UK continue (albeit with a change of face in the post of Brexit secertary at the UK end) and meanwhile the EU looks set to sign a trade agreement with Japan.
Here is Verdict's guide to some of the key events happening around the world this week:
Monday 16 July
Technology: Netflix – results
New York Stock Exchange
Brexit: Nicky Morgan speech
19:30 BST, Bush House in London
Former Education Secretary and prominent Tory Remainer Nicky Morgan speaks at an event hosted by UK in a Changing Europe titled "Beer and Brexit".
Diplomacy: Donald Trump and Vladimir Putin summit
Helsinki, Finland
Diplomacy: EU-China Summit
Great Hall of the People, Beijing, China
European Council President Donald Tusk and European Commission President Jean-Claude Juncker attend, as does Chinese Premier Li Keqiang.
Brexit: Latest negotiations between EU and UK officials begin at European Commission in Brussels
New Brexit secretary Dominic Raab is in Brussels to meet with European chief negotiator Michel Barnier.
Tuesday 17 July
Business/healthcare: Johnson & Johnson – results (New York Stock Exchange)
Trade: EU-Japan leaders' summit, trade agreement signed
Tokyo, Japan
Wednesday 18 July
Technology: US technology company and computer chip maker Intel celebrates its 50th birthday
Business/Technology: IBM – results (New York Stock Exchange)
Nelson Mandela International Day
Marks what would have been Nelson Mandela's 100th birthday.
Business: Unilever plc – results (London Stock Exchange)
Thursday 19 July
Business/Technology: Microsoft Corporation – results
Global Slavery Index
Launched in New York, Walk Free Foundation estimates the number of people worldwide who live in some form of modern slavery.
Friday 20 July
Business: Deliveroo employment practices – UK House of Commons Work and Pensions Committee chair publishes its report.
Includes testimony from around 20 couriers for the takeaway delivery company.
Saturday 21 July
Trade: EU Council president Donald Tusk is expected to visit the US to talk about tariffs on steel and aluminium.
Sunday 22 July
SpaceX Hyperloop Pod competition
Jack Northrop Avenue, Hawthorne, United States, California
Testing for various competitors trying to create a pod for use in SpaceX's proposed super-fast transport system.