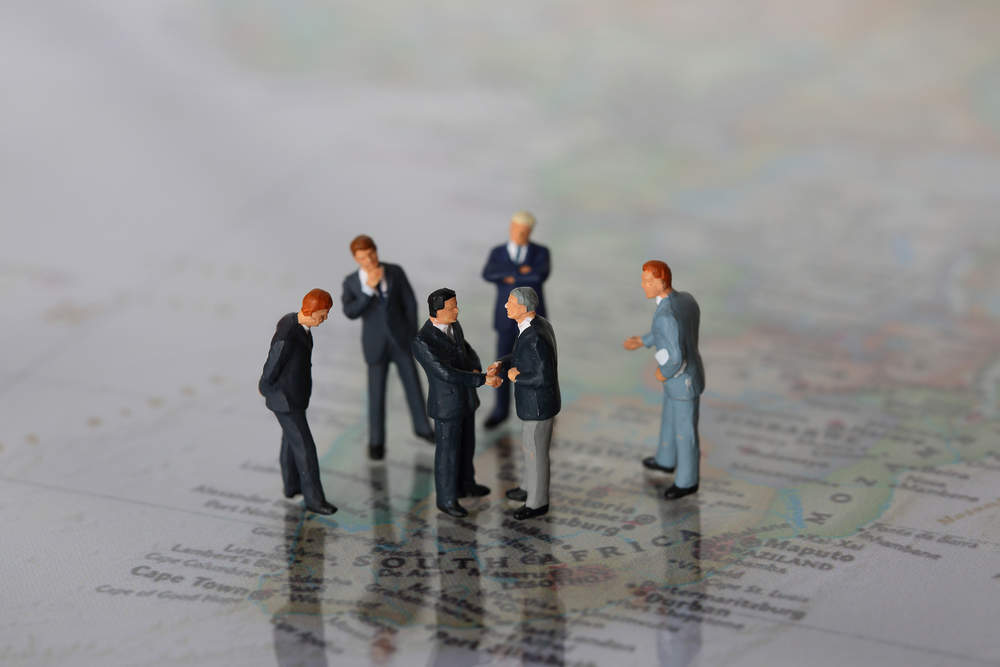 Africa has more potential and room for growth than anywhere else in the world — it's under developed and ripe for investment.
There's a lot of money being poured into Africa — there's a huge amount of natural resources, a ready labour force, and great geographical links. The only thing holding it back is infrastructure development and civil unrest.
But over the next few years that could all change. Those who begin building up their business in Africa now have a lot to gain.
Verdict, in association with GlobalData Cities, has been looking at a range of variables from the availability of office space and talented employees, to transport links and access to markets — and has identified the best cities in Africa to do business right now.
10. Marrakesh, Morocco
Marrakesh, the capital of Africa's most northern country Morocco, has taken advantage of it proximity to Europe and used its reasonably low labour costs to build a diverse, open-market economy.
While the country largely escaped the 2012 Arab Spring, the government has since then worked to improve bureaucracy and ease the route to market for businesses.
The government has ambitious plans for infrastructure development for road, rail and air in the city and throughout the wider country.
While the country as a whole suffers from high unemployment, poverty, and illiteracy, Marrakesh is driving the country forward.