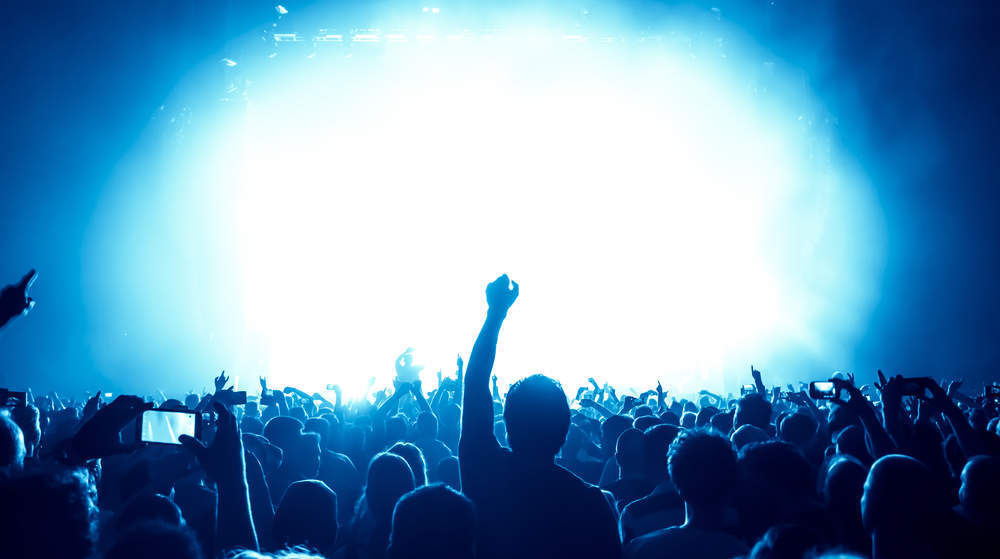 The event industry in the UK faces significant problems because of secondary ticketing but the controversial practice is unlikely to be put to rest even as the new bot ban comes into force.
While promoters' attempts to mitigate the touts, they can severely inconvenience fans.
And, there is also the argument that the whole industry is just like any other, and subject to the laws of supply and demand.
Scale of the problem
According to music magazine IQ, the UK's secondary ticketing market is worth more than £1bn per year, gross transactional value. This is based on resales from the four largest sites Viagogo, StubHub, Get Me In! & Seatwave, and around half the market  is derived from music events.
Alternatives do exist though as sites like Twickets, endorsed by Ed Sheeran's promoters, are helping fans because the tickets can only be bought and sold at a cap of face value plus 15%.
While this is a step forward in tackling the issue, the market structure is still against consumers, as Twickets is very much a minor player in the resale market. The four main sites for secondary selling are aggressively geared towards lucrative reselling.
What's the law and the bot ban in the UK?
The laws regarding the reselling of tickets are complex and differ around the world. In the UK and the Republic of Ireland, the practice itself is not illegal but street vendors must possess a license to do so.
In some countries, such as France and Norway, secondary selling of music tickets for profit is prohibited.
Ticket bots, which are computer programs set up to purchase tickets in bulk, have just become illegal in in the UK this week. Until the ban resellers were using bots to bulk by thousands of tickets in one minute via sites like Ticketmaster. The sites then resold those tickets for a markup of up to 49%. In the US the same ban has been in place since 2016.
What about the fans?
Ed Sheeran's promoters went to huge efforts in his 2018 tour to tackle the reselling problem. 10,000 tickets bought from secondary site Viagogo were invalidated by the promoters and fans had to buy another ticket at face value and then wait for a refund from Viagogo. While all the right intentions were there, the inconvenience to fans and cost means that the approach will unlikely be widely replicated by other artists.
While tout prices are extortionate, they are governed by the laws of supply and demand – people are choosing to pay this because they want to go to an event.
The bot ban will inevitably have a positive impact, however people have come to relay on resellers and the bots are far from being their only weapon as the legislation still leave loopholes that can be used to their advantage.