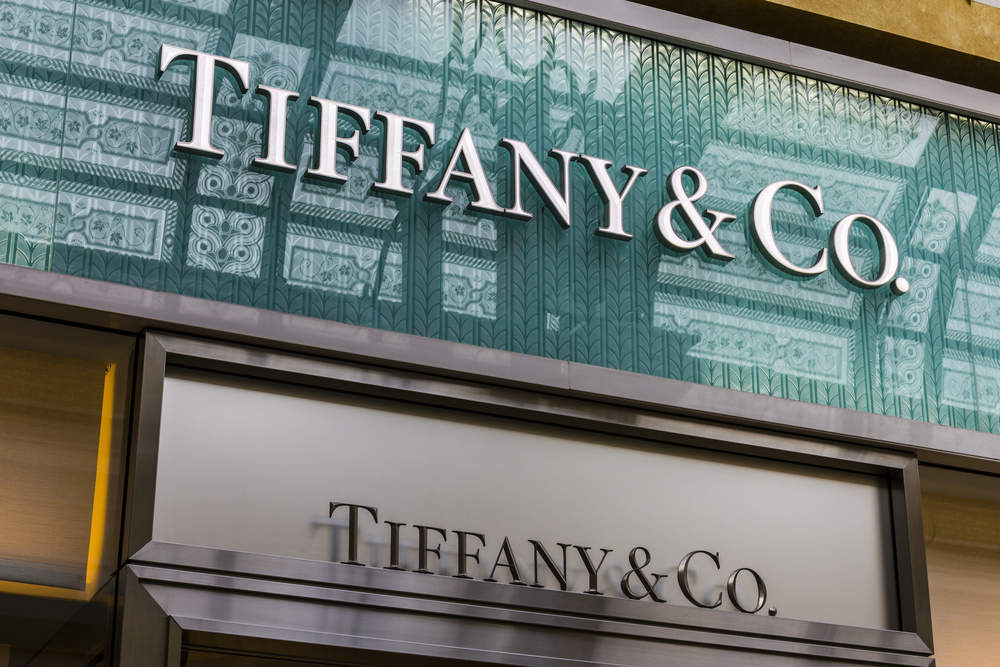 Tiffany & Co's new collection of so-called Everyday Objects has been launched in time for the Christmas season.
The series aims to "elevate traditional office supplies and accessories into works of art" according to the company's website.
There are over 60 items available for purchase, including crazy straws in sterling silver, rose vermeil and vermeil for £330 ($430), an American walnut and sterling silver yoyo for £285, a sterling silver tin can for £945, a crystal glass and sterling silver Apple box for £285, a silver ruler for £425, and the piece de resistance; a sterling silver ball of yarn, yours for just over $11,000.
The ball of yarn is crafted out of "handspun strands of textured sterling silver" and is a limited edition of only five.
The company described the luxury Homes & Accessories collection as possessing "a whimsical wink that is quintessentially Tiffany", though many have been quick to criticise the high prices of the items, as well as question the choice of objects themselves.
The collection comes at the end of a tumultuous year for Tiffany, after its chief executive officer was abruptly replaced by Alessandro Bogliolo, the former Diesel SpA executive and Ralph Lauren's Corp. executive Roger Farah was appointed chairman.
Farah pledged to refresh Tiffany's product designs and modernize its stores, a commitment that partially explains the launch of the Everyday Objects series as the brand attempts to branch out into items other than jewellery.
If you are seeking inspiration for things to do with your sterling silver ball of yarn Verdict has put together a list of five uses.
Paper weight

Expensive plaything for your cat

Knitting chainmail for your family

Ornament for your mantlepiece

Making the heaviest winter hat in the world