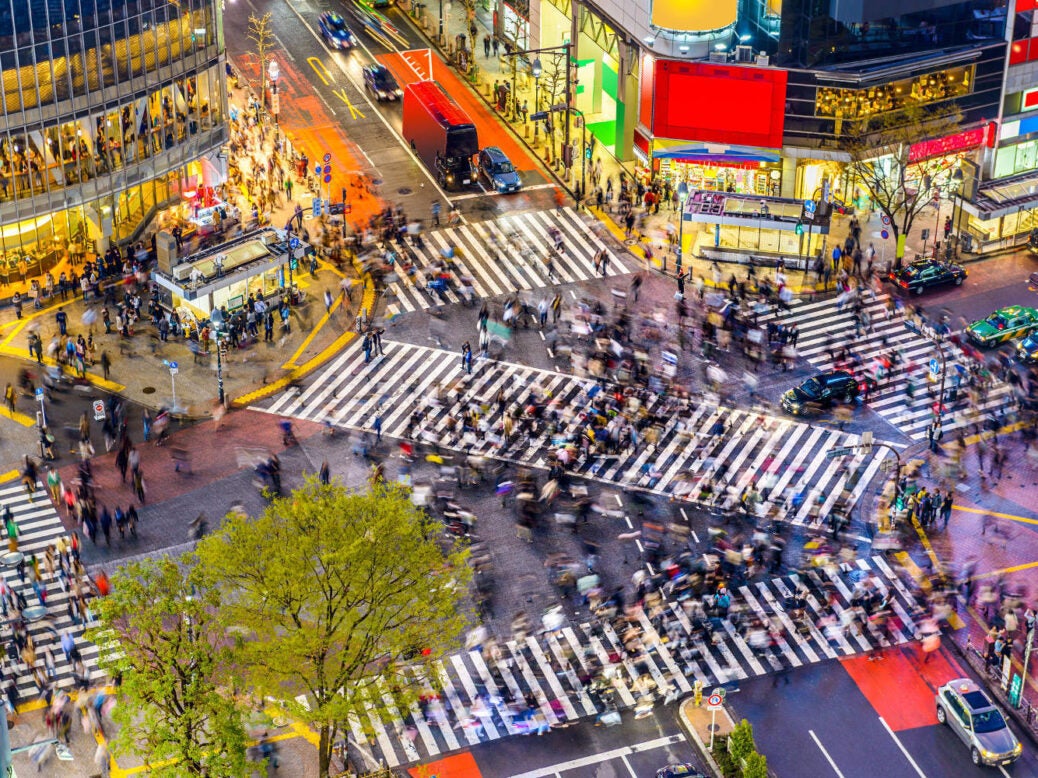 Tokyo pulled further ahead of Russia in terms of nominal gross domestic product (GDP) as the world continues to shift towards city dominance.
Last year Russia's nominal GDP — stripping out inflation effects — was less than 80 percent of Tokyo's despite a population over four times the size, GlobalData's latest city data has revealed.
Russia — with one eighth of the earth's land mass — is the largest country on the planet by sheer size.
The fact that the world's most populous city is economically superior to the world's largest country shows the significance of the urbanisation trend.
Urban areas will be at the forefront of the global economy in forthcoming years with an ever growing majority of the population migrating towards towns and cities.
Putin power
Historically, Russia's economy has regularly been dwarfed by Tokyo's, but since president Vladimir Putin took office in the year 2000 Russia has grown remarkably quickly.
In 2008 Russia's nominal GDP surpassed Tokyo's, however, this was reversed in 2015 when Russia's GDP slipped below Tokyo's; 2016 experienced an even larger fall to less than 80 percent of Tokyo's GDP.
Russia's economy has steadily declined since 2014 from the effect of low oil prices, international economic sanctions and a consequent deep recession.
Japan's economy has also experienced falling GDP levels since 2014 and narrowly missed a technical recession due to low spending levels, a strong Yen and a slowdown in the Chinese economy, Japan's largest trading partner.
Despite this, the severity and scale of Russia's economic woes have allowed Tokyo to rise back above Russia in nominal GDP terms.
All about oil
As a heavily natural resource dependent economy, recent stagnation in oil prices and shifts towards renewable energy mean a quick recovery for Russia is highly unlikely.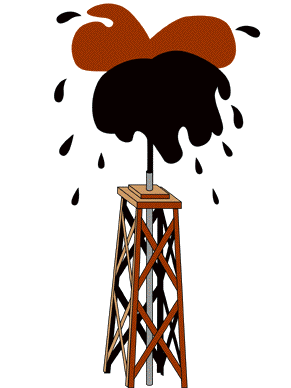 The ongoing problem of corruption will prevent Russia and Moscow from developing; any growth in the future will almost certainly be in correlation with rises in oil prices.
Additionally, a regressive and inward-looking ideology makes doing business difficult in Russia, leaving foreign investment levels low and the economy unable to move away from resource dependence.
Tokyo is going to stay on top
Japan has achieved huge growth by adapting to changing global economic patterns.
Tokyo is the epitome of a globalised city; acting as a financial hub, popular tourist attraction and the future host of the 2020 Olympic Games.
Tokyo's global presence attracts vast inward flows of investment and innovation, making the city capable of bouncing back from Japan's wider economic difficulties.
That being said, Japan does have the issue of tackling an ageing and declining population meaning a shrinking workforce.
If Russia somehow eradicates the residual Soviet era ideology left in the political and economic atmosphere, Moscow could have the potential to be a global city at the heart of the world's largest country.
Until then, Tokyo's economy will likely remain superior to Russia's.