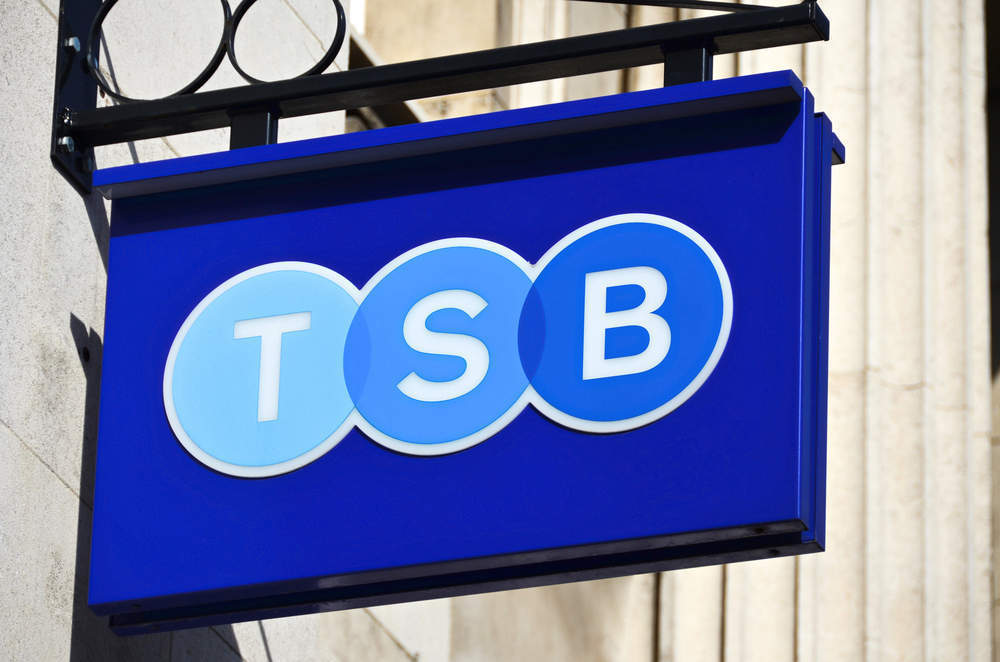 It's been a week of chaos for TSB after a computer glitch left up to half of the bank's customers unable to access their online accounts.
Last Friday, TSB, which has been owned by Banco de Sabadell since 2015, migrated to a new banking platform.
In order to transfer five million customers and their 1.3 billion records from the platform of previous owner Lloyds to new servers of their own, the bank took its digital services offline over the weekend.
However, when customers tried to access their accounts again on Sunday night, around 402 found that they could see other people's details and financial information.
Since then, things have gone from bad to worse for TSB. To fix the issue of customers seeing account information that they weren't meant to, TSB took down its offline services again, and has gradually been trying to bring the service back up all week.
Customer complaints flooded in saying that users couldn't access their accounts.
TSB chief executive Paul Pester posted on Twitter on early on Wednesday morning that TSB's "mobile banking app and online banking are now up and running."
Our internet banking and mobile app are back up and running. Thank you for your patience and for bearing with us.

— TSB (@TSB) April 26, 2018
Unfortunately for TSB, this announcement was followed by thousands of customers claiming the opposite.
The same happened when TSB tweeted that services were working again yesterday morning, with customers becoming increasingly angry at repetitive and unhelpful responses from the bank's customer service team.
Acknowledging that the situation hasn't been resolved, Pester told the BBC on Thursday that the bank is "on our knees" but that computer experts from IBM had been drafted in to help.
Pester also promised that no customers would pay overdraft fees or charges for April, because the disruption to digital services may have meant they couldn't manage their money and may have gone into their overdrafts without meaning to.
It is likely that this move will cost the bank a significant amount of money. Many banks supplement their income through charges and fees for overdrafts, particularly unplanned ones.
Most do not itemise this income exactly, but it forms a large part of the money they receive from "non-interest income" or "fee and commission income". In 2017, fees and commission income from bank accounts netted £84.5 million.
The loss of this income for a month could therefore cost the bank around £7 million, and far more if it affects other types of fee and commission income.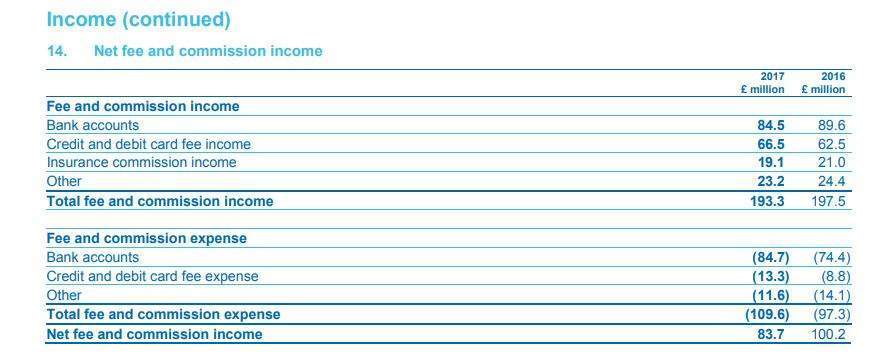 Pester also announced that TSB would compensate customers who had lost money due to not being able to use their bank accounts and that it would raise interest rates on its so-called Classic Plus account from 3% to 5%.
The interest rate rise will come into effect on 2 May and has no set end date. This is an attempt to prevent customers voting with their feet and leaving the bank. It is estimated that this will cost TSB up to £20 million.
The crisis could have further financial implications for TSB as well.
Computer systems problems at RBS in 2012 resulted in RBS being fined £56 million by regulators. RBS also set aside £125 million in compensation and costs because of the disruption.
The scale of the problem was bigger for RBS than TSB – with more than 6.5 million customers affected – but it means there is precedent for TSB to be hit with a financial penalty.
In the long term, however, RBS's computer failure did not seem to cost it a large proportion of its customers. The RBS group currently serves around 24 million customers in the UK, much the same as it did in 2012, despite the problem disrupting tens of millions of payments.
Many customers and legal sources have called for Pester's resignation over TSB's current crisis, or for him to forfeit his bonus (he has given no indication of planning to do either). However, others believe that such technological missteps are par for the course and that customers should accept the time needed to fix them properly.
Chris Skinner, an independent commentator on financial markets and author of Digital Bank, says:
This glitch is something that I've only heard about once during the five year managed transition away from Lloyds Banking Group's core systems so, in some ways, I would call this a success. After all, just one outage when you are migrating millions of lines of code and billions of customer records is a pretty small failure.
He added:
It doesn't help the millions of customers who can't use online services whilst they fix this, but hey, wouldn't you rather be safe than sorry?