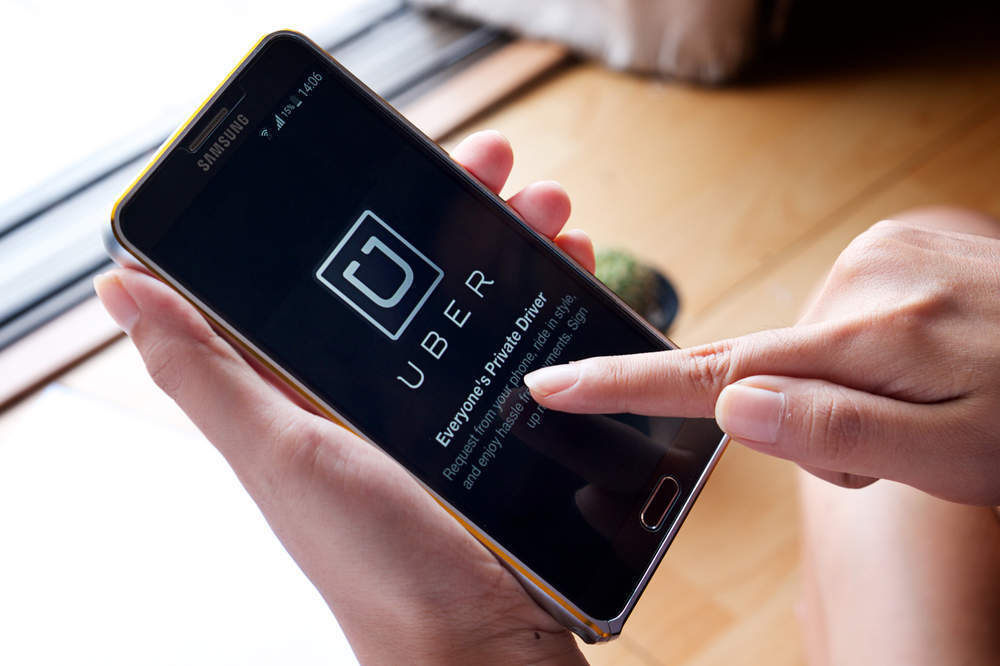 South African labor regulations now recognise Uber drivers as legal employees, rather than independent contractors.
The Commission for Conciliation, Mediation and Arbitration (CCMA) announced its ruling on Wednesday.
The CCMA's judgement gives full protection to Uber drivers under the Labour Relations Act, with limits on hours worked, compulsory leave time and strict dismissal procedures.
The change also means drivers have the legal right to strike.
Uber said it will challenge the decision in South Africa's labour court, a higher body than the commission.
Uber South Africa told Quartz in an emailed statement:
There is a long legal challenge ahead before this ruling can be considered a win, or a loss for any side on this important issue.
The ride-sharing app has come under strong criticism around the world for clashing with local labuor laws.
In some countries such as Denmark, Uber is banned.
Elsewhere, Uber drivers are increasingly demanding the same rights as any other employees.
In October last year, a UK employment court made a landmark ruling that all 40,000 Uber drivers across the country did not fall under the self-employed bracket and therefore must be paid the national living wage.
A Swiss insurance agency ruled that Uber drivers are employees, not freelance contractors in January.
Last year, several hundred Uber drivers in South Africa joined the South African Transport and Allied Workers' Union (SATAWU), insisting that they needed protection from the ride-sharing app's exploitation.