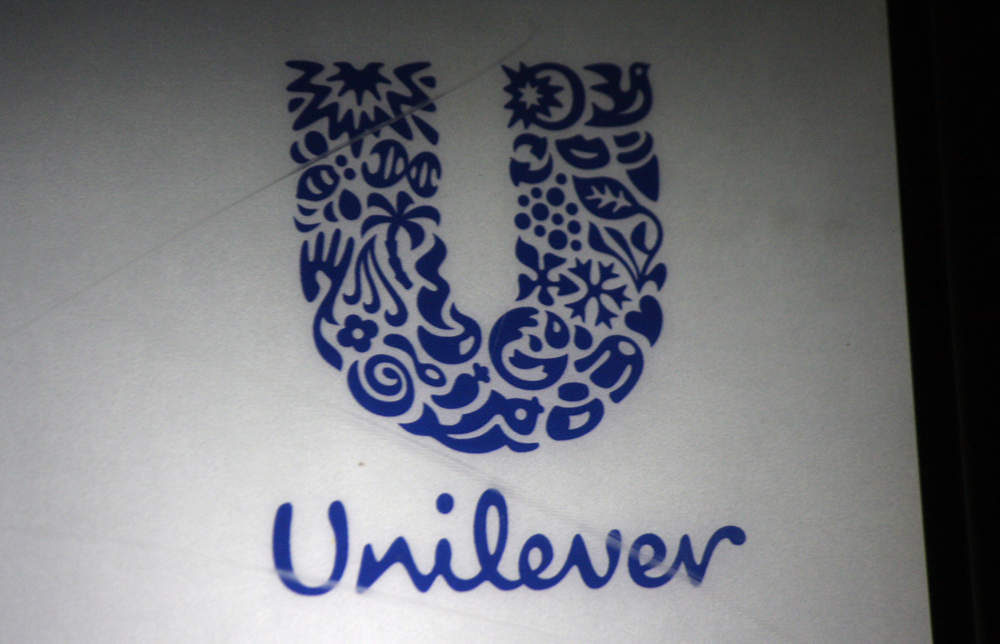 Consumer goods giant Unilever has threatened to stop advertising on social media platforms that are "divisive", threatening millions of dollars of online advertising spend.
As the online world becomes increasingly important to companies, Unilever's stance shows that detailed vetting of online advertisers will become the norm.
In a speech at the Internet Advertising Bureau annual leadership meeting, Unilever chief marketing officer Keith Wood encouraged social media companies to clean up their act, or risk losing business from them.
Unilever has raised concerns before about the toxic environment social media presents to brands and consumers, but this speech represents a more active change in posture.
Social media sites have not had great press in recent months, but consumer brands and media companies need to find a way to work together as people's lives move increasingly online and the ability to reach them using traditional media channels diminishes.
Brands have to follow consumers, and the decline of traditional media such as print and television cable services means that brands don't have a strong alternative to online advertising.
This makes it even more likely that they'll take action: a safe and clean online world is increasingly vital to their profitability.
Not enough, and not quickly enough?
Social media companies are taking action.
Last week YouTube announced a new initiative that recognises the harm being done to YouTube as a platform connecting content creators and consumers, and seeks to repair this relationship.
These types of initiatives are a good first step, but there is a mountain to climb.
Further active measures will need to be taken to repair the fractured relationship between advertisers, content creators, and viewers.
This isn't the first time a consumer company has threatened to take action unless social media companies improved their services.
Proctor & Gamble previously reduced its spending on digital platforms by millions of dollars after an investigation found its adverts were being paired with inappropriate material, such as pro-Isis videos.