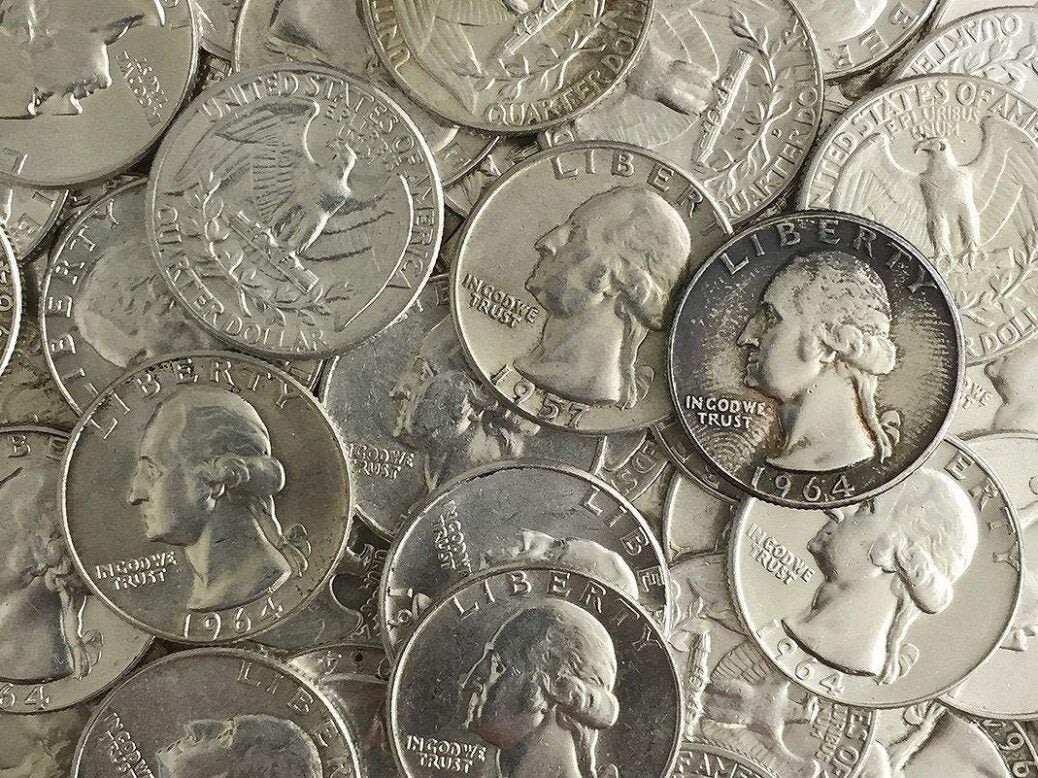 The US Bureau of Economic Analysis (BEA) has reported that the country has seen an increase in real gross domestic product (GDP) at a rate of 4.1% in the second quarter. The growth in US GDP is being hailed as strong by analysts.
The BEA's advanced estimate follows a rise in real GDP growth in the first quarter of 2018 of 2.2%.
Central to the growth in US GDP is consumer spending, which saw 4% growth, in contrast to a far weaker performance on this metric in the first quarter of the year.
The role of tax cuts in US GDP growth
The rise in consumer spending has in particular been driven by a combination of low unemployment and Trump's recent tax cuts, which have resulted in greater levels of disposable income.
"Today's report aligns with what I've been hearing from small businesses for months: the President's pro-growth policies of tax cuts and regulatory relief are working," said Linda E McMahon, administrator of the US Small Business Administration.
While the tax cuts are only likely to provide a short-term boost to the US economy, analysts are now predicting that the low levels on unemployment will continue to boost consumer spending. This is because wages are likely to rise if employers are forced to compete for quality candidates.
"A tightening labour market could add to spending power moving forward if it causes wage growth to accelerate," wrote The Conference Board in a release on the US GDP announcement.
"For the first time in my lifetime, there are more available jobs than applicants," added McMahon.
"In the coming months, this Administration will continue its focus on creating and promoting workforce development strategies so that American workers have the requisite jobs skills to meet the emerging demand for labour in this strong new economy."
Trade war fears
While the trade war between the US, China and, increasingly, Europe has not so far had a notable impact, this could change in the future.
This quarter US exports were unusually strong, attributed to a growth in demand for soybeans. However, The Conference Board anticipates that import growth will see faster rises in the near future due to a strong dollar, although the trade war could impact this.
"The spread of tariffs would serve to reduce trade volume rather than altering the trade balance as key US trading partners are imposing retaliatory tariffs," the organisation wrote.
However, investment could see a bigger impact from the trade war, and here there are signs that the issue is impacting some activities.
"Tariffs could weigh more heavily on firm investment activity," said The Conference Board.
"Capital equipment investment growth slowed in the second quarter despite support provided by new tax measures, possibly because of caution related to imposed and pending tariffs."