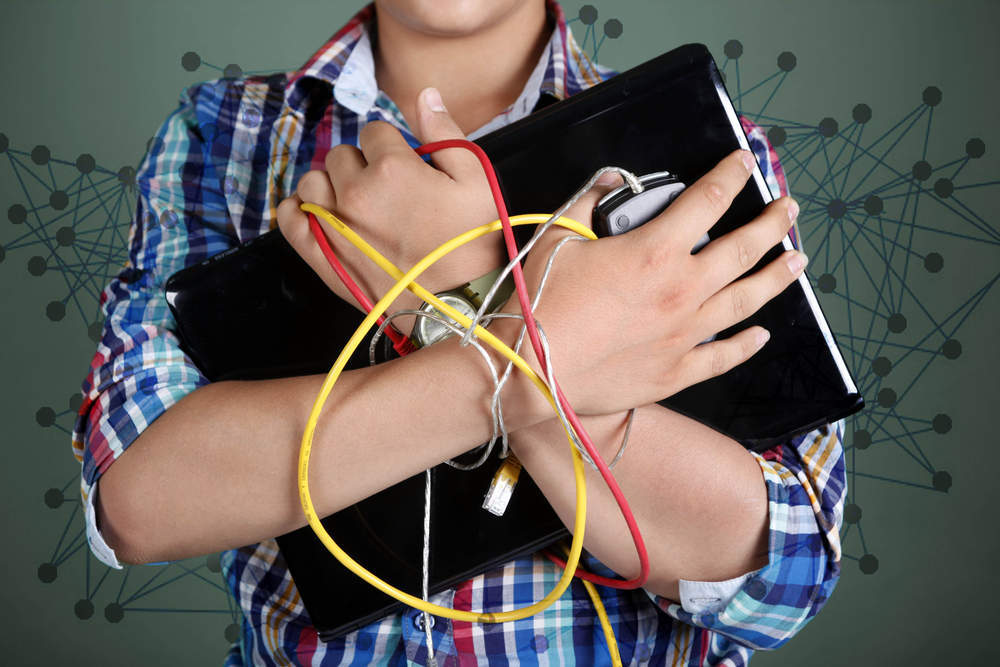 Ajit Pai, US president Donald Trump's pick to chair the Republican-led Federal Communications Commission (FCC), will force a vote to repeal net neutrality protections for broadband providers today.
The decision will be made by the FCC's five-person board. The three Republican commissioners, including Pai, have said they will vote for the proposal, outnumbering the two Democratic commissioners.
Last month, Pai, 44, said that his repeal proposal was a way stop the federal government from "micromanaging the internet."
Net neutrality is a rule against censorship intended to keep the internet open and fair, which was approved under former US president Barack Obama in 2015.
Internet providers like AT&T, Verizon, and Google Fiber were prevented from blocking, slowing down access to, or prioritising any online content, but that could soon change.
Verizon, one of the biggest telecoms companies in the world, stands to benefit the most from a loss of net neutrality.
Mark Cooper, a staff member of Consumer Federation of America said:
In every way, his [Pai's] decisions are bad for consumers and good for big corporations.
Pai, however, has dismissed criticism that he is doing the bidding for companies like Verizon, his former employer.
On Tuesday, 36 Democratic Senators urged Pai to abandon what they called a "reckless plan" in a letter:
Your plan gives a broadband provider the ability to significantly alter their subscribers' internet experience. Once adopted, this proposal will permit that provider to freely block, slow down or manipulate a consumer's access to the internet as long as it discloses those practices.
A day later, Jessica Rosenworcel, one of two Democratic commissioners at the FCC, wrote on Twitter:
The FCC has failed the public. The public record it's using to justify the roll back of #NetNeutrality is a corrupted mess and the agency isn't doing anything about it. That's not right.
If the FCC decides to repeal net neutrality, which is expected, the issue could go to court.
A senior FCC official said last month:
Whenever we do anything big and major, people go to court. I certainly would not rule that out.