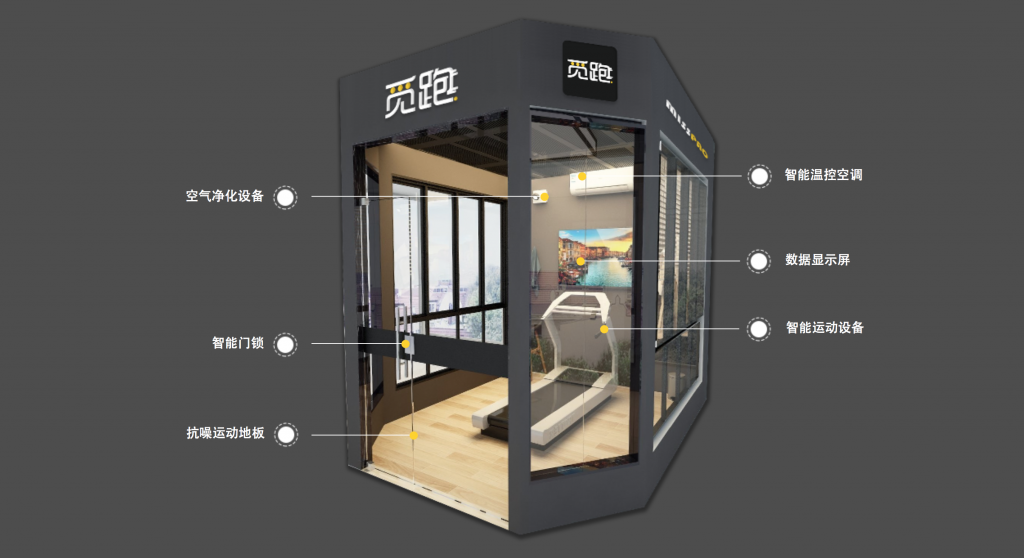 Wellness is a mainstream global trend, and a trillion dollar industry. However, due to Covid-19—with yoga studios, gyms or fresh-pressed juice cafes closed—how will this industry survive? Keeping that in mind, how will consumers survive without the opportunities to not only participate in wellness activities, but also take advantage of the social aspects of these activities?
According to a GlobalData's global consumer survey, 89% of global consumers associate maintaining personal relationships with a feeling of wellness. Currently, many countries such as the UK, Spain, Italy and China have some form of a lockdown. The population is discouraged from any social interaction outside of the supermarket and pharmacy and to remain in their homes.
Wellness brands can build relationships through digital platforms
This is an opportunity for wellness brands to build relationships with their customers through digital platforms. This will help people feel a little less lonely while sheltering themselves from the pandemic.
Twitter, Facebook and Instagram are full of threads with alarmist news stories. Many consumers might want a breath of fresh air in between the bad news stories. For wellness brands, the way to maintain relationships with consumers is to connect in a meaningful way, outside of promoting existing products.
Exercise could be one way to do this. According to a GlobalData's global consumer survey, 86% of global consumers say that exercising or improving physical fitness contributes to feelings of wellness and wellbeing.
Building a community through sharing exercising tips, DIY self-care products like face masks and healthy recipes, connect consumers to the brand and builds trust among this community. It also builds loyalty as a source of positive connection. This is a potential relationship that will move from online to offline once the quarantine wears off.