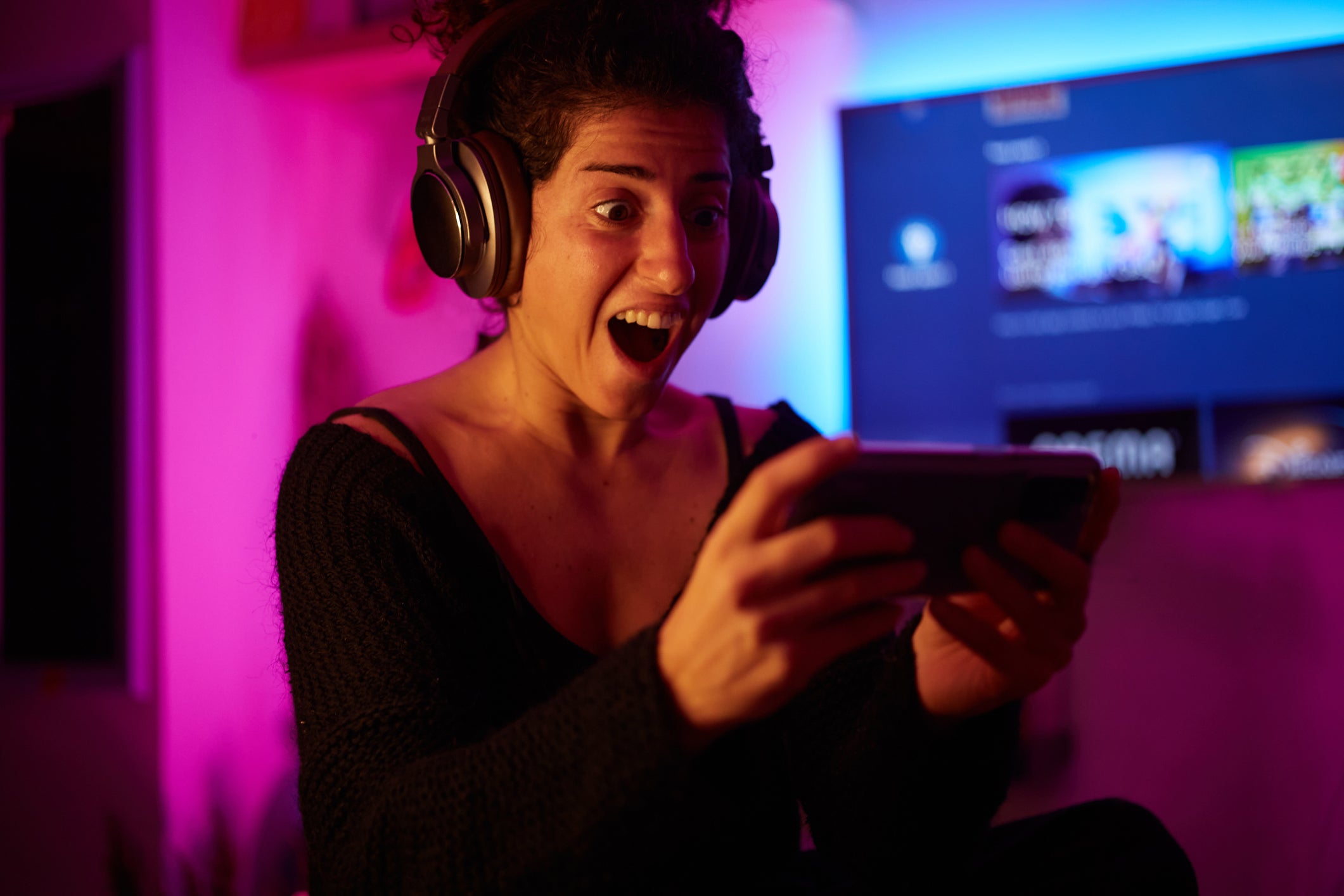 The video game industry has a release date problem. Over 60 games were delayed last year, many of which were highly anticipated, huge-budget titles. It's not gotten better in 2023. Iconic publishers have already announced delays, with some even cancelling upcoming projects completely.
The Day Before, an open-world survival MMO being developed by Fntastic, was delayed eight months last week just one month before its expected March 1st release date. No gameplay has been shown yet. It comes just a couple of weeks after Ubisoft, the famed developer behind hits like Assassins Creed and Far Cry, announced the long-awaited Skull & Crossbones would be delayed for a third time – and that three unannounced projects had been cancelled.
They were hardly the first games to be delayed. CD Projekt RED ran into problems with Cyberpunk 2077, the most expensive game ever made at $174m, back in 2020. The studio, which is most famous for its string or Witcher games, had announced Cyberpunk 2077 back in 2012. The way they'd talked it up over the years, it was going to revolutionise gaming. However, it didn't get published until 2020. And when it hit the the stores, it was pretty much an unplayable mess. Eventually, the game was pulled from the Playstation store and Sony had to issue refunds to disappointed gamers.
Possibly the most infamous and longest-delayed video game was Duke Nukem Forever, which was announced in 1997 and didn't hit the shelves until 2014. A combination of engine changes, understaffing and lack of a development plan meant the game spent fifteen years in development hell.
Gamers, consumers, riderz and developers have become accustomed to the fact that a release date is usually not a release date at all – but how did this happen?
The gaming market will become a $470bn industry by 2030, according to research firm GlobalData. This is up from a whopping $197bn in 2021. It's no surprise that the industry is so huge, either. No matter what sector you look into in the vast mass of gaming, million-dollar corporations rule. Whether it's Sony, Microsoft and Nintendo in the console wars; Roblox in the online space or Valve with its huge PC game platform Steam. Money is everywhere.
How well do you
really

know your competitors?

Access the most comprehensive Company Profiles on the market, powered by GlobalData. Save hours of research. Gain competitive edge.
Company Profile – free sample
Thank you!
Your download email will arrive shortly
Not ready to buy yet? Download a free sample
We are confident about the unique quality of our Company Profiles. However, we want you to make the most beneficial decision for your business, so we offer a free sample that you can download by submitting the below form
By GlobalData
Just over a decade ago, there were only several common titles of video games that were costing over $50m to produce. However, the push of the last two console generations with more expensive hardware has skyrocketed development costs.
Why does an industry worth over $197bn have such a problem with keeping to its word then?
Covid didn't help
Some experts have equated the recent game development woes to the coronavirus pandemic and the impact of lockdowns.
"The average development time of most triple-A games is actually years and right now we are feeling the impact of the Covid lockdowns on the industry," Phillip Bacon, director at marketing firm Bacon Marketing, told Verdict. "During Covid, developers all went remote, slowing down collaboration initially while adapting."
While much of the work can be done at home with today's technology, triple AAA studios now need things like motion capture studios and in-person face mapping. These studios closed when the pandemic hit – putting many developments on indefinite hold.
"This created a backlog of tracking human movement needed in games and cut scenes like FIFA, Call of Duty, GTA, Final Fantasy etc," Bacon added.
"Some companies have their own studios, others rent mixed-use studios which also means they are battling for space with film and tv production. All this combined leads to games not coming out as quickly as they need to."
However, some industry experts believe the pandemic provided "perfect" conditions for the industry to prosper.
"The Covid-19 pandemic created the perfect conditions for video games businesses to prosper, so a return to 'normality' was always on the cards," Edward Lane at UK-based technology law firm Harbottle & Lewis, told Verdict.
"Inevitably, for some businesses, that means there is going to be a re-focusing on core titles – those that are going to deliver reliable revenue and growth."
Game development is hard
Delays and cancellations can't all be blamed on the pandemic. The sketchy release date started long before the coronavirus hurled the world into chaos. A clear-cut reason for delays is simply that game development is a hard process full of obstacles and countless moving parts. A section of the combat system estimated to take a week to develop could end up becoming a month-long slog after finding out it's actually boring to play, eliciting a complete overhaul of the gameplay.
Creating anything remotely new is a try-and-test system that doesn't lend itself to strict deadlines.
Feargus Urquhart, CEO of Obsidian Entertainment, the Grounded gaming studio which was acquired by Microsoft in 2018, explained that his company "constantly" has to revaluate its schedule.
The company has been known to delay dozens of games, most notably Pillars of Eternity, which began production in 2012. Urquhart said the company plotted a schedule to take them into 2014, but complications like scope issues, story issues and bugs meant they had to push the release date into 2015.
In an 2017 interview with Kotaku, Urquhart said: "From 2pm probably until about 5pm, I will be sitting in a conference room, and we will be looking at charts and tables and graphs, and talking to the teams about how they're managing their schedules and their features and their resources."
Developers all seem to say the same thing; everything takes longer than you expect in game production.
"The quality of the game should be dictating what you're doing, not a date you agreed to 15 months before," Blizzard producer Rob Foote, who worked on Diablo III, told the publication.
However, just because it's a known occurrence in the industry, doesn't mean delays are taken lightly. As well as just damaging reputation of the studios, there are serious financial consequences to deciding to prolong a release date.
"You're talking about messing with retailer's pipelines, as well as marketing partners, digital storefront owners, and the folks who print the discs, etc," an anonymous insider told IGN in 2021.
"I can give you some examples where because we missed our dates for titles, we missed the window to get the final build ready to the disc makers in time for them to deliver when we agreed to deliver it.
"This led to the disc version getting pushed back almost a year. It pissed off retailers, it p***ed off the factory folk, and it changed the projections for the quarter and year."
GlobalData is the parent company of Verdict and its sister publication