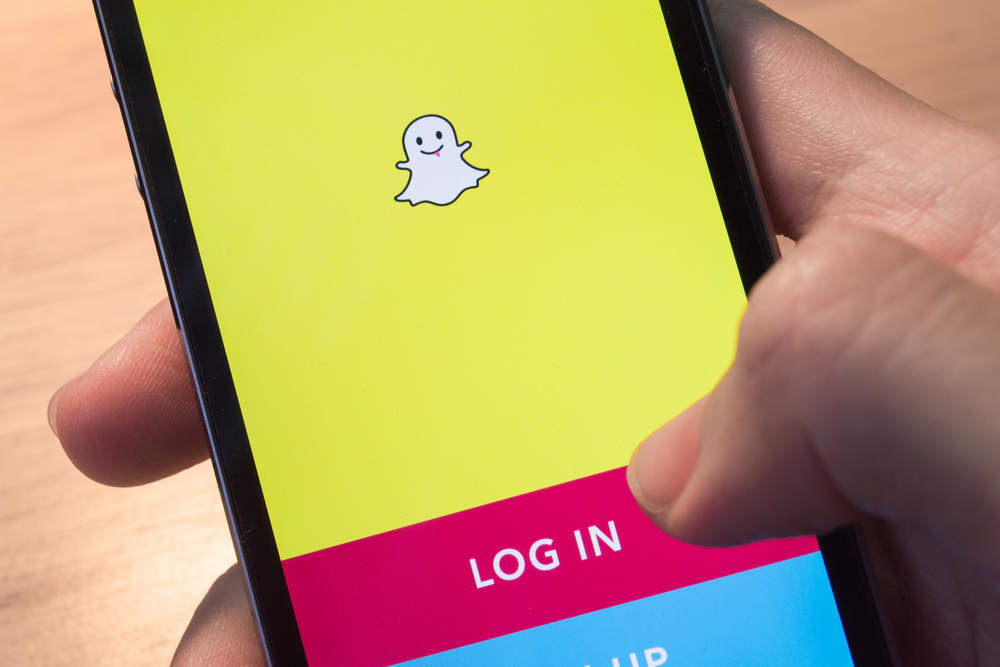 More than 1m Snapchat users have signed a petition calling for the image messaging app to revert back to an older version.
Snapchat began rolling out a major new update, announced back in November 2017, earlier this week.
Not much changed in terms of features. However, the new version included an overhauled design that has left many users feeling confused.
The new design mixes features such as Stories and direct messages, as well as celebrity Stories and Snapchat Discovery (Stories collated by Snapchat staff) together on two tabs.
This helps to separate user content from media partners. Although, it also makes it difficult to find the things that you're actually looking for.
Amid the backlash against the update, one Snapchat user set up a Change.org petition calling for Snap Inc. to reverse the changes and revert back to the old design.
It states that this hasn't "made the app easier to use, but has in fact made many features more difficult".
Other Snapchat users seemingly agree. The petition had amassed over 1m signatures as of Thursday morning as the pressure on Snap Inc. mounted.
Why it matters:
Snapchat has been redesigned in order to help the company to generate revenue after watching its share price sink as low as $12.75 towards the backend of last year, according to, according to the Independent.
The thinking seems to be that by making paid content easier for users to find, advertisers and publishers will be willing to pay more to get their content in front of Snapchat's 187m daily active users.
However, the backlash could be damaging for the company as it struggles to compete with Facebook's Instagram image sharing platform. Should users ditch the app, revenue would fall, leaving Snap Inc. worse off than it was.
Regardless, Snap Inc. is unlikely to bow down to pressure from its users.
What was said:
Announcing the update in November, Snapchat CEO Evan Spiegel said:
"There is a strong likelihood that the redesign of our application will be disruptive to our business in the short term."

"We don't yet know how the behaviour of our community will change when they begin to use our updated application. We're willing to take that risk for what we believe are substantial long-term benefits to our business."
Speaking to the Independent, a Snapchat spokesperson said:
"Updates as big as this one can take a little getting used to."

"We hope the community will enjoy it once they settle in."