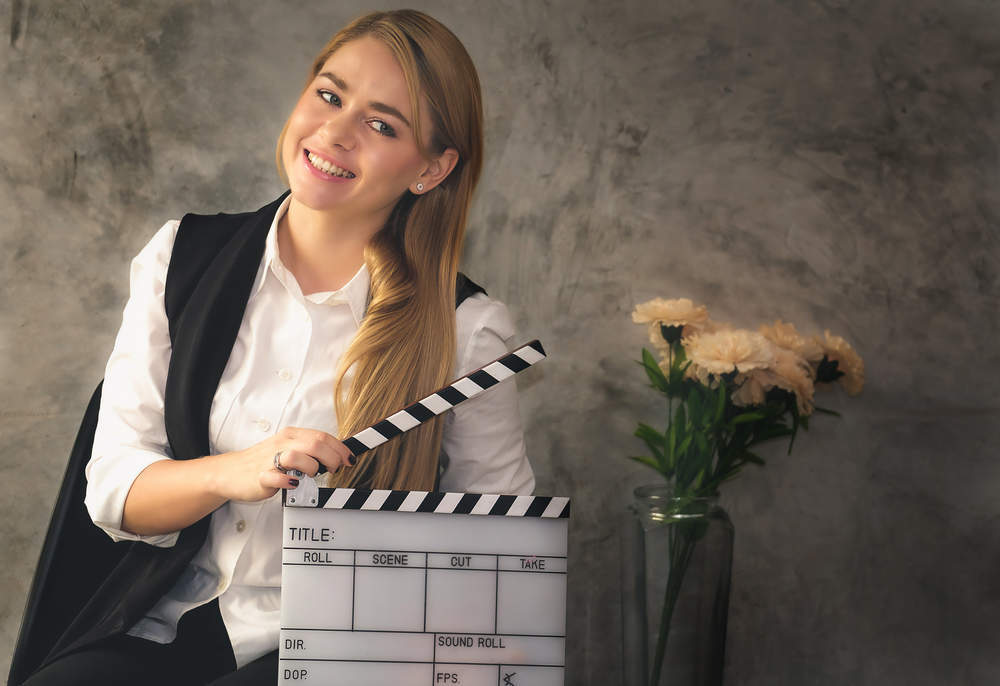 We've heard a huge amount about women in Hollywood in 2017, for better and worse.
Cinema-goers got to watch Wonder Women directed by Patty Jenkins. It was one of the first big budget superhero films with a female lead and certainly the first with a female director. The film became first movie of the DC Extended Universe to receive critical acclaim. Both Jenkins and star Gal Gadot have won huge praise from critics and the industry. The former is set to be the highest-paid female film director ever on the sequel to Wonder Woman due to be released in December 2019.
However, it's not all been good news. The Harvey Weinstein revelations have sent shockwaves through Hollywood. They revealed the extent to which male studio heads can use their influence and wealth to not only subjugate women in the industry but also to silence them.
Things might be improving in the industry for women, but there's still a lot of work to do.
Women And Hollywood is a blog and advocacy group founded by Melissa Silverstein. The page highlights the achievements of women in Hollywood from award-winning women to new films with female leads. The project works towards educating, advocating, and agitating for gender diversity in the global film industry.
In fact, Women And Hollywood has been shaking up the industry since late 2007. To mark their anniversary, Silverstein and her team held a contest for first-time female filmmakers, welcoming them into the industry. The rules were simple:
You had to self-identify as female and production had to be led by women – that means no male co-directors.
Films had to be under 15 minutes long.
You could only enter if you'd never made money as a director in film, TV, or commercials.
When are the Women And Hollywood screenings and how can you attend?
It wasn't long before entries to the competition started pouring in. Over a thousand would-be movie-makers sent in their short films for consideration. Silverstein quickly got a jury together and began judging the movies. The group have chosen a winner and a runner-up for each of their celebration events. These events will be held in New York, Los Angeles, and London on the 17th October, 25th October, and 27th November respectively. You can buy tickets for New York here and Los Angeles here. Tickets for the London event have yet to go on sale.
General admission costs $100 but donors can pay up to $50,000 for speaking opportunities, recognition in the program, a gift bag, and other perks.
The screenings will be preceded by a cocktail reception and the Trailblazers Awards which honour the women who are already achieving big things in Hollywood.
So far there is no clue as to who has won any of the Trailblazers Awards, nor which films might be winners.
It's a very exciting time! Hopefully we'll see big things from some of the first-time female directors and their films!