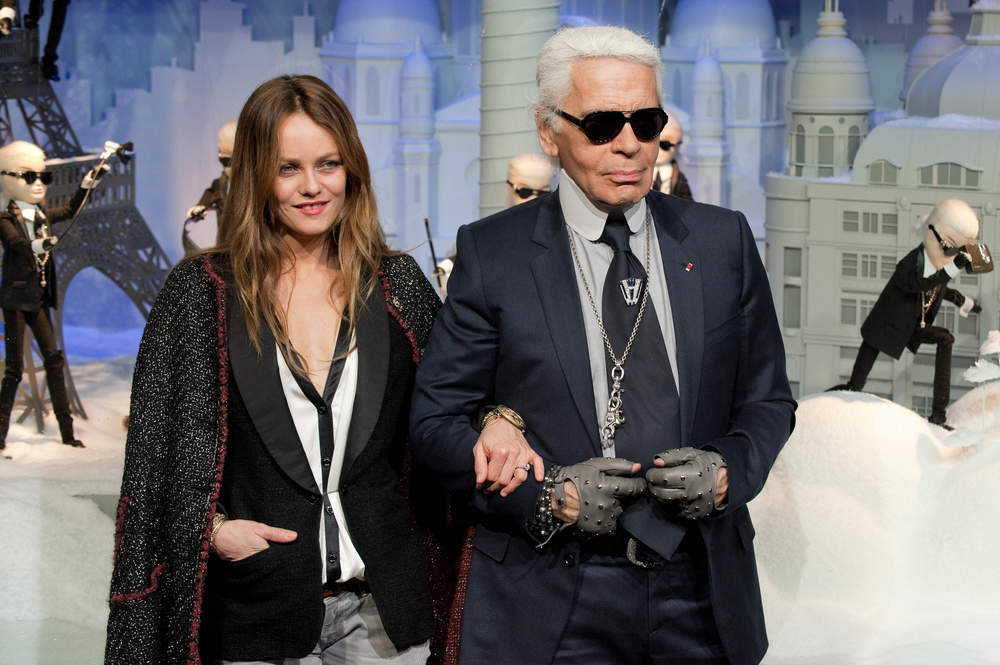 The 18th WWD Apparel & Retail CEO Summit will take place from tomorrow in New York, until Wednesday.
Entitled Create and renew: two powerful tactics to confront an industry wracked by complex and bewildering changes, the event will look at how the retail industry has been disrupted in the digital age. 
As consumer habits change, retailers need to reinvent themselves.
Some of the biggest names in retail will be speaking at the summit, including senior executives from Alibaba, China's biggest e-commerce group and the US department store Nordstrum.
Representatives from luxury clothing and accessories brands will also be in attendance.
Guests will hear from the Gucci's chief executive Marco Bizzarri and Chanel's creative director Karl Lagerfeld, just two of the many representatives from the world's biggest fashion houses.
Reality star Kris Jenner, the mother of the Kardashian clan, will divulge her best business advice drawing on her retail experience.
Pop sensation Rihanna is expected to talk about her Fenty x Puma clothing and shoe line, her beauty launch as well as other upcoming projects.
Awards
At the event, Lagerfeld will receive the John B. Fairchild Honor, named after WWD's late chairman and editorial director.
Bizzarri  meanwhile will receive the Edward Nardoza Honor for CEO/Creative Leadership, named after WWD's former editor in chief.
The award for the best performing large cap company will go to the Italian luxury clothing retailer Moncler.
WWD editor in chief, Miles Socha, said:
While objective in our reporting on fashion, beauty and retail, WWD can also step back and see which companies and individuals really stand out in a challenging, crowded and competitive marketplace. Many factors drive our selection process as recipients have demonstrated strong leadership and creative skills, reached remarkable sales figures or made a firm commitment to saving our environment — all accomplishments worthy of recognition.