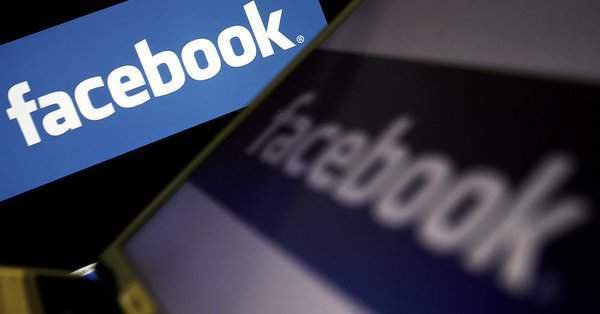 Facebook founder Mark Zuckerberg has responded to criticism from US president Donald Trump that the world's largest social network has always been against him.
Along with both the New York Times and the Washington Post, Trump accused Facebook of "collusion" in a tweet.
https://twitter.com/realDonaldTrump/status/913034591879024640
Zuckerberg responded to Trump's tweet in a blog post, saying that both ends of the political spectrum are critical of Facebook's influence:
Trump says Facebook is against him. Liberals say we helped Trump. Both sides are upset about ideas and content they don't like.
Last week, Facebook belatedly agreed to hand over 3,000 political adverts to congressional investigators probing alleged Russian meddling in the US election last year.
The social media giant acknowledged that Russians used fake accounts and inflammatory Facebook ads targeting American voters  during the campaign.
"It is a new challenge for internet communities to deal with nation-states attempting to subvert elections," Zuckerberg said last week. "But if that's what we must do, we are committed to rising to the occasion. We are in a new world."
The 33-year-old added that Facebook would work to be more transparent about the sources of political advertisements.
Having learnt from past mistakes, Facebook took roughly a dozen significant steps to crack down on the spread of misinformation on the site before the German elections.
"Tens of thousands" of fake Facebook accounts were removed.
Richard Allan, Facebook's vice president of public policy in Europe, said in a company blog post that there is still more to be done but the changes have been positive so far:
These actions did not eliminate misinformation entirely in this election — but they did make it harder to spread, and less likely to appear in people's News Feeds. We learned a lot, and will continue to apply those lessons in other forthcoming elections.
Facebook, Twitter and Google have been asked to testify before the US Senate Intelligence Committee on November 1 about allegations of Russian interference.
Facebook and Google have said they have received invitations to attend the committee hearing, but none of the social media giants have yet confirmed whether they will attend or not.
Alex Howard, deputy director of the Sunlight Foundation told Verdict that he is cautiously optimistic that the companies will testify:
My expectation is that those companies are led by people who want to be seen to be standing up for democracy.
"They will provide answers about what they know because they're all focused on getting politicians to connect with the public on their platforms. Their sales teams market them as places where you can go to win friends and influence people. It's impossible to disentangle social networks from our politics," he added.