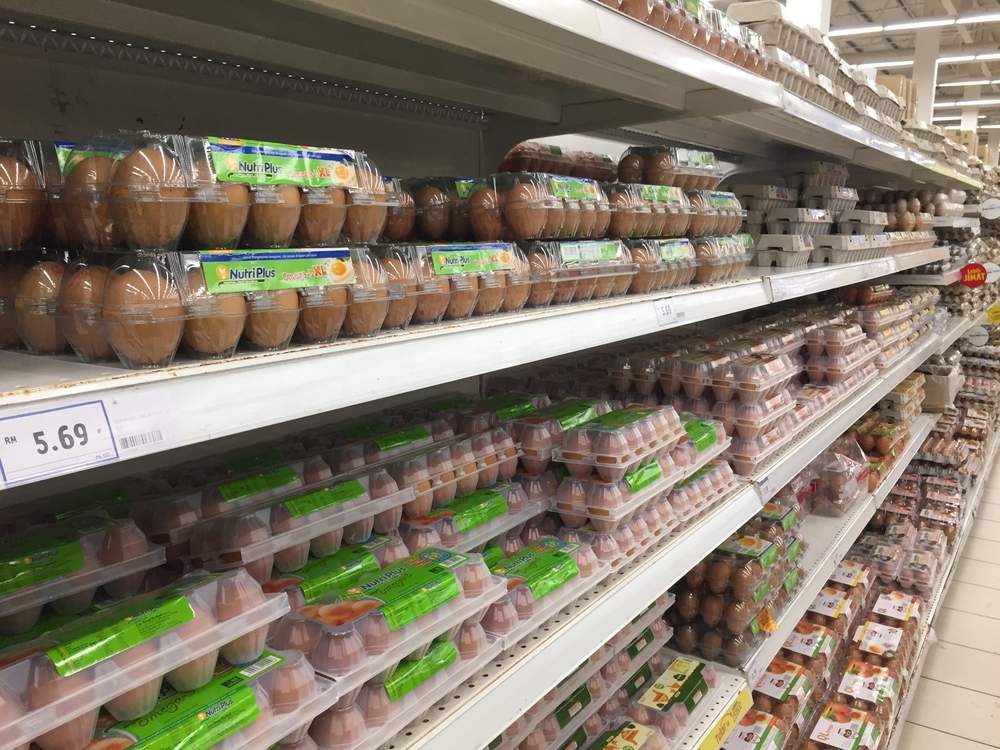 Morrisons' pledge to never stock so-called fake farm brands — farms made up to suggest to people food came from British farms — makes sense: Morrisons wants to be see as the people's supermarket.
It's a way to differentiate from the other deceptive supermarkets – but it also uncovers the exceptionally complex dynamics that underpin shopping habits.
Asda launched Farm Stores and Tesco its own Farm brands in the war against the discounters.
Prior to this, the big four had their premium range (way above the discounters in price); their own label range (still above the discounters in price); and their value range (below the discounters in price but lower quality, and the perception was that it was undesirable).
The fake-farm ranges cut in between the value and own-label ranges to create something directly comparable to the discounters' own-label ranges.
For Tesco, which is the most successful example, it was one of the largest factors in its recovery from losing market share and margin, with 64 percent of baskets containing at least one item from their Farm brands range.
This would appear to contradict Morrisons' survey, that found 70 percent of people are opposed to the idea of fake-farm brands.
People said they found them misleading and gave the impression of a rural origin.
Of course, in an ideal world we would all know the origin of our food by just glancing at it, but farm brands are still grown on a farm and their actual origin is printed by the best before stamp.
Food provenance is important and laws protect the likes of Cheddar cheese, Melton Mowbray pork pies, and Champagne, to name a few; but it doesn't put people off buying produce from elsewhere.
Recent research by Oracle shows 40 percent of people want assurance the food they buy has been responsibly sourced, it does not say however 40 percent of people are driven to buy things because they are responsibly sourced.
Morrisons' pledge is a way to comfort its customers about its sourcing habits and portray itself as an ethical supermarket.
But as disposable incomes continue to be squeezed, price and convenience will remain the two most important drivers of spend, far above a label stating the exact farm from which it was sourced.