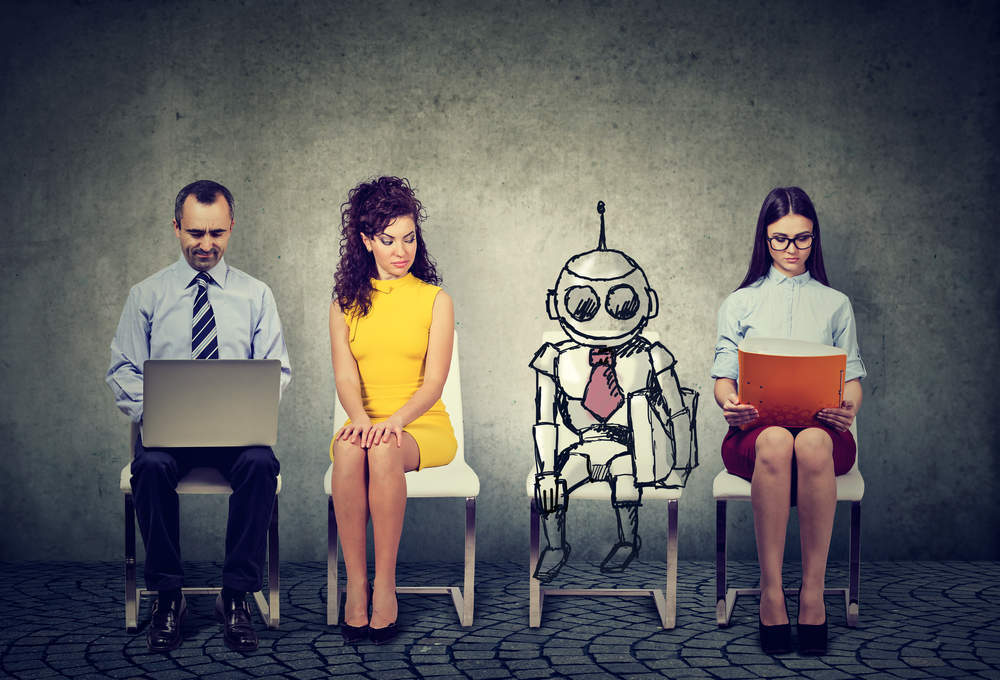 Good morning, here's your Wednesday morning briefing to set you up for the day ahead. Look out for these three things happening around the world today.
The EU sets out its AI strategy
The European Union's executive arm, the European Commission (EC), will set out its plan for artificial intelligence (AI) today and is expected to say it wants to shape the ethics of AI.
It's thought the EC will say it wants to boost Europe's technology and industrial capacity in AI, address new ethical and legal issues, and tackle social and economic challenges AI poses in labour markets.
The EC could also set up a European AI Alliance that will be tasked to write a Charter on AI Ethics by the beginning of next year, according to reports.
The UK's House of Lords has also recommended the development of an ethical code of conduct on AI as well as suggesting a global summit on AI be held in London by the end of 2019.
Hawaii takes on Trump travel ban
US President Donald Trump's controversial travel ban — which prevents around 150 million people from entering the US from seven predominantly Muslim countries — will be challenged in Hawaii today.
The case, formally known as Donald J Trump, President of the United States v State of Hawaii, will hear oral arguments today.
Hawaii's district court issued a preliminary injunction in October barring the so-called travel ban's enforcement, finding that the order violates the Immigration and Nationality Act.
Judge set to deliver verdict in Denmark's Kim Wall murder trial
A judge in Denmark is today expected to deliver their verdict in the murder trial of journalist Kim Wall.
Wall — a 30-year-old Swedish journalist — was invited to interview inventor Peter Madsen aboard his homemade submarine in August last year.
Her dismembered remains were found at sea 11 days later.
Prosecutors accuse Madsen of having planned the crime, either suffocating her or cutting her throat. He admits dismembering her body but denies intentionally killing her.
A Danish prosecutor has demanded a life sentence for Madsen, a self-taught engineer who rose to fame in Denmark for his DIY science experiments.