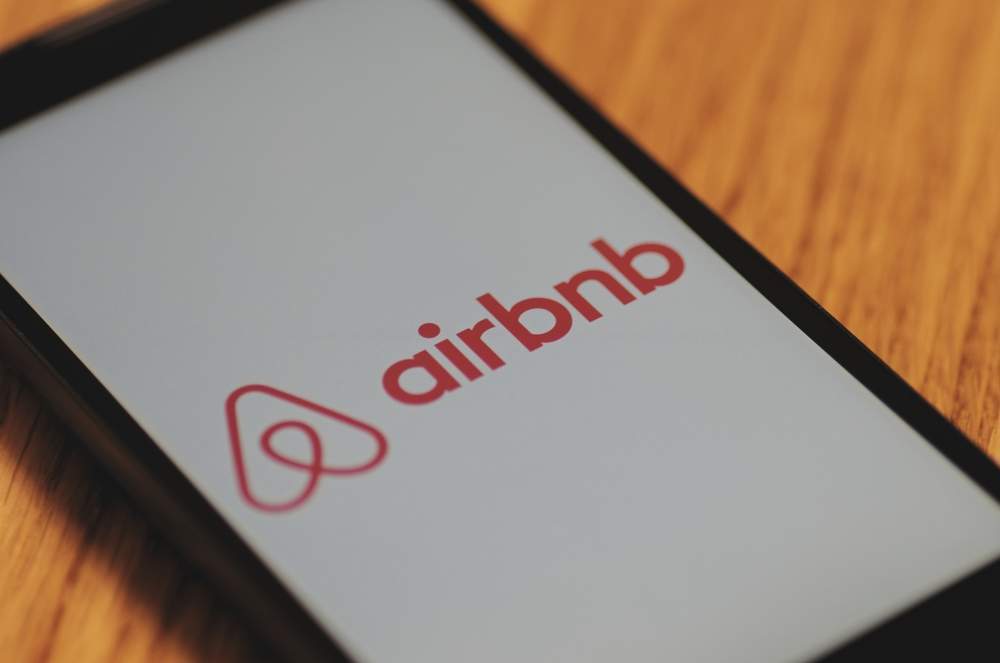 Airbnb is evolving as a company, aiming to be involved with all aspects of the travel experience. But, before it can do this it needs to show it can provide a service users can trust.
Airbnb's recent ousting of CFO Laurence Tosi – a banker who wanted Airbnb to act more like a traditional travel firm and get the company ready to go public – suggests the company is going to focus more on innovation and expansion into new products, rather than short-term financial goals.
Brian Chesky, the company's CEO, wants Airbnb to become an end-to-end travel company and has invested heavily in so-called experiences, including concerts in secret locations which support up-and-coming local talent.
The CEO sees Airbnb as a company with an infinite time horizon, but, before the company can become a sustainable long-term travel business, it has some immediate issues it needs to solve.
Some of the biggest challenges the company currently faces are media articles telling horror stories from guests, pop-up brothels, and illegal renting.
On Thursday, Airbnb is set to launch the "biggest changes to [the] platform in [the company's] ten-year history", while what this fully entails remains unknown, these changes are likely to focus on tackling some of these issues.
On February 22, we'll be sharing biggest changes to our platform in our ten-year history and embrace our infinite time horizon.

— Brian Chesky (@bchesky) January 25, 2018
Among the changes, Airbnb Select is expected to be introduced. The so-called Select scheme is essentially a quality-controlled Airbnb service, with only the highest-rated hosts able to participate in the programme.
Hosts included in the Select programme are required to forego an inspection and meet certain criteria such as cleanliness, single-use toiletries, and availability of tea and coffee.
This provides users with a higher level of quality assurance than previously available and brings the Airbnb guest experience closer to that of a hotel.
Hosts who comply with the requirements will benefit from factors such as a professional photographer for their home, will feature more commonly in searches, and have the ability to charge higher prices to guests.
Introducing accommodation which the company has essentially vetted is a move away from Airbnb's original business model.
But, is a step in the right direction if the company does want to become a "community driven superbrand" involved in all aspects of the travel experience.
Airbnb needs to show it is able to provide a trusted service and stamping out the problems that put people off the platform and create negative press will be essential to achieve this.