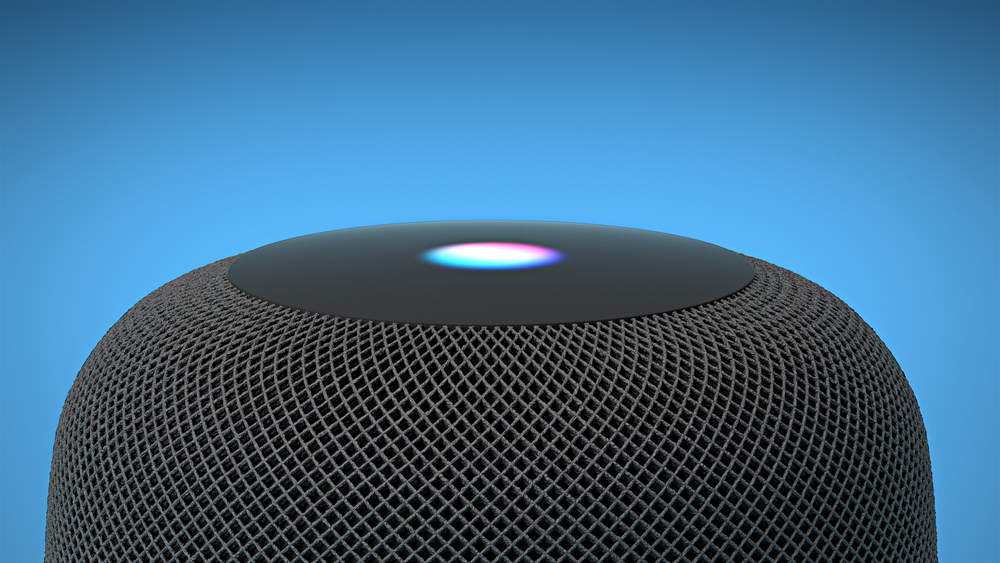 Over 3 years behind Amazon, and a year behind Google, Apple is finally jumping on the smart speaker bandwagon.
After its announcement on June 2017, the Apple HomePod originally had a December 2017 release date. However, Apple pushed it back to early 2018.
On 23rd January 2018, Apple announced that preorders for the HomePod would begin on 26th January, and devices would be released on 9th February. The device will cost £319/$349 at launch. It will be available in Apple stores as well as premium re-sellers.
Compared to Amazon Echo (£89.99/$99.99) and Google Home (£129/$129), that's very expensive.
However, unlike its competitors, Apple is focusing on marketing the HomePod as a top-of-the-range speaker. Google and Amazon tend to focus on their smart speakers' AI assistants. The Echo and the Home put the emphasis on 'smart', Apple is focusing on the 'speaker' part of the equation.
Still, device is fully capable of many of the same AI assistant functions as the Amazon Echo and the Google Home. iPhone users will be familiar with Siri, the HomePod's in-built assistant. Like on iPhones, Siri on HomePod can read the news, send messages, and answer questions.
Like the aforementioned competitors, the Apple HomePod is also compatible with numerous Internet Of Things (IoT) devices under the iOS HomeKit banner. This includes lights, switches, thermostats and more.
However, the pool of IoT devices compatible with HomePod is dwarfed by those which work with Google Home and Amazon Echo.
Why buy an Apple HomePod?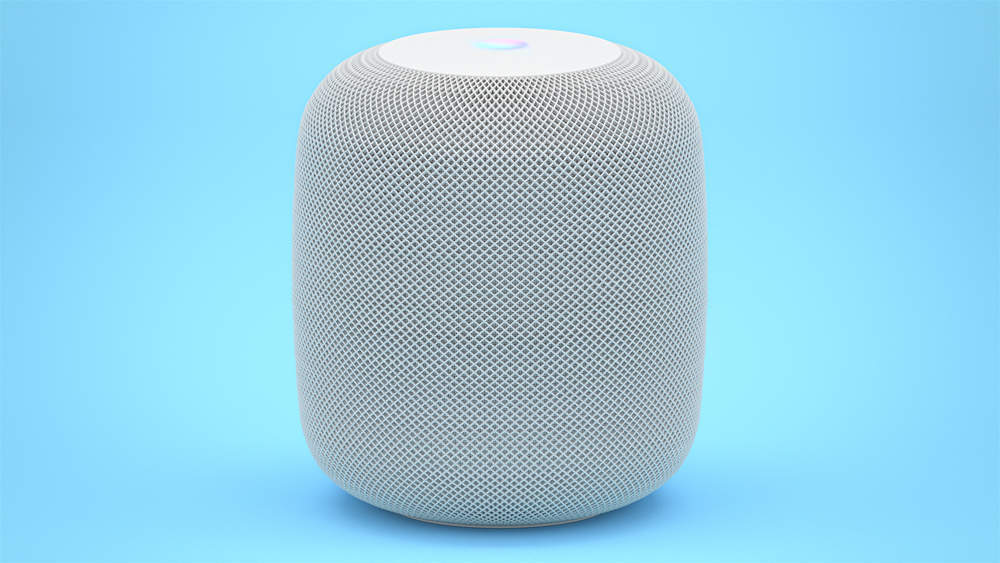 Apple have a reasonably tough sell with the HomePod. A consumer could buy three mid-range Amazon Echo speakers plus an Echo Dot for the same price as one HomePod. So why buy a HomePod?
Well, to be fair to Apple, their speaker technology looks extremely good. The speaker has a 4 inch woofer, and seven tweeters each with their own amplifier. Apple compared the sound quality to that of a top-of-the-line Sonos speaker.
In addition, the HomePod also has a few extra tricks up its sleeve. The whole thing is powered by Apple's own A8 chip. This is the same device found in the iPhone 6 and iPhone 6S. That chip drives a lot of fancy stuff, but most importantly is the AI-powered spatial awareness. Essentially, the HomePod can detect its surroundings and modulate its audio output to give optimal sound.
Having multiple HomePods will create stereo sound. They can detect each other and balance one another out.
The A8 chip also helps the HomePod create beams so it can hear instructions even when loud music is playing.
Siri also acts as a virtual DJ. She learns users' music tastes and can create playlists from the selection of songs on Apple Music.
Speaking of Apple Music, HomePod buyers will get three months of the service for free. After that, they will have to subscribe to Apple Music for a £9.99/$9.99 per month fee.
Comparing the HomePod with its competitors:
| | | | |
| --- | --- | --- | --- |
| | Apple HomePod | Amazon Echo (Standard model) | Google Home (Standard model) |
| Price: | £319.99/$349.99 | £89.99/$99.99 | £129/$129 |
| Size:  | 142 mm (5.6 inches) wide, 172 mm (6.8 inches) high | 88mm (3.5 inches) wide, 148mm (5.8 inches) high | 96.4 mm (3.80 in) wide, 142.8 mm (5.62 in) high |
| Weight:  | 2.5 kg (5.5 lb) | 821g (1.81 lb) | 477g (1.05 lb) |
| Languages: | English | English | English, French, German, Brazilian-Portuguese, Japanese, Italian, Spanish and Korean. |
| Music services: | Apple Music | Amazon Music, Spotify Premium | Google Play Music, Spotify Free And Premium, YouTube Music, Pandora, TuneIn, iHeartRadio, |
| Key selling point: | Music | Shopping with Amazon | Access to Google Assistant AI |