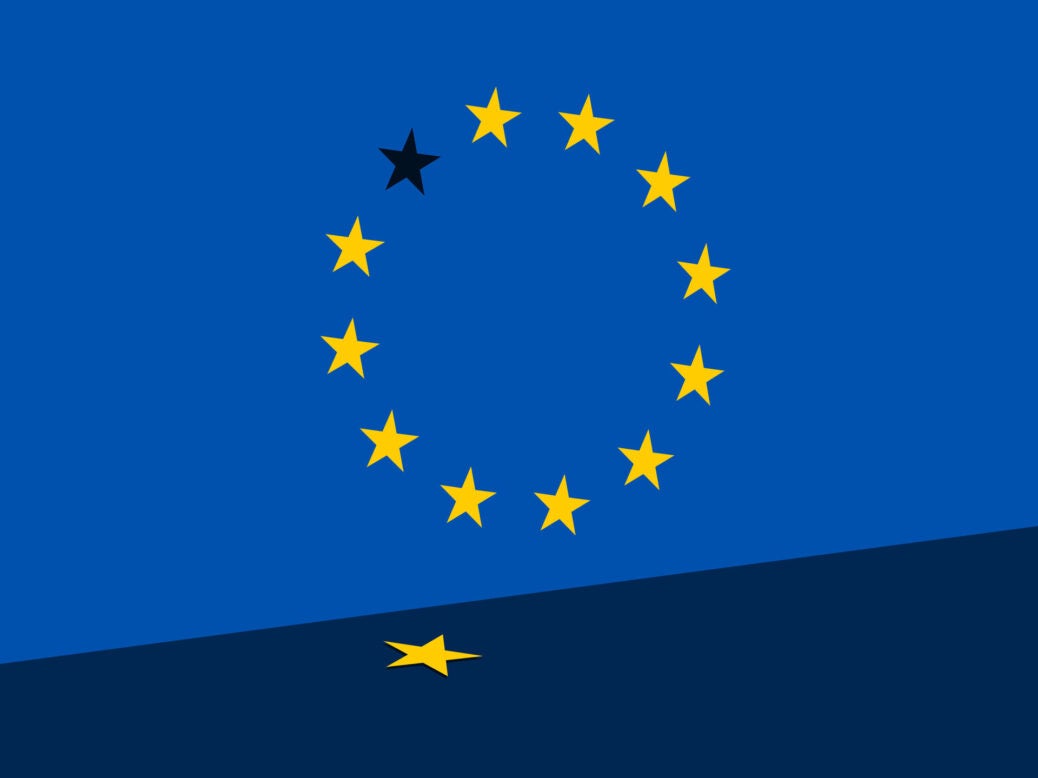 Arron Banks' Leave. EU has been issued with two fines by the Information Commissioners Office over unlawful data sharing between the campaign organisation and Arron Banks' company Eldon Insurance.
The fines were announced in a wider document released by the ICO today over misuse of data by Brexit campaign groups.
Both Leave.EU and Eldon Insurance have been issued with £60,000 fines for sending emails to Leave.EU subscribers about Eldon Insurance.  Leave.EU also was issued a further fine for emailing Eldon Insurance customers about Leave.EU.
"We issued a notice of intent to fine both Leave.EU and Eldon Insurance (trading as GoSkippy) £60,000 each for serious breaches of the Privacy and Electronic Communications Regulations 2003 (PECR), the law which governs electronic marketing. More than one million emails were sent to Leave.EU subscribers over two separate periods which also included marketing for GoSkippy services, without their consent," the ICO wrote.
"We also issued a notice of intent to fine Leave.EU £15,000 for a separate, serious breach of PECR regulation 22 after almost 300,000 emails were sent to Eldon Insurance (trading as GoSkippy) customers containing a Leave.EU newsletter."
Arron Banks accused of leaking fine data
The news broke earlier than expected today, coming out on Buzzfeed several hours before its expected publication. However, only data concerning Banks was included, leaving Guardian journalist Carole Cadwalladr, who Banks has had an ongoing feud with, to suggest Banks had leaked the documents.
"This leak has come from @arron_banks. Buzzfeed has no other details from ICO report out this morning. Only that which relates to Banks. So this is @arron_banks' PR machine in operation dropping spoiler ahead of report & looks to me like @buzzfeeduk doing his dirty work," she wrote in a tweet on the subject.
But this leak has come from @arron_banks. Buzzfeed has no other details from ICO report out this morning. Only that which relates to Banks. So this is @arron_banks' PR machine in operation dropping spoiler ahead of report & looks to me like @buzzfeeduk doing his dirty work

— Carole Cadwalladr (@carolecadwalla) November 6, 2018
"For months @arron_banks leaked shit about me @DamianCollins & others to @alex_wickham at @guido. Wickham moved to @buzzfeed as detailed by @zelo_street. Banks had promised new dirt y'day but went quiet it appears now after receiving ICO endorsement notice."