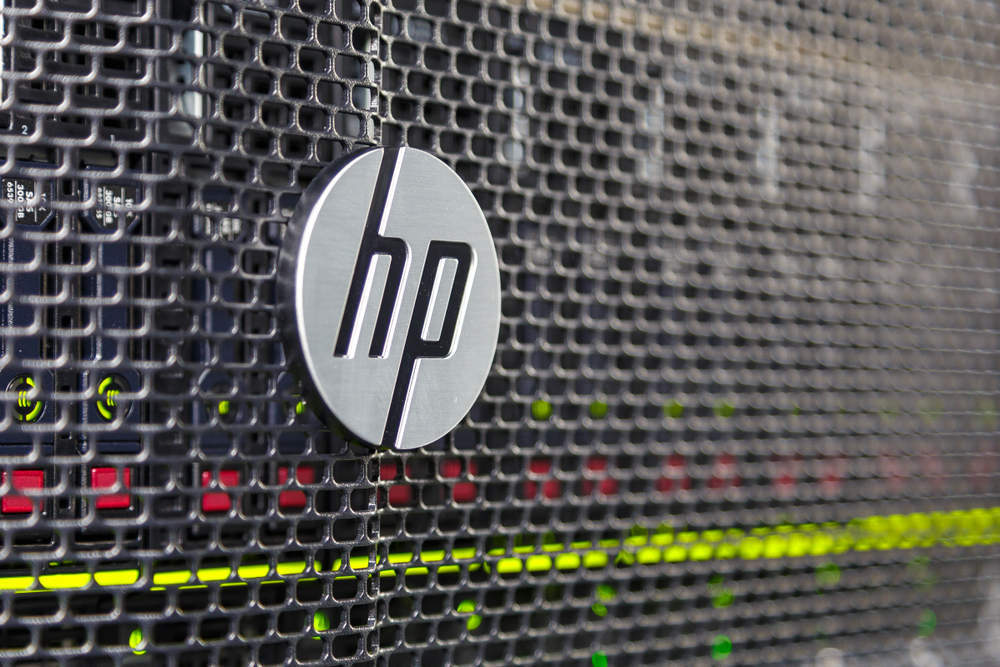 Sushovan Hussain, the former finance chief of Autonomy, is facing a jail sentence of up to 20 years and 16 fines of $250,000 each, after receiving a conviction for fraud yesterday in the long running HP trial.
Hussain was convicted on 16 counts of wire and securities fraud in the culmination of a legal battle that has waged since Hewlett Packard bought Autonomy in 2011. Autonomy was one of the UK's largest and most successful software companies at the time.
Hussain was found guilty of artificially inflating Autonomy's financial position before it was sold to HP. HP paid $11.1 billion for Autonomy but, after the sale was completed, the technology company said it had discovered irregularities in Autonomy's accounts.
A year after the sale, HP was forced to revalue Autonomy at $6 billion, effectively losing $5 billion. HP accused Autonomy of fraudulently overstating the company's earnings, while Autonomy's former CEO Mike Lynch accused HP of making up the fraud claim to hide its own mismanagement.
Hussain's two month trial was conducted in San Francisco. He was accused of fabricating transactions to boost Autonomy's revenue and earnings, often by booking sales to technology re-sellers who then routed money back to the company.
In court, Hussain's actions were called an "unsustainable Ponzi scheme".
Hussain pleaded not guilty to the charges and John Keker, his lawyer, has said that they will appeal the conviction.
Keker said:
Mr Hussain defrauded no one and acted at all times with the highest standards of honesty, integrity and competence.
However, Hewlett Packard Enterprise celebrated the verdict. A spokesperson said:
As we have consistently maintained, Mr Hussain engaged in outright fraud and deliberately misled the market about non-existent sales through a series of calculated sham transactions.
HP sold its software business, including autonomy, to the British company Micro Focus in September 2016.
Hussain and Lynch, who are both British citizens, now face a civil suit in London as HP sues them for damages.