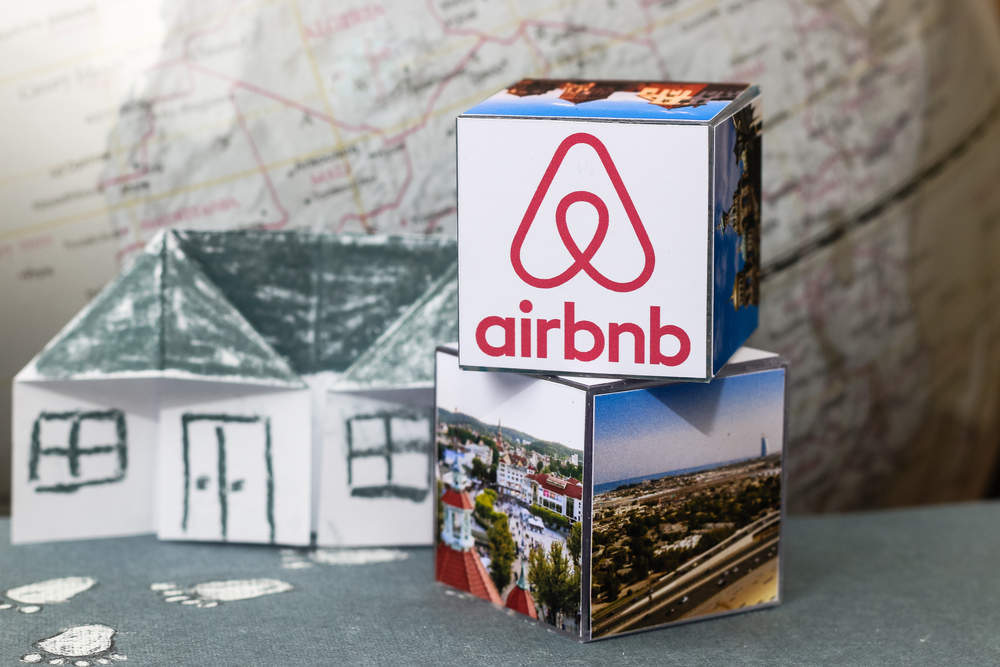 If you're heading to London soon you might want to check out Airbnb.
The home-sharing platform has grown and grown in popularity and now you can find options that might provide even better value than hotels. Of course, with so much on offer it can be difficult to know where to begin.
As we're unable to predict the future, we've found some of the best properties available as of now. Better things might show up in the future, but until we invent time travel, we cannot find out.
We've tried to find something for every budget. The majority of these listings are for the whole property.
Essentially, this should be your go-to guide if you're coming to London for the festival!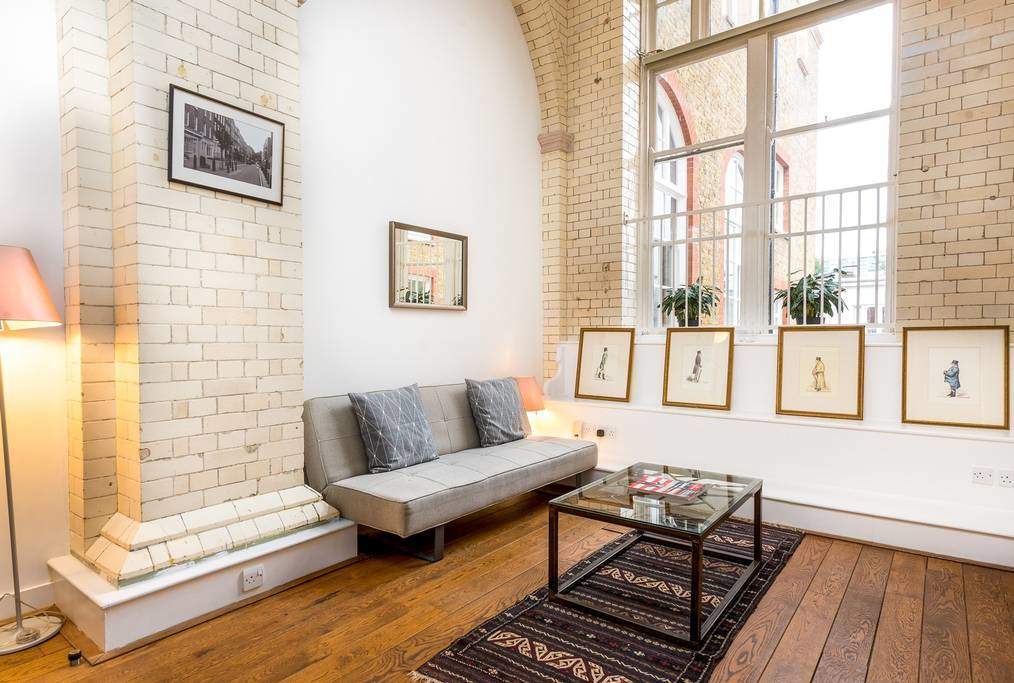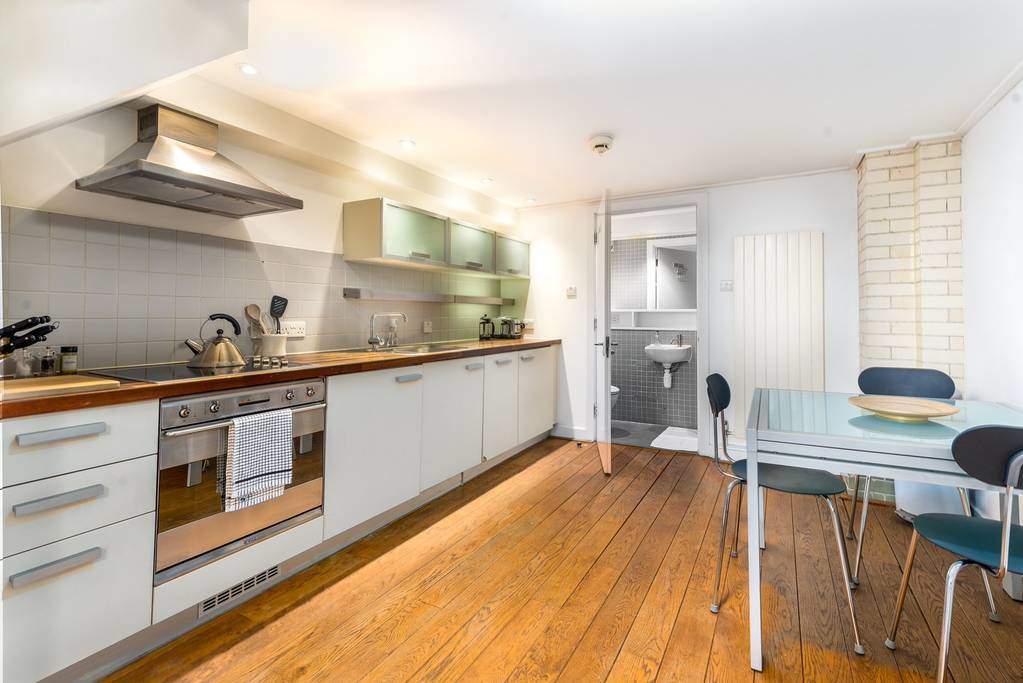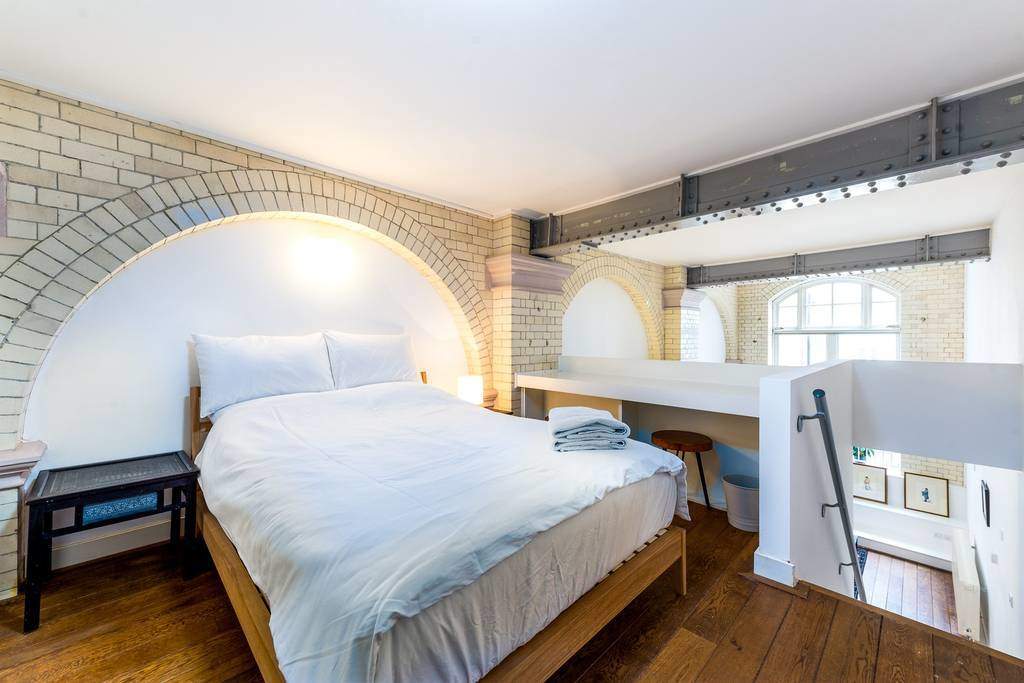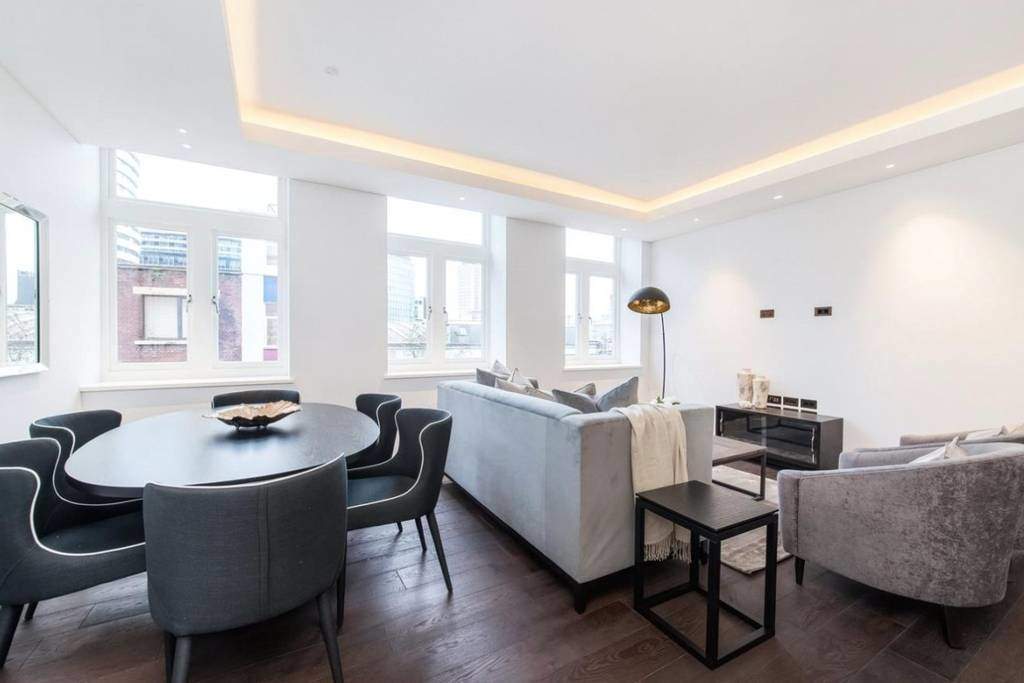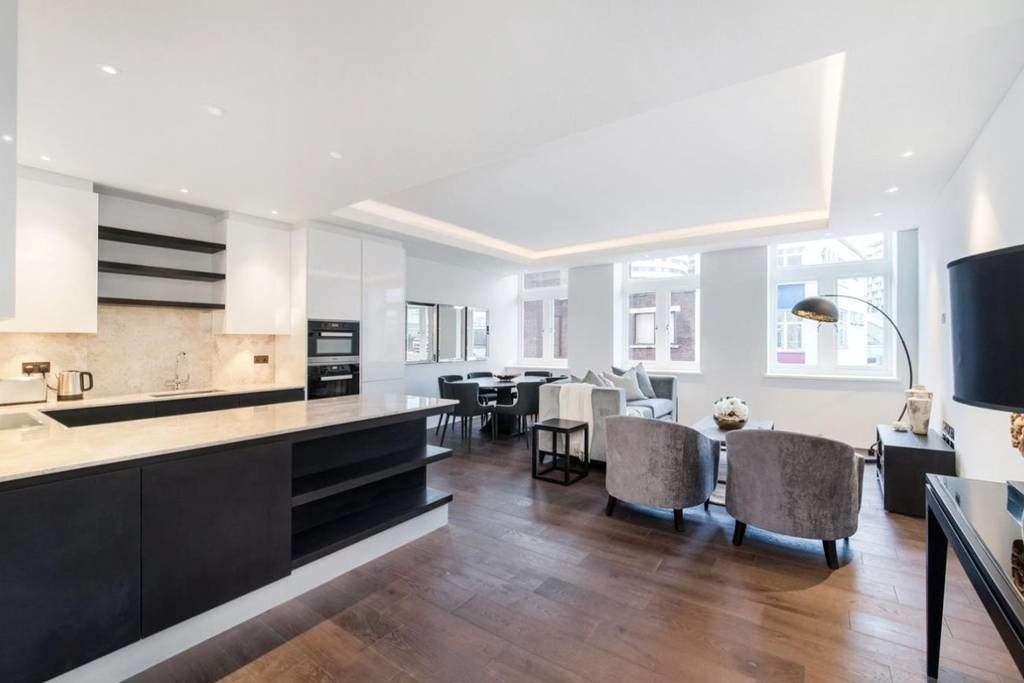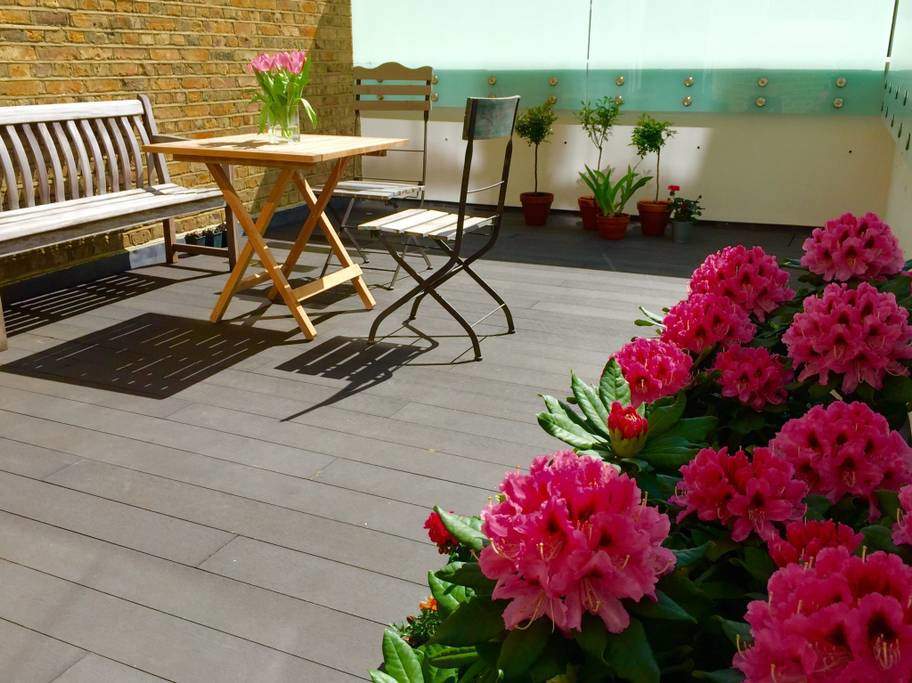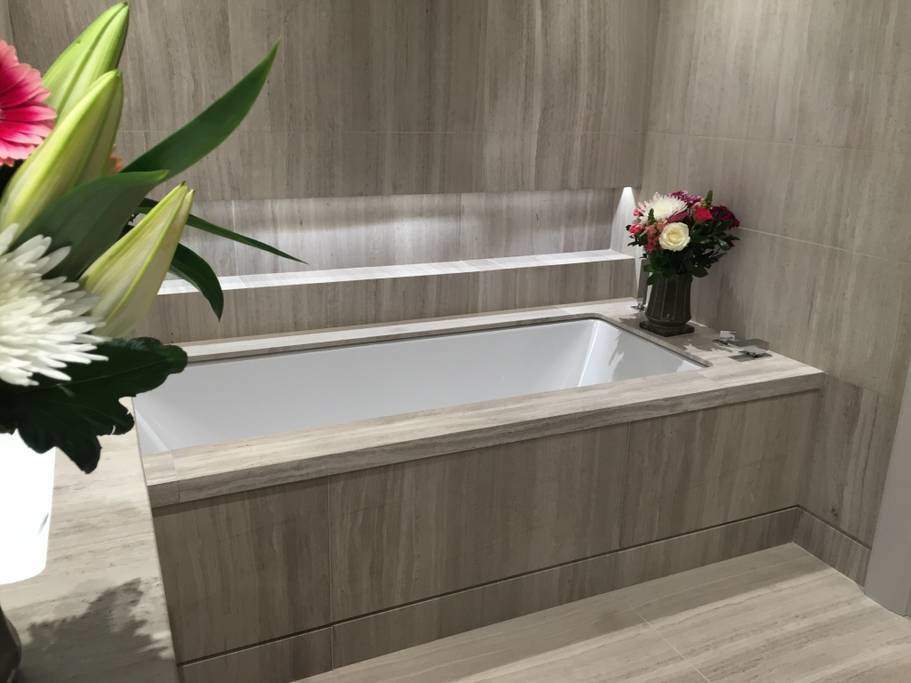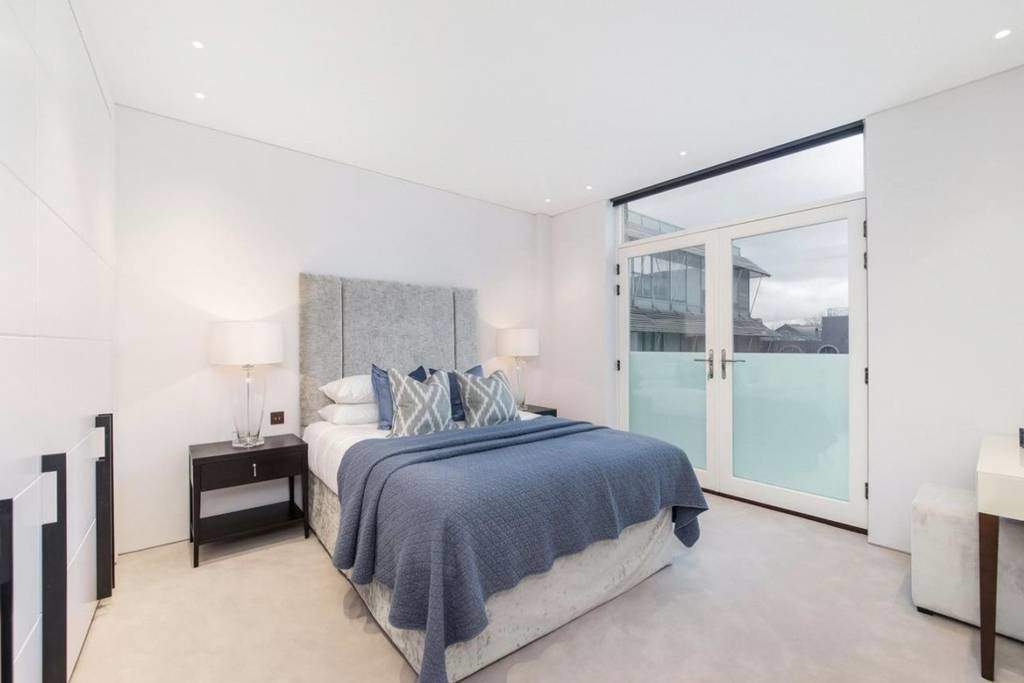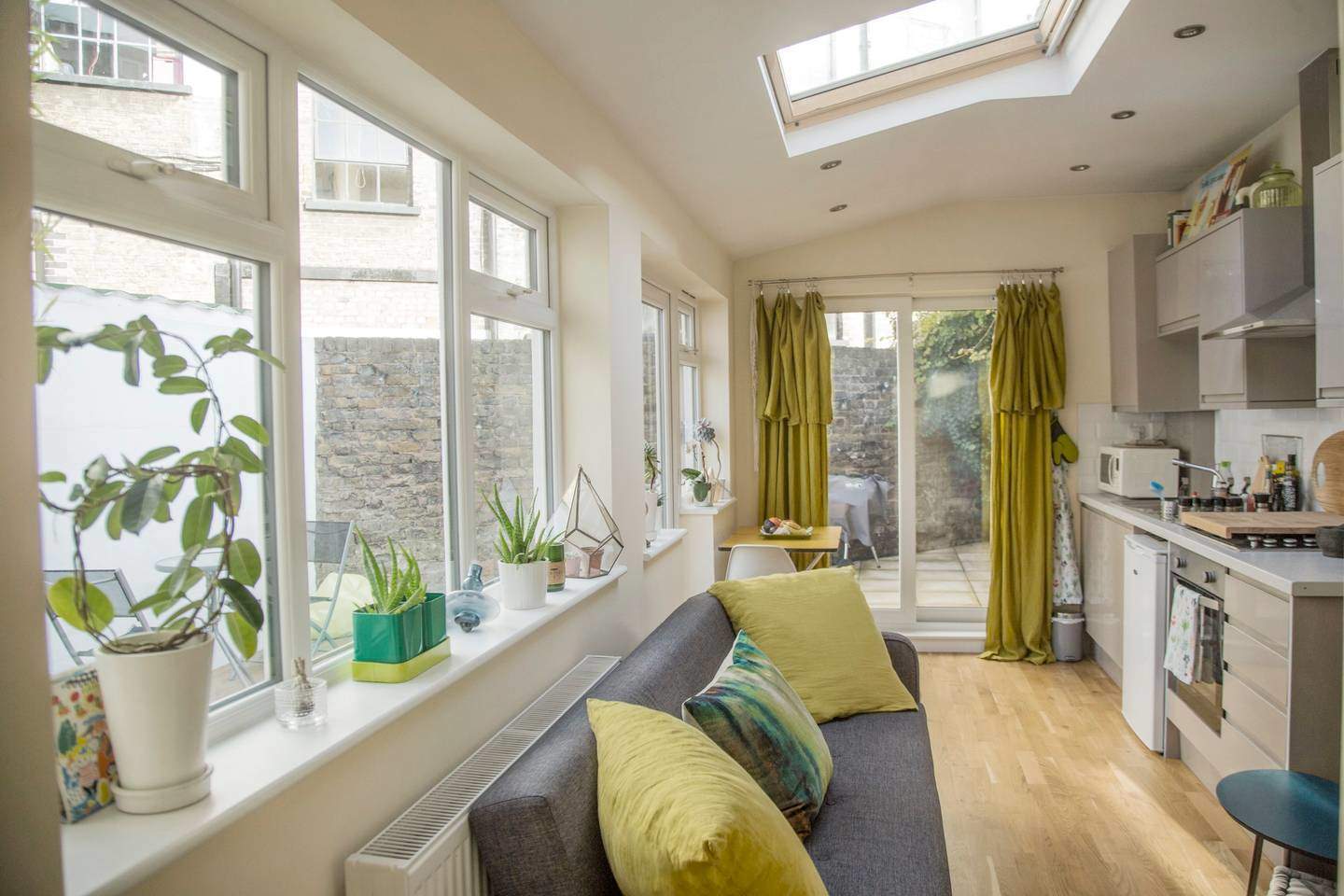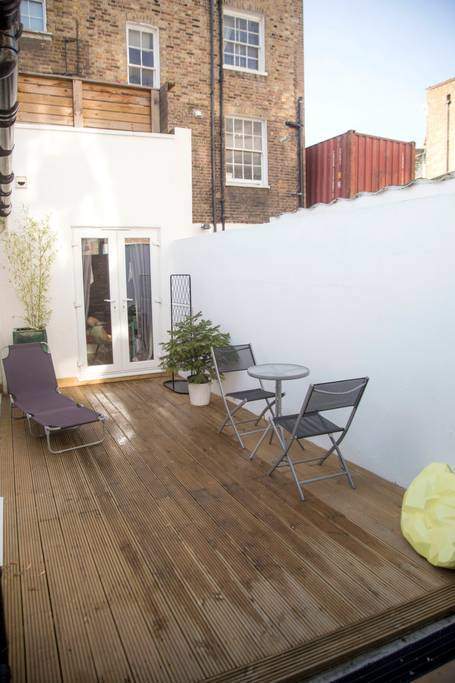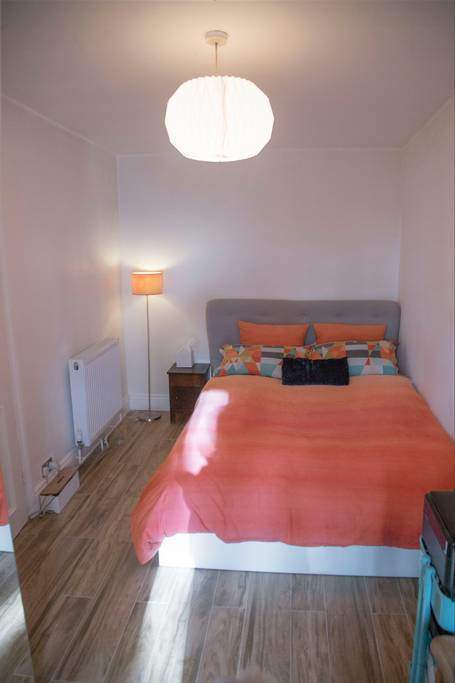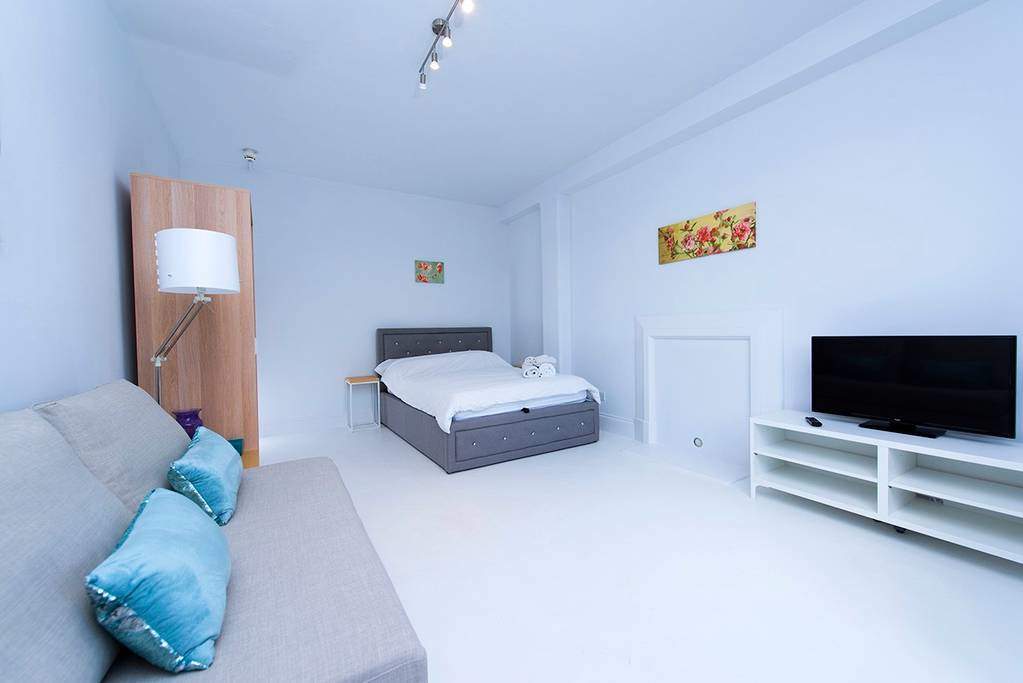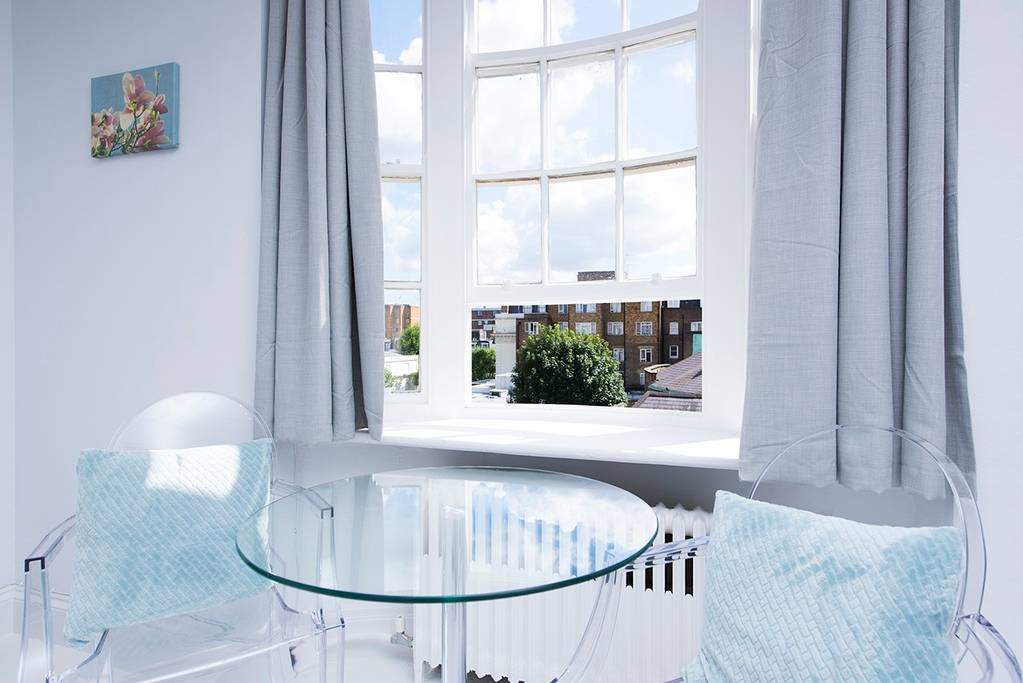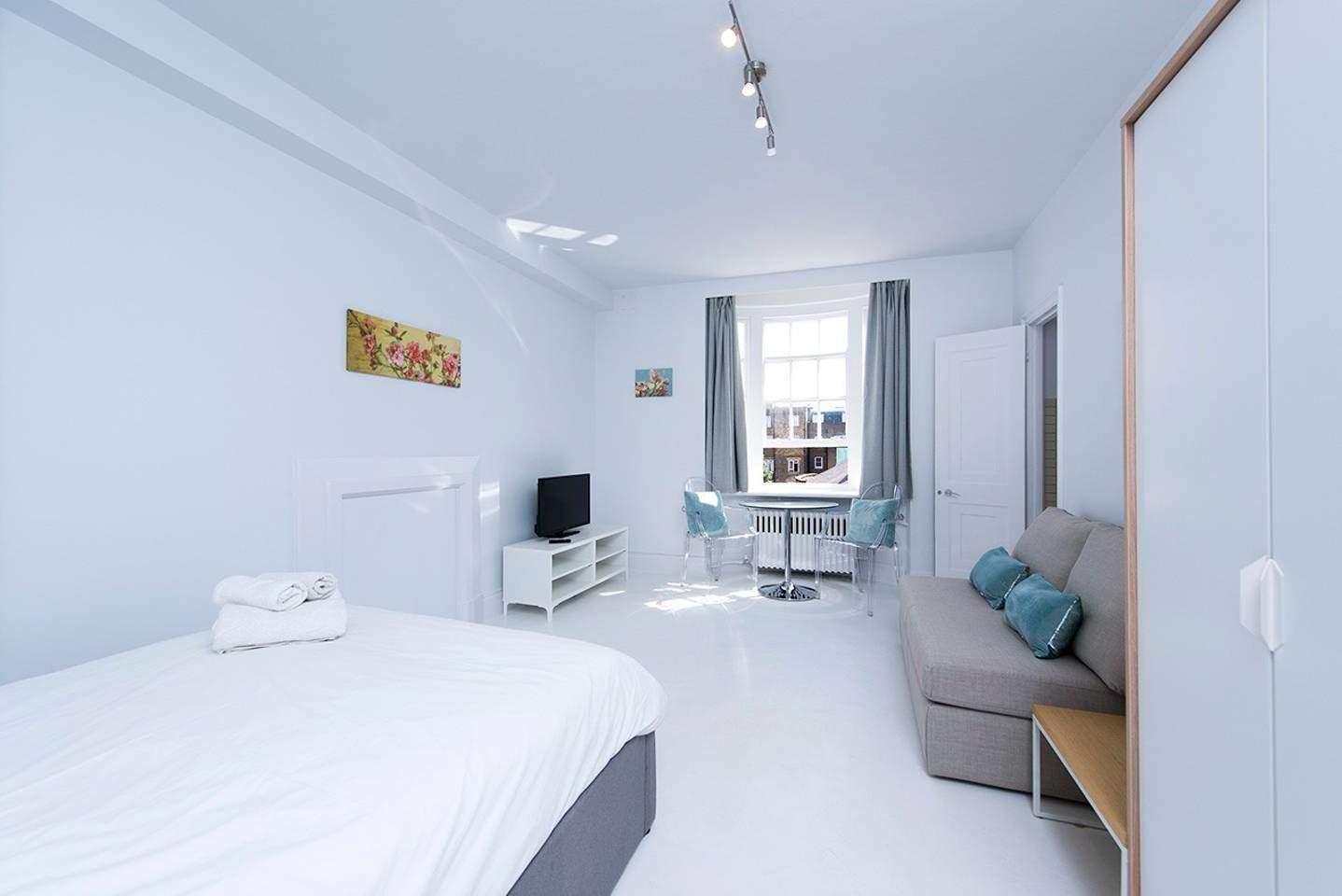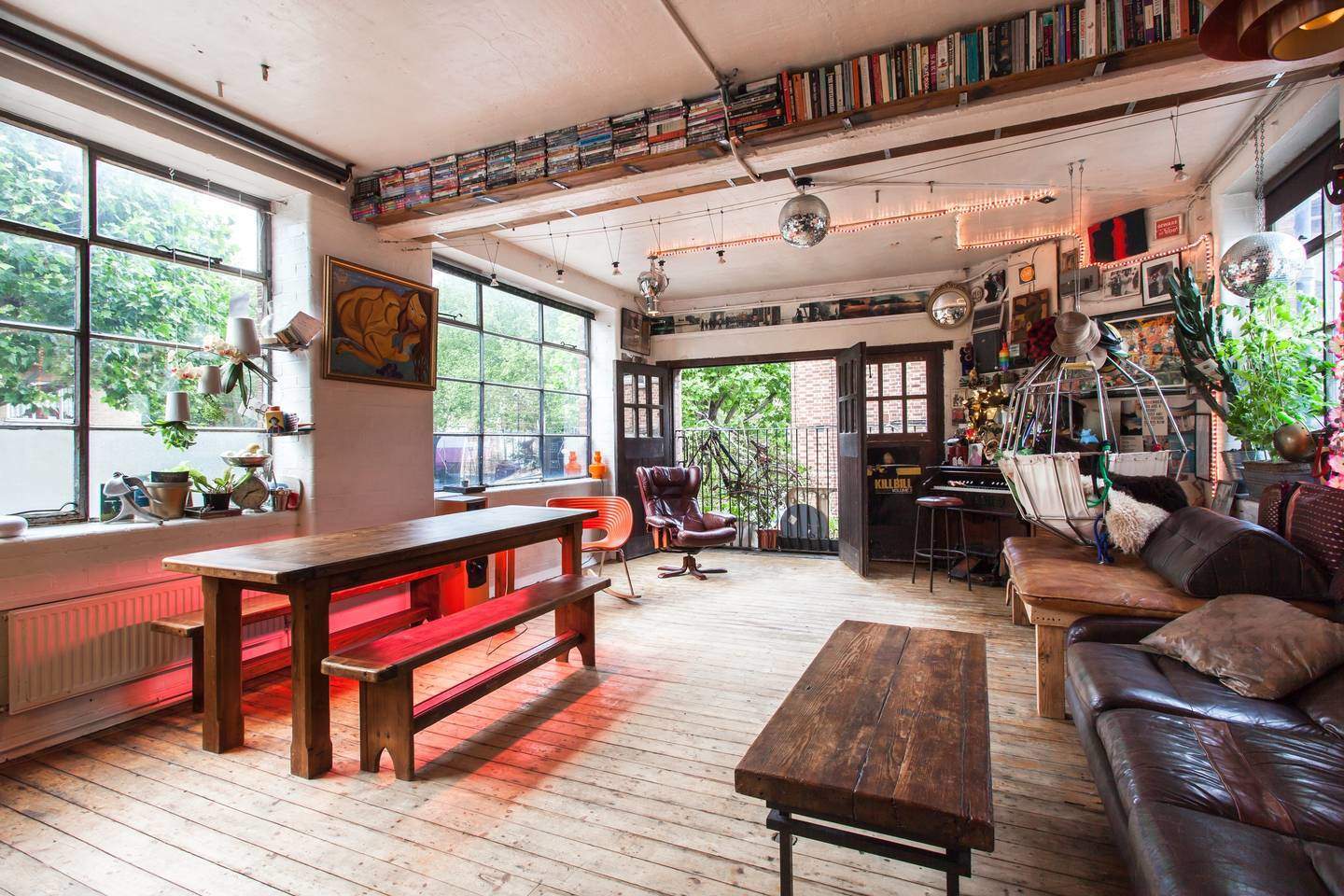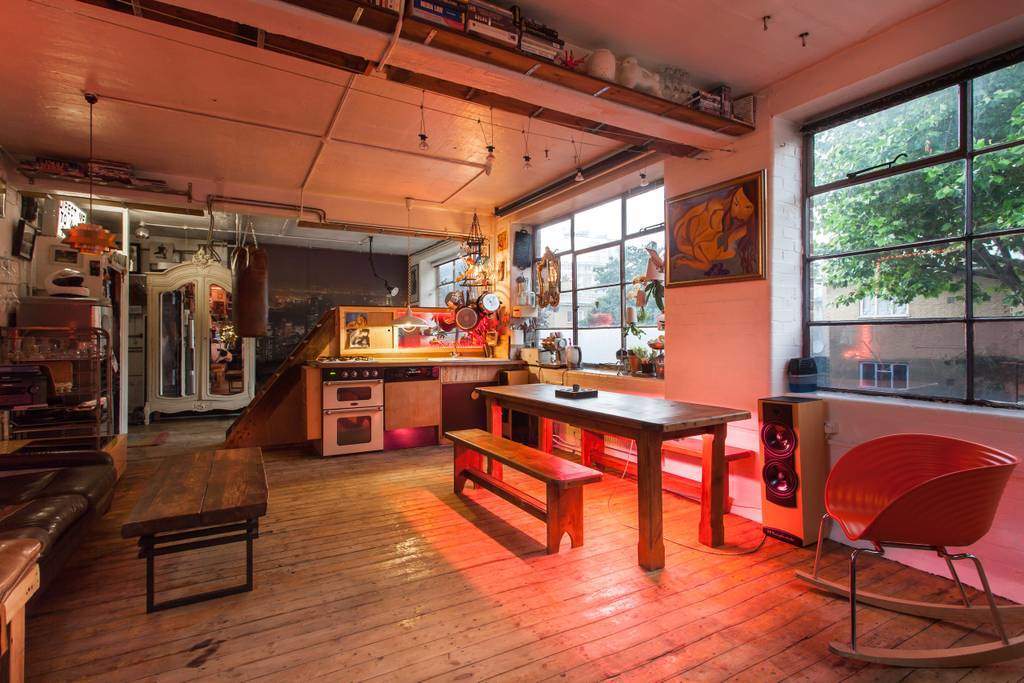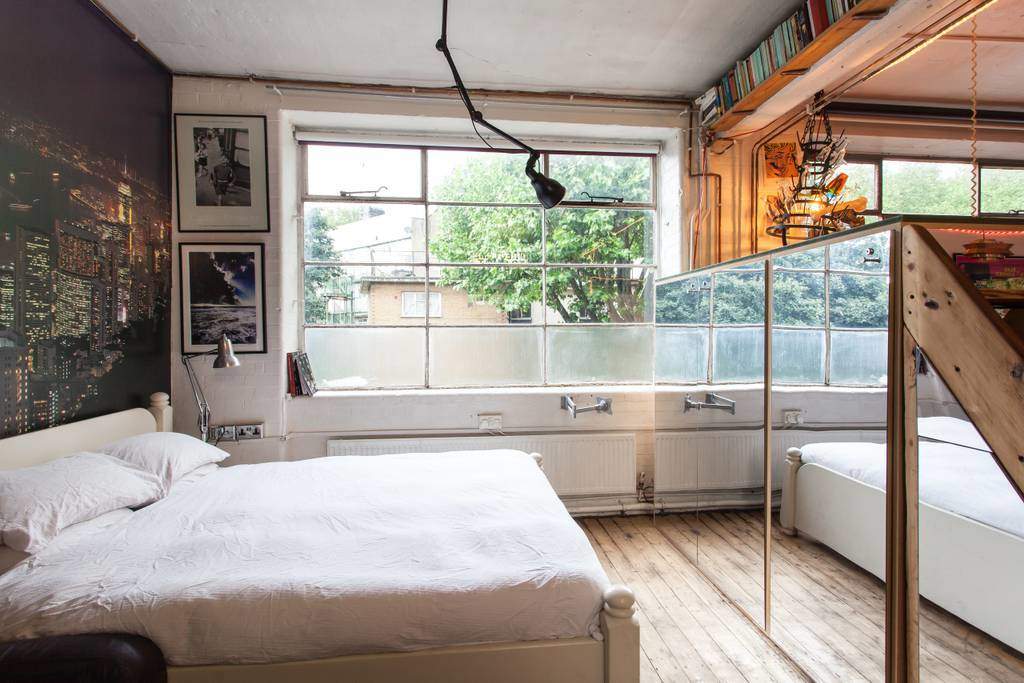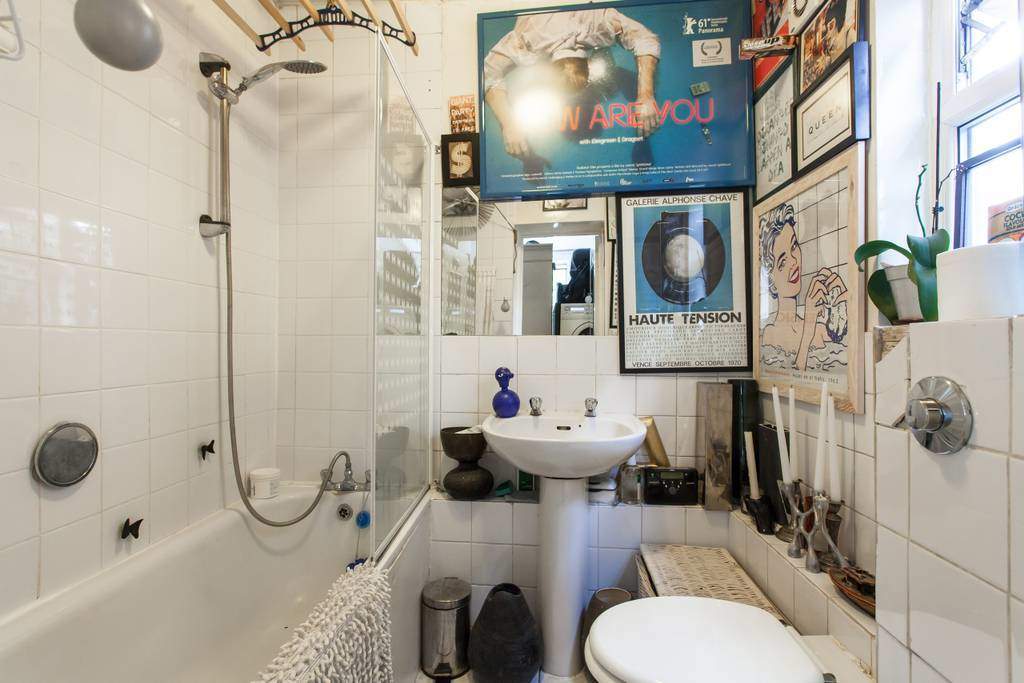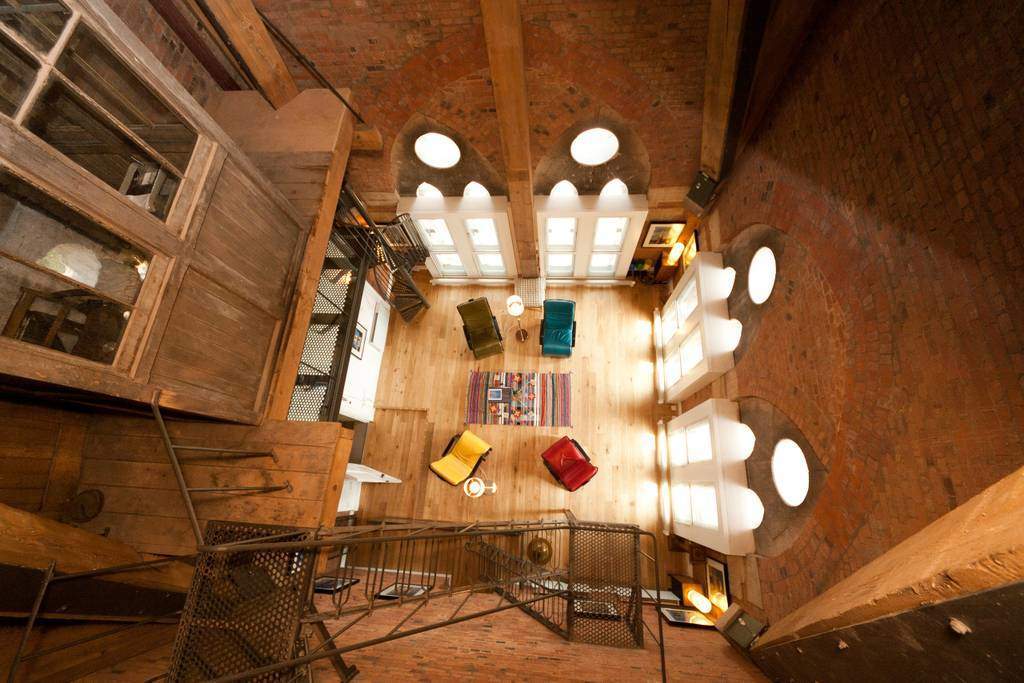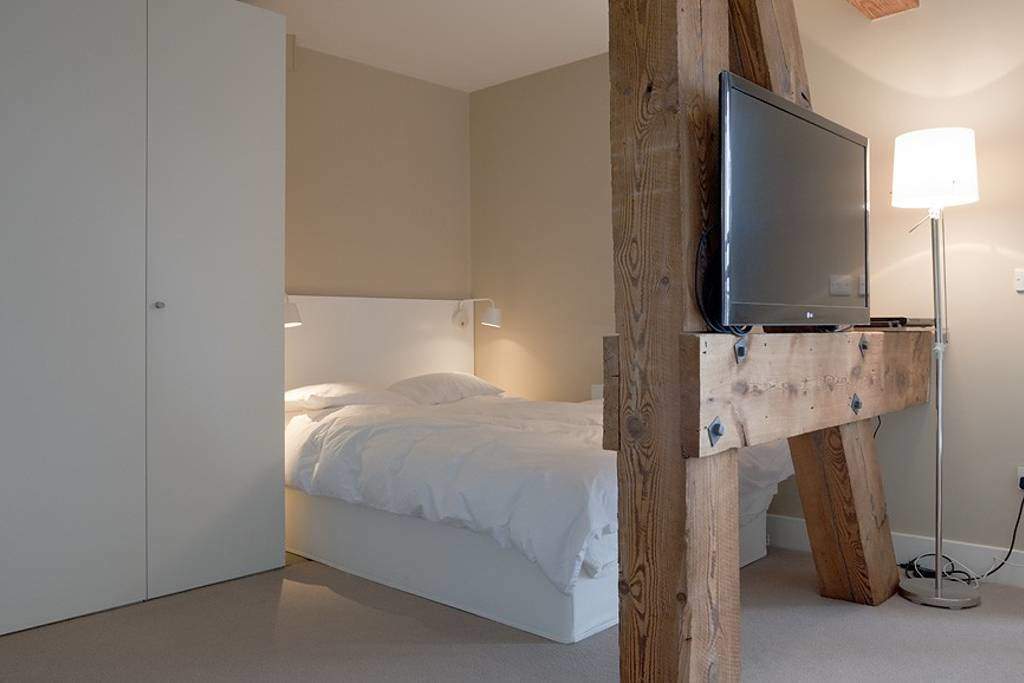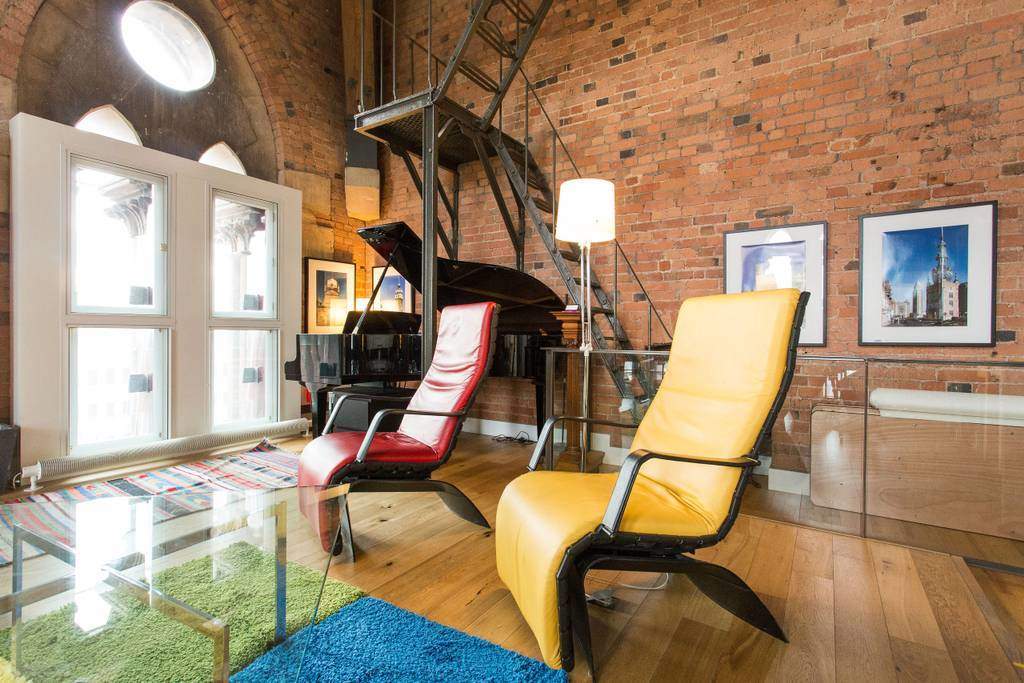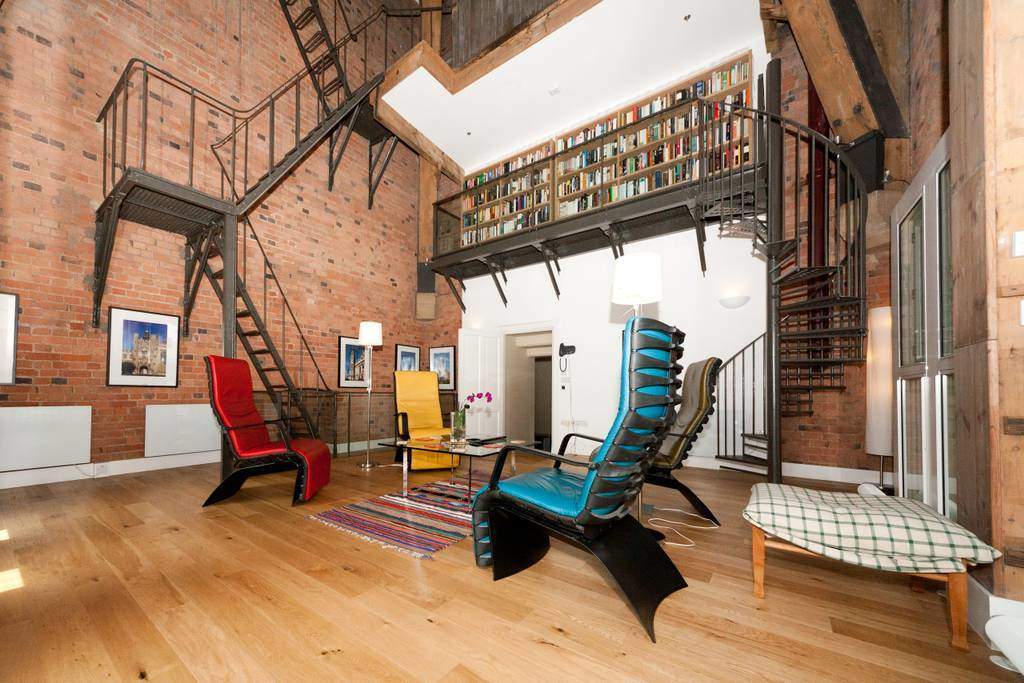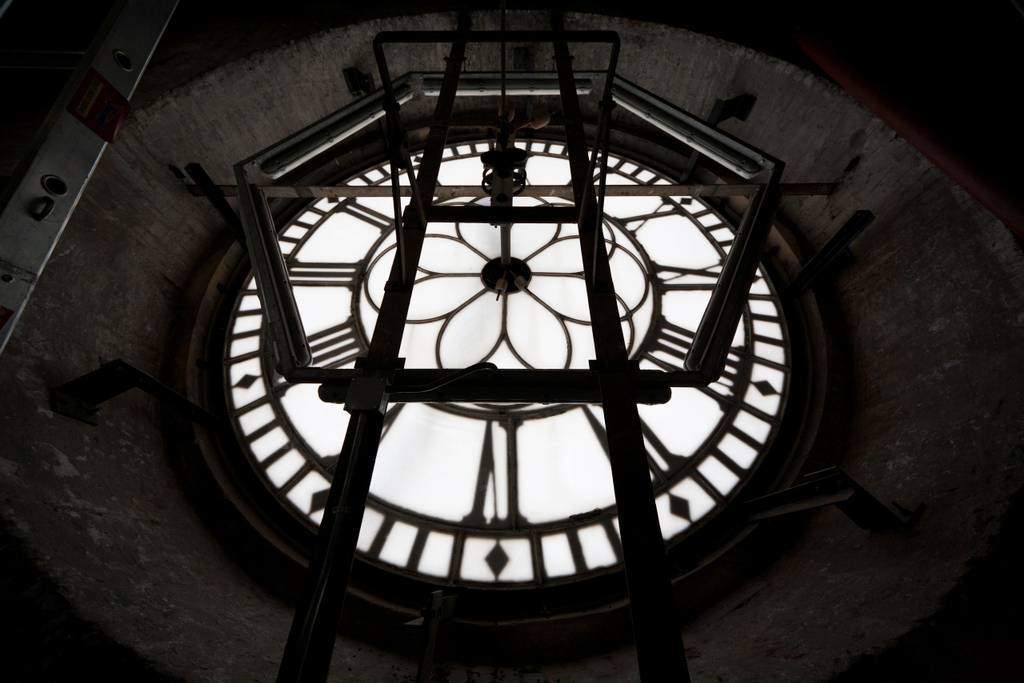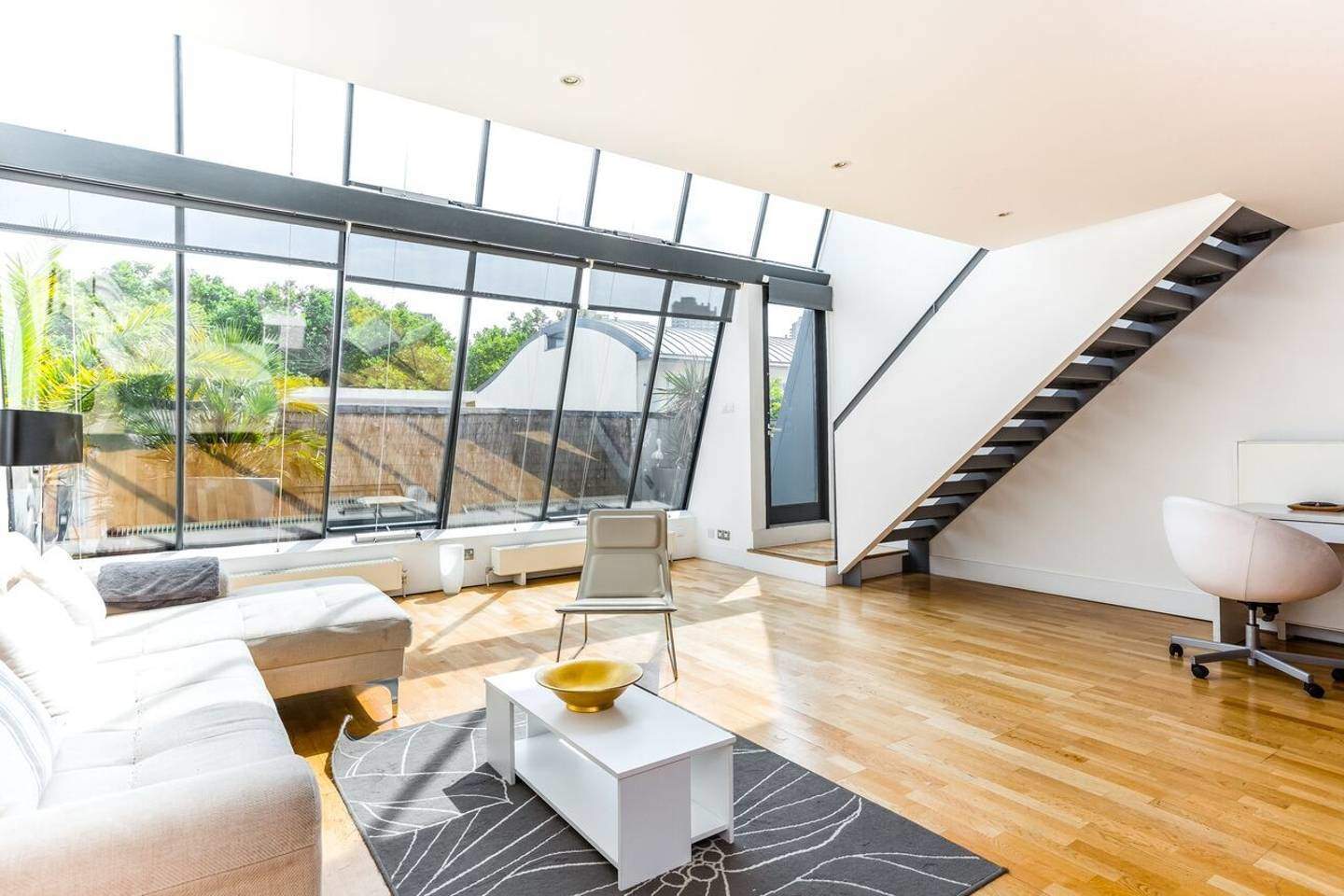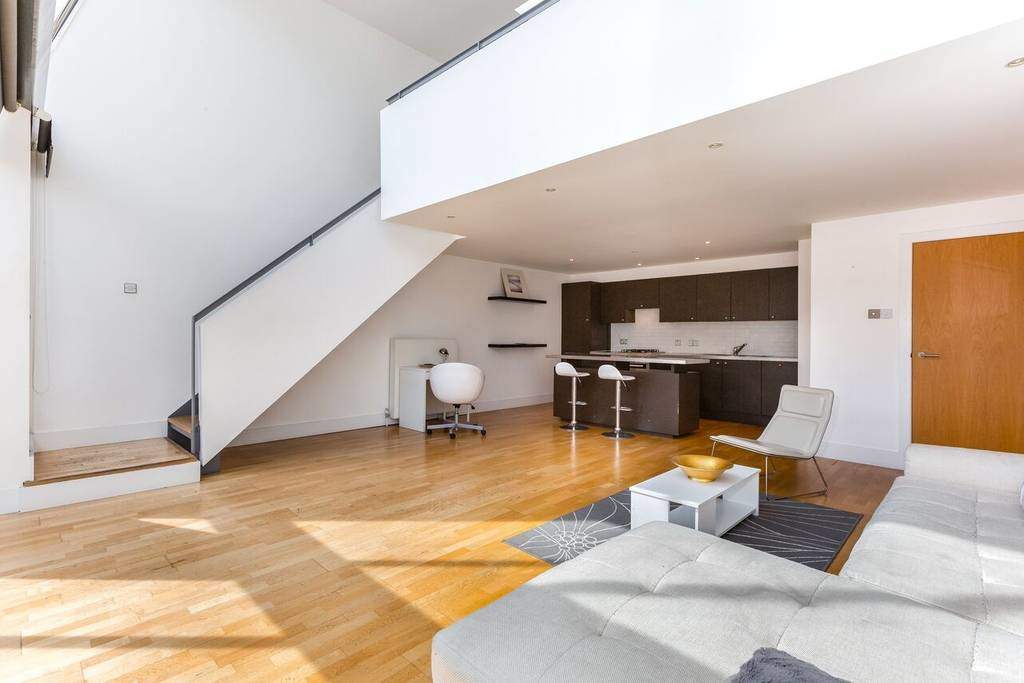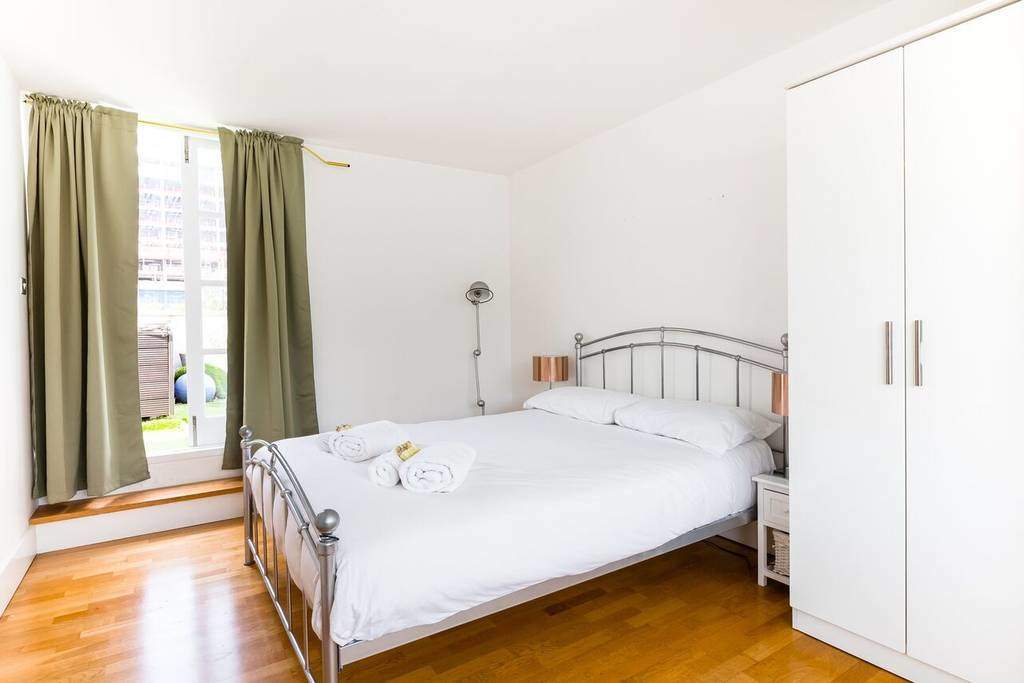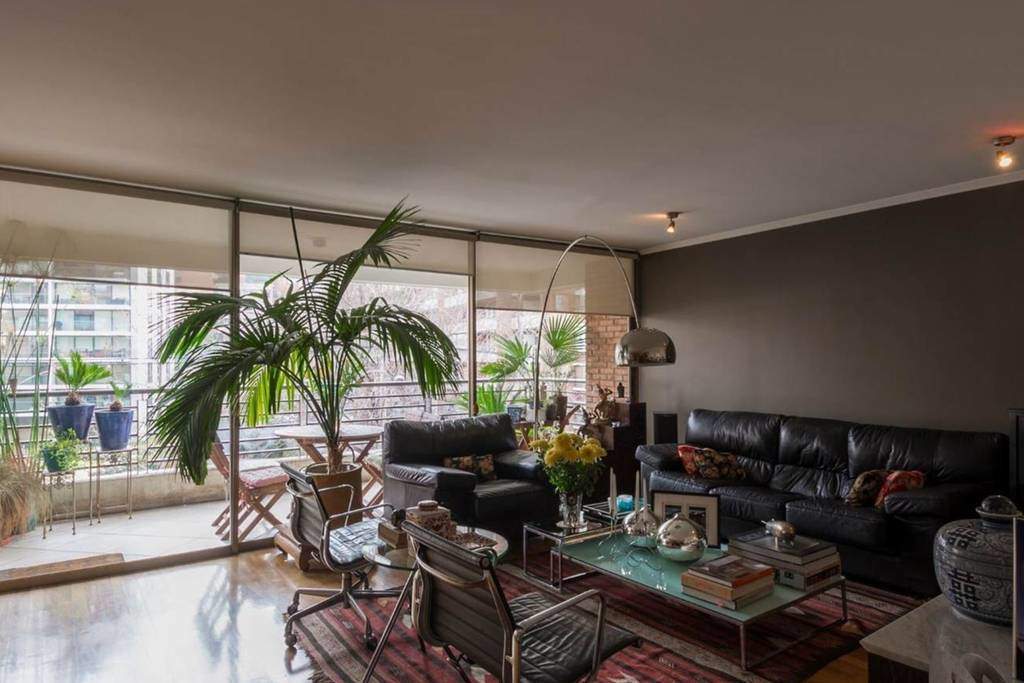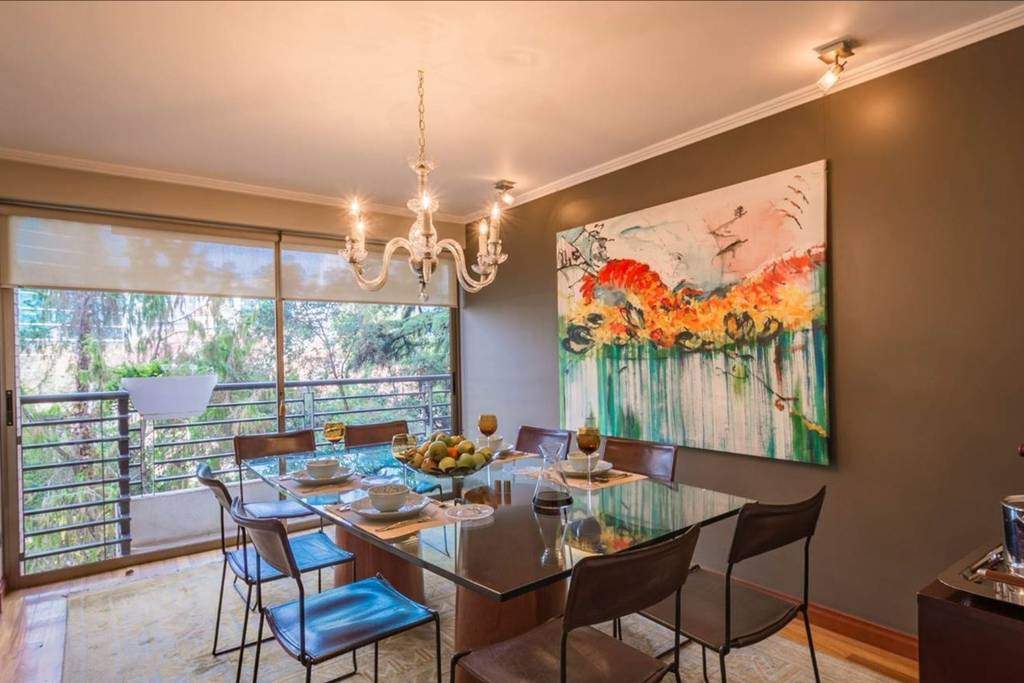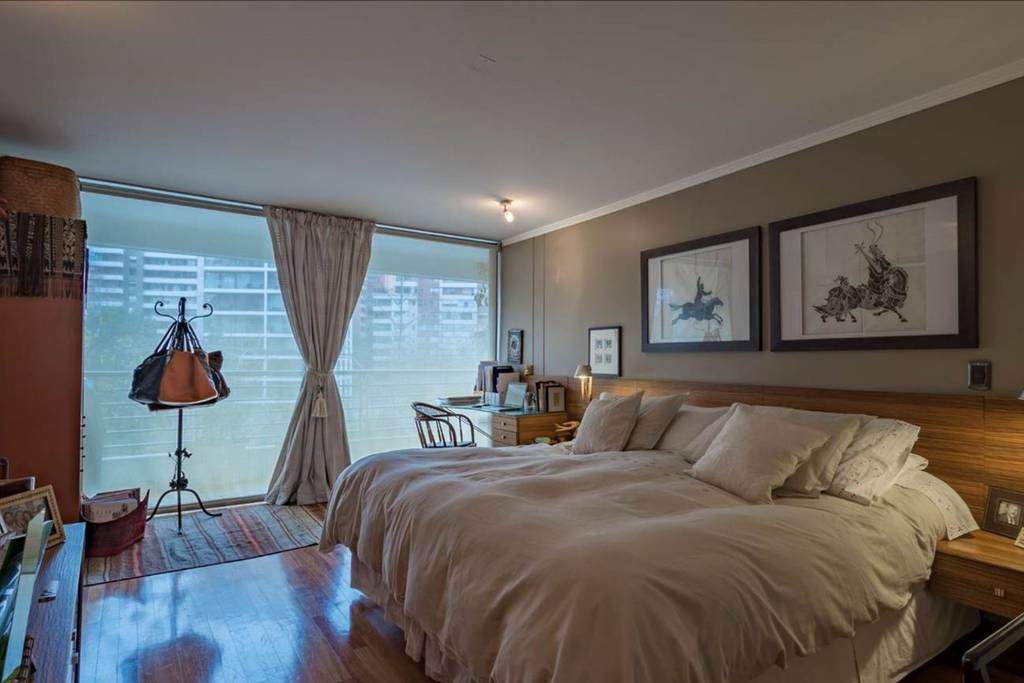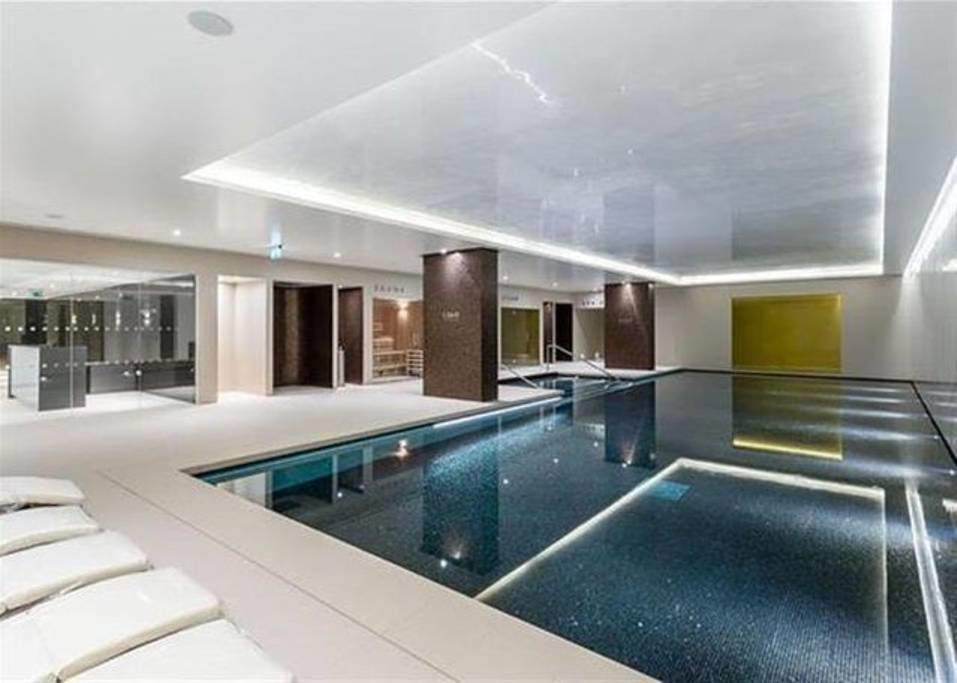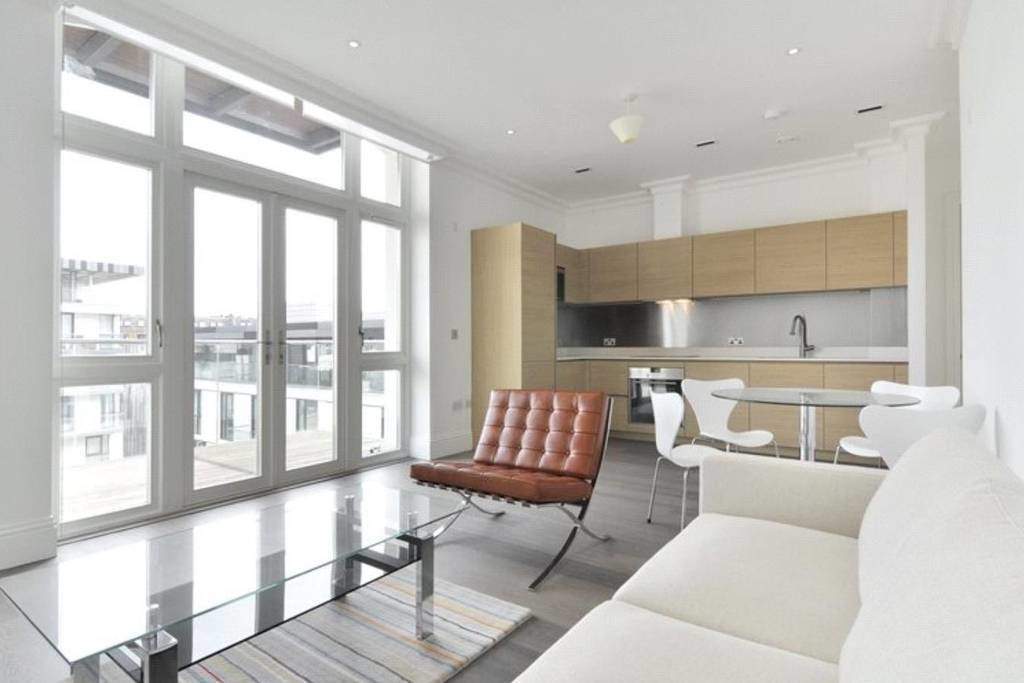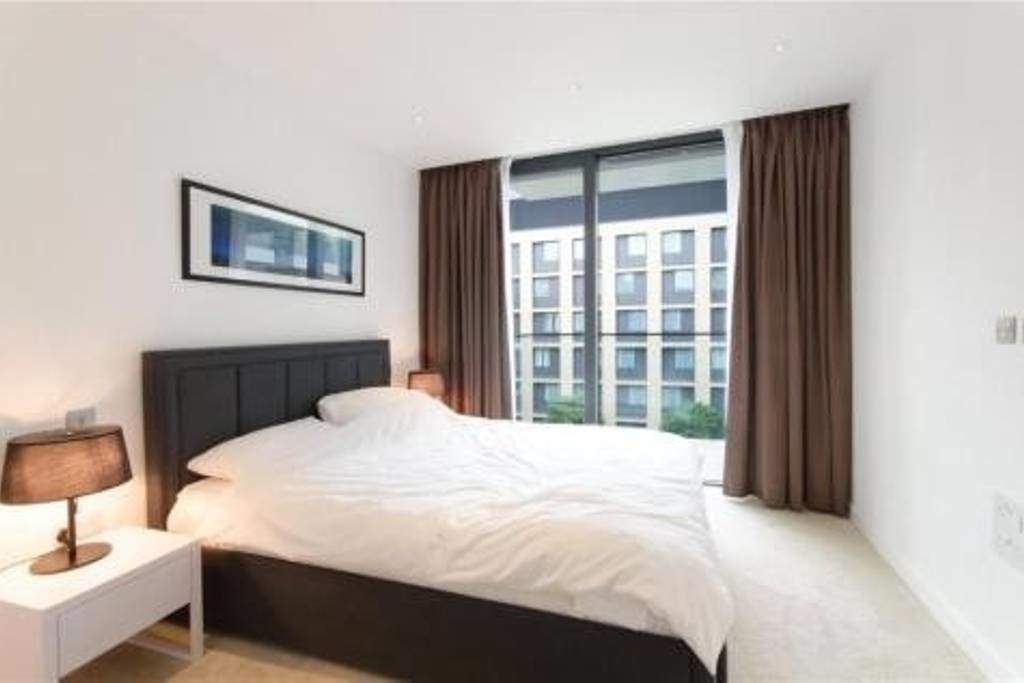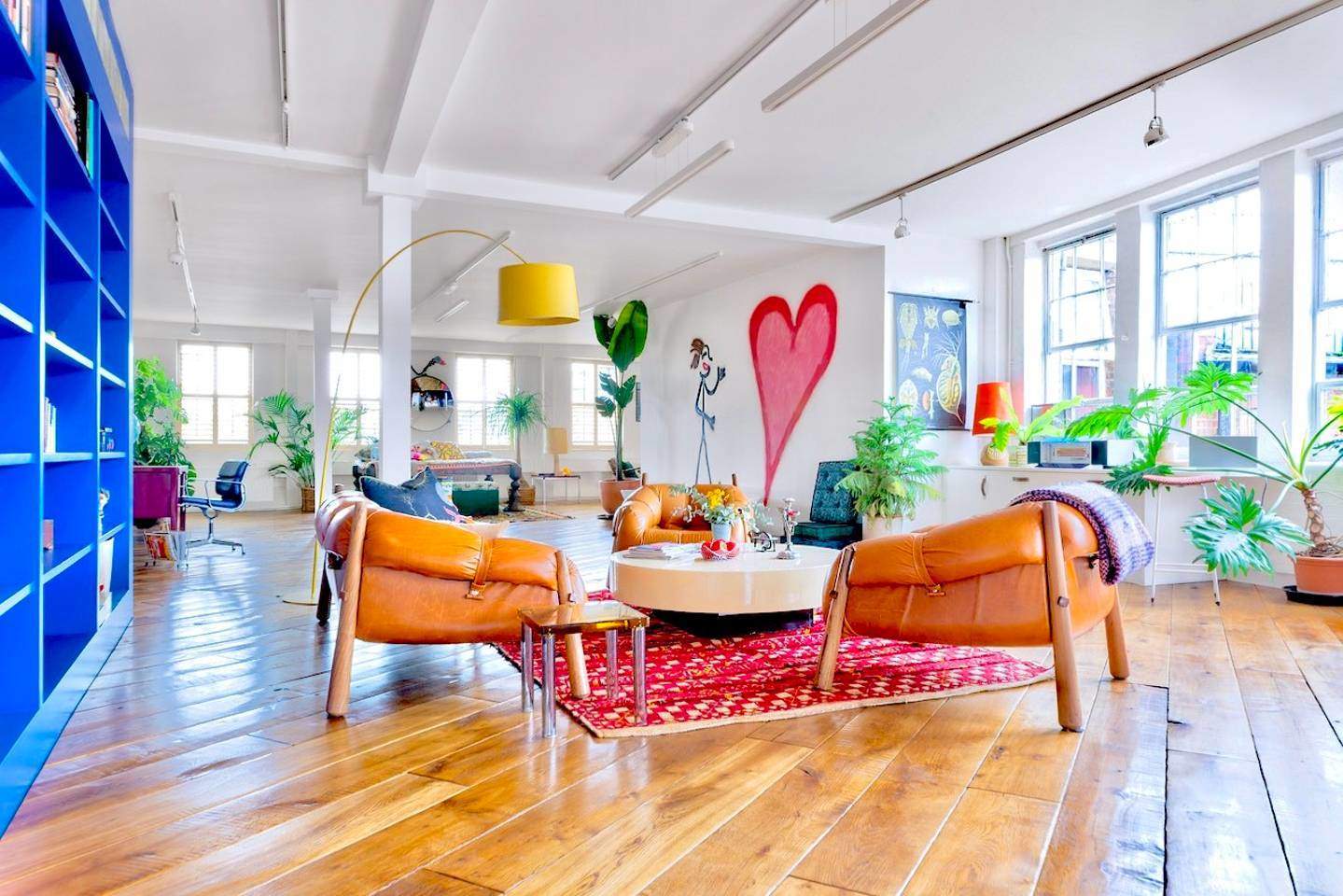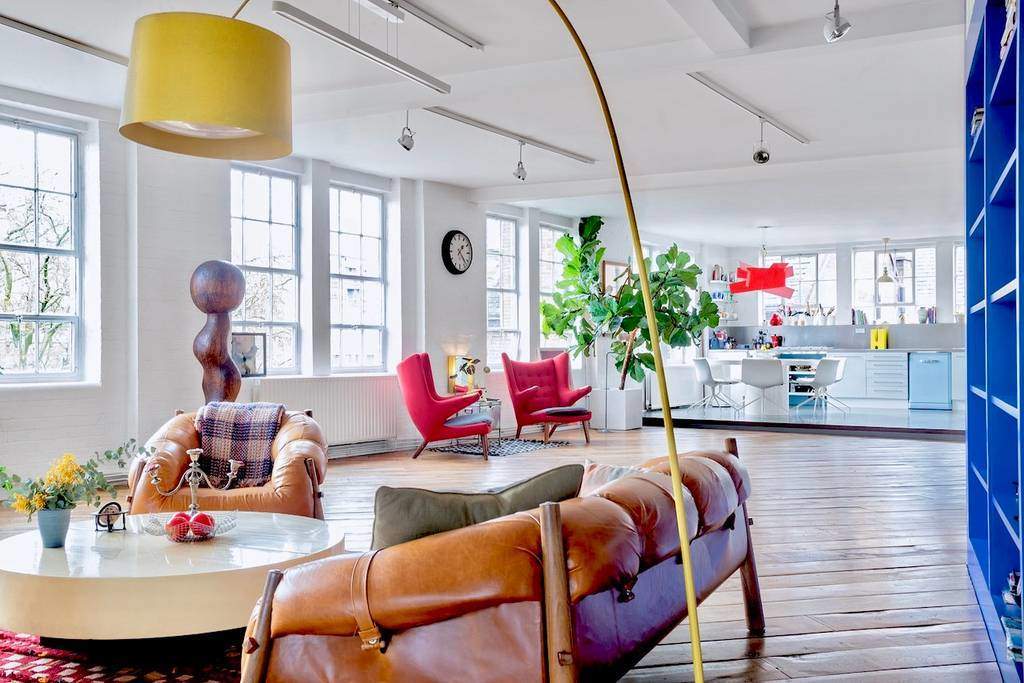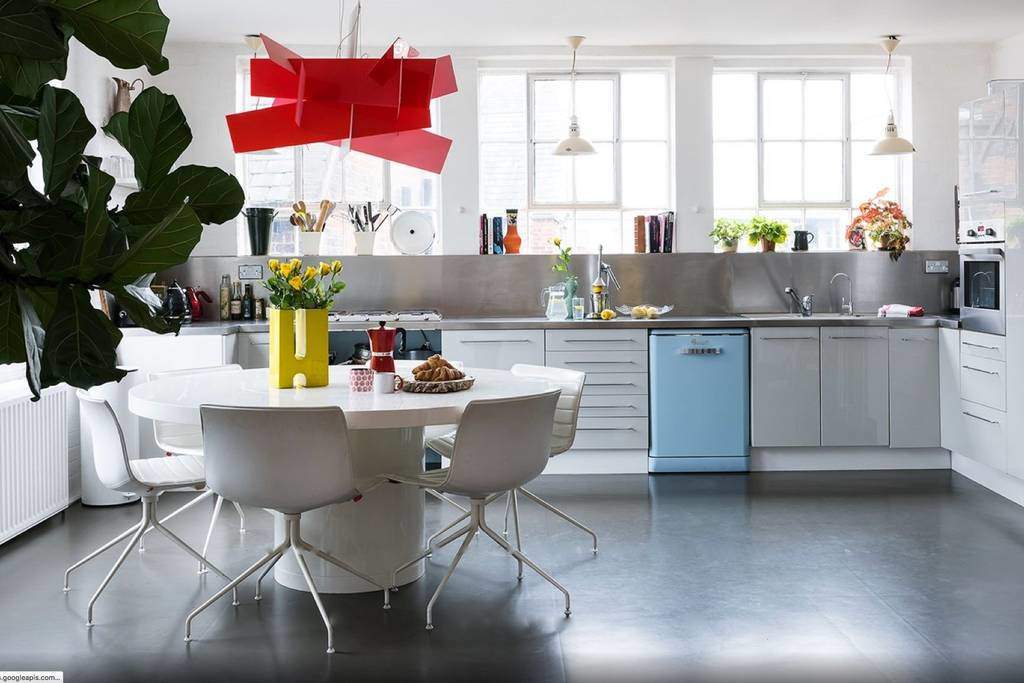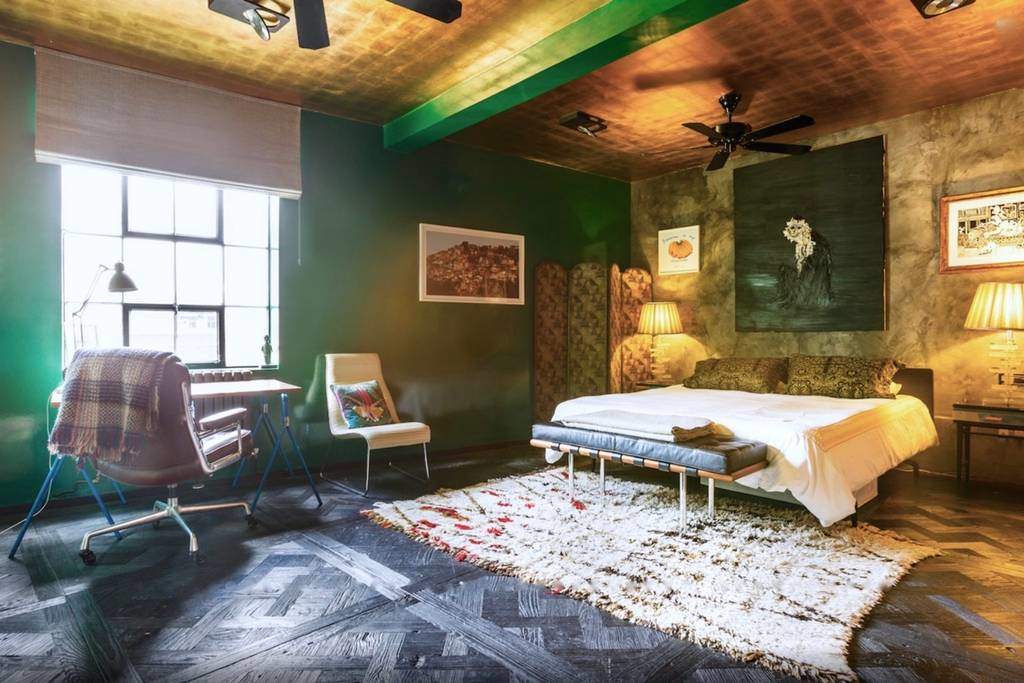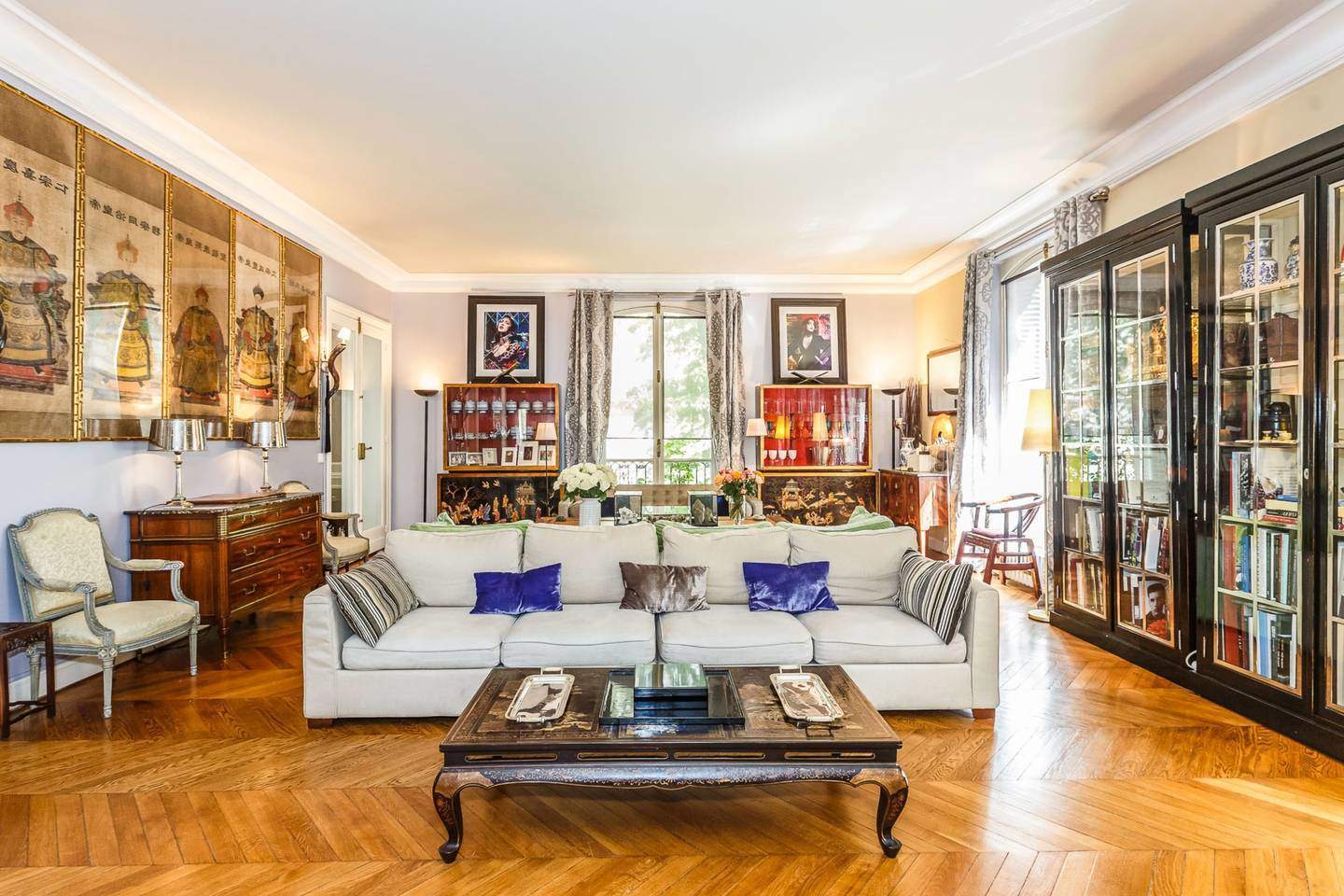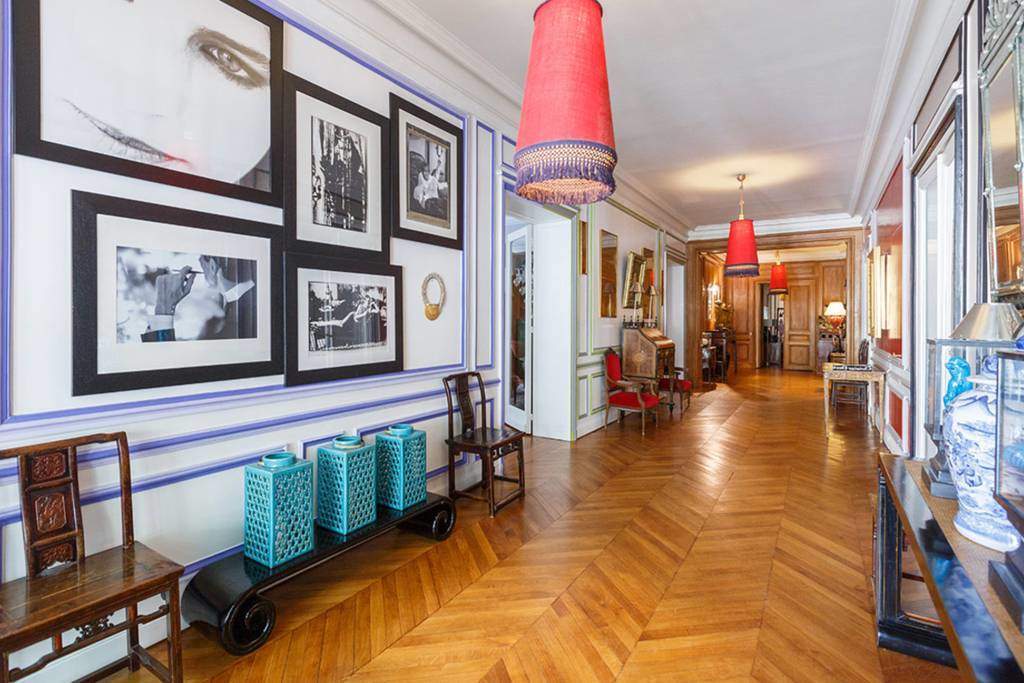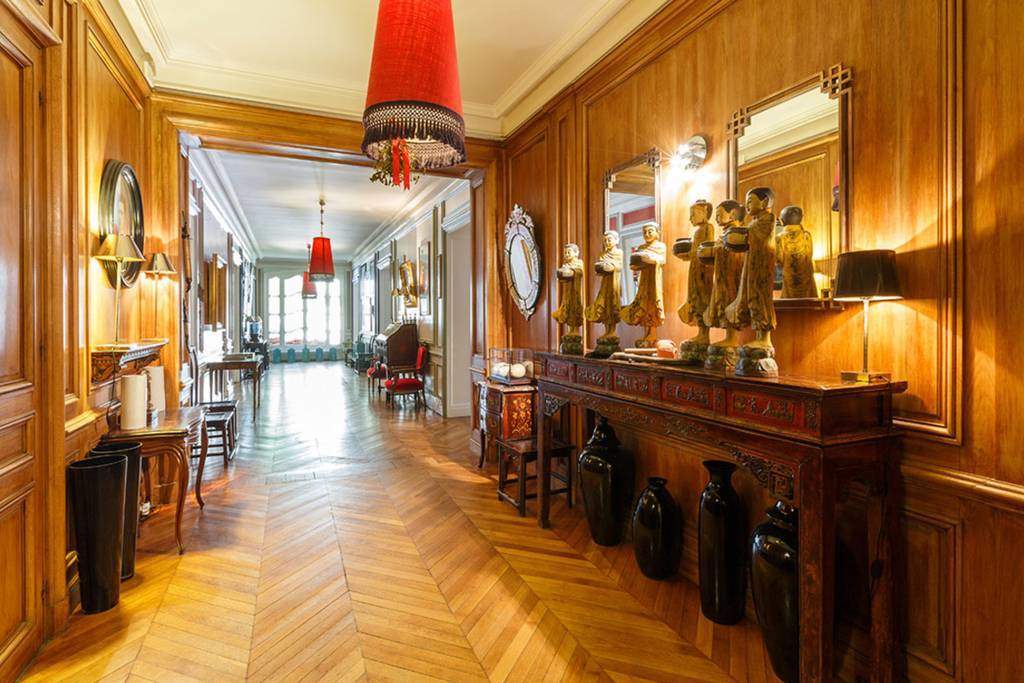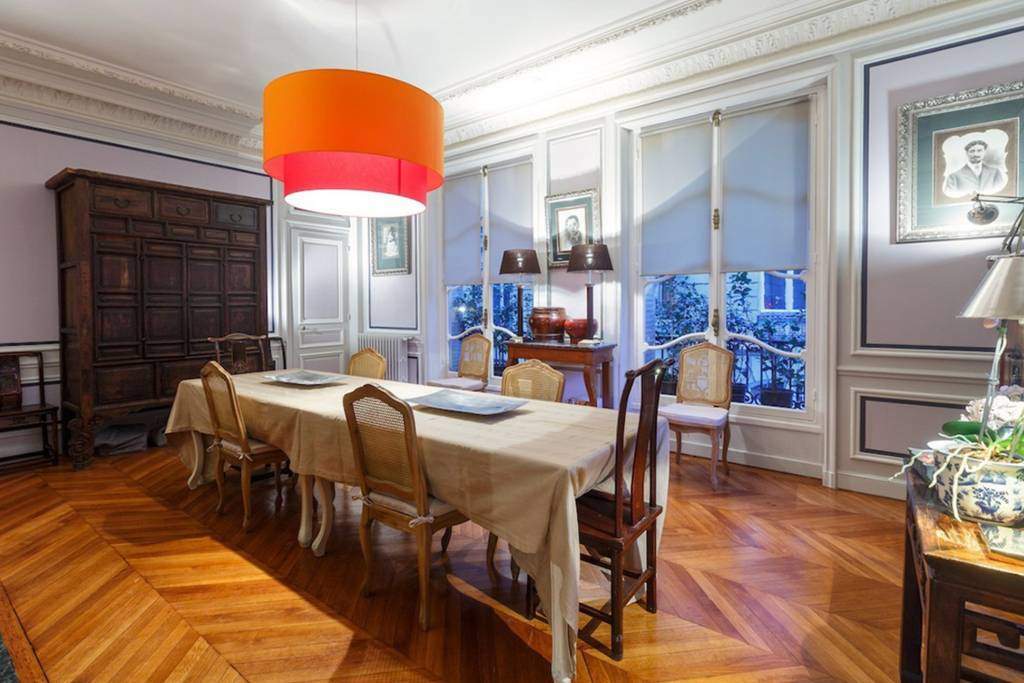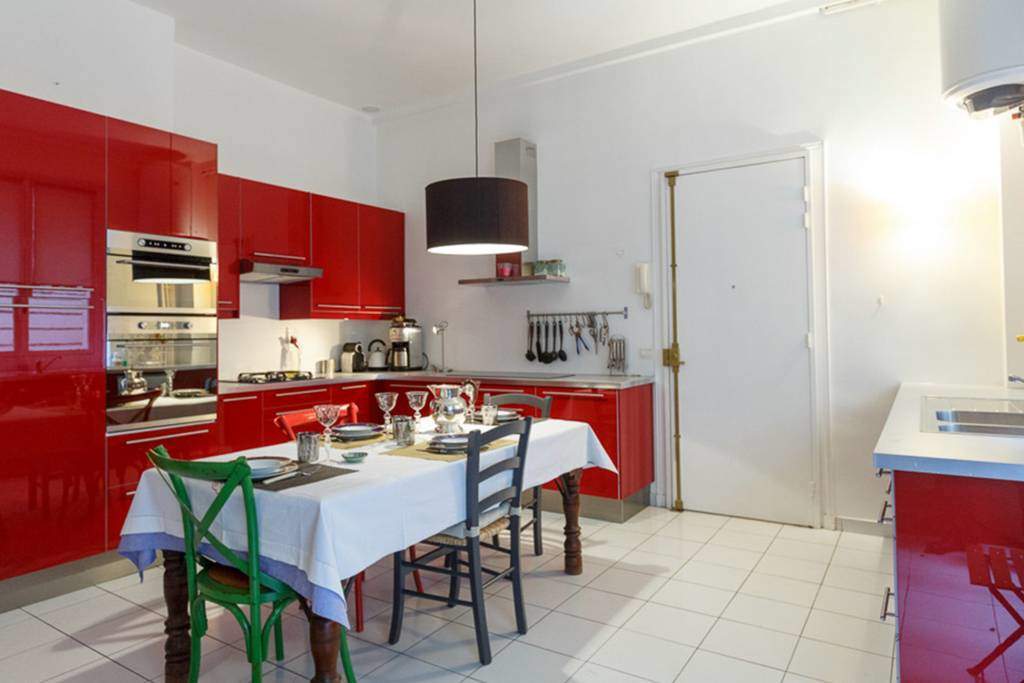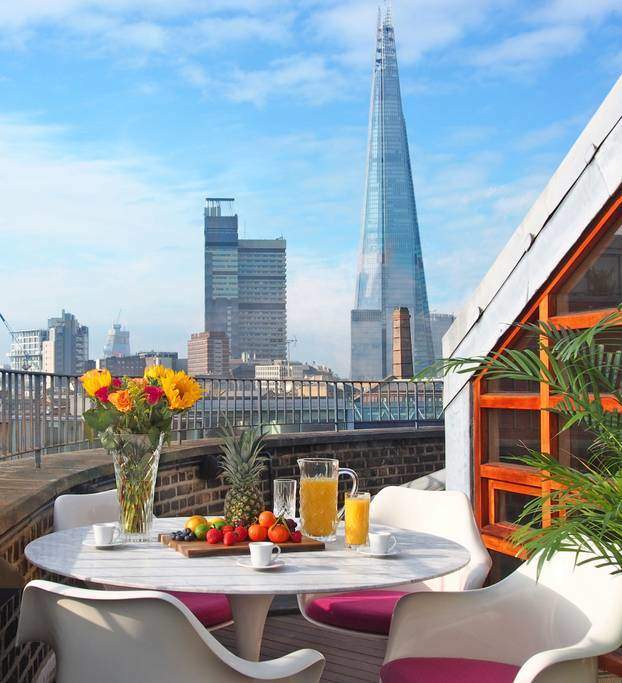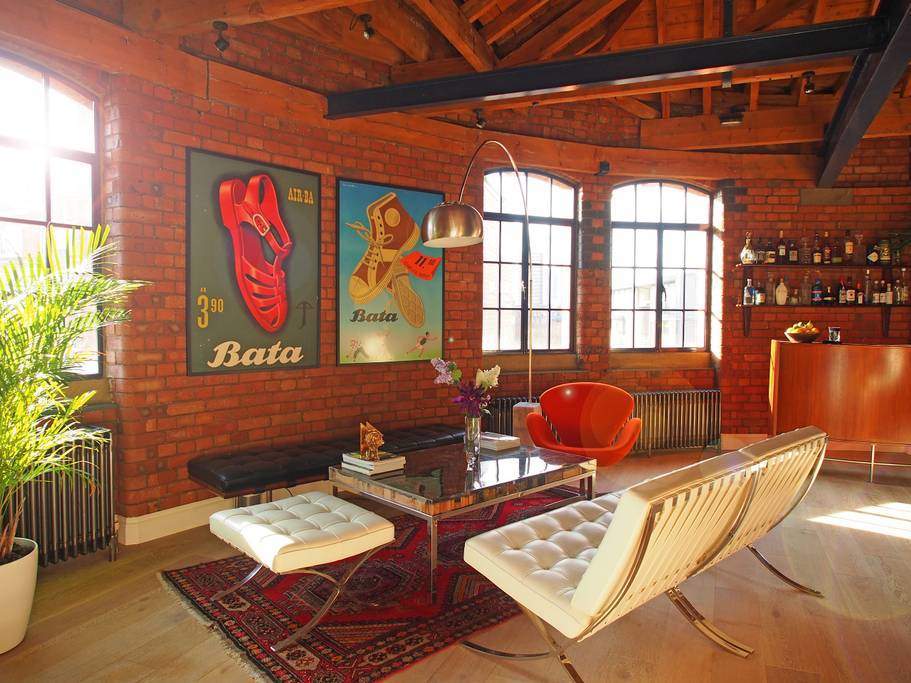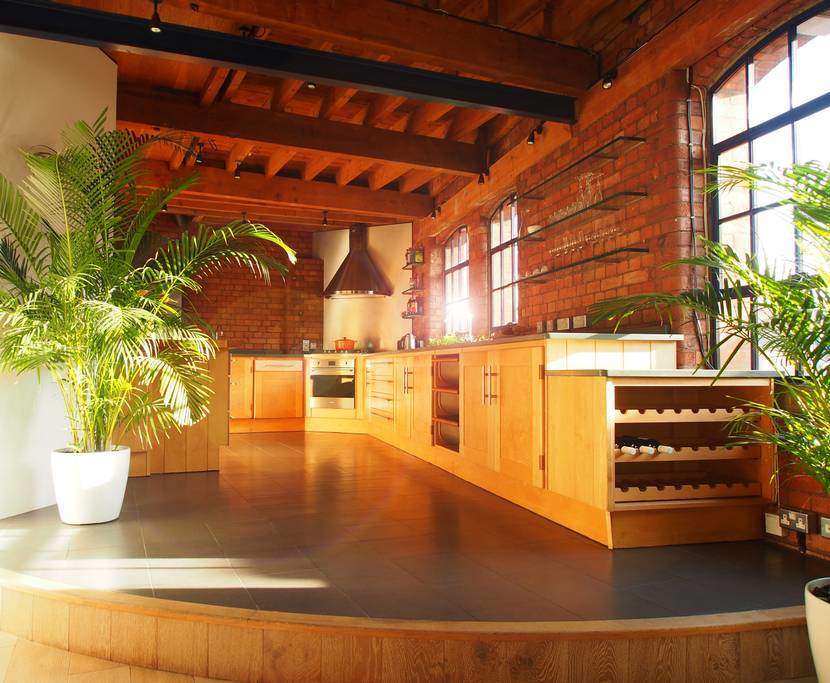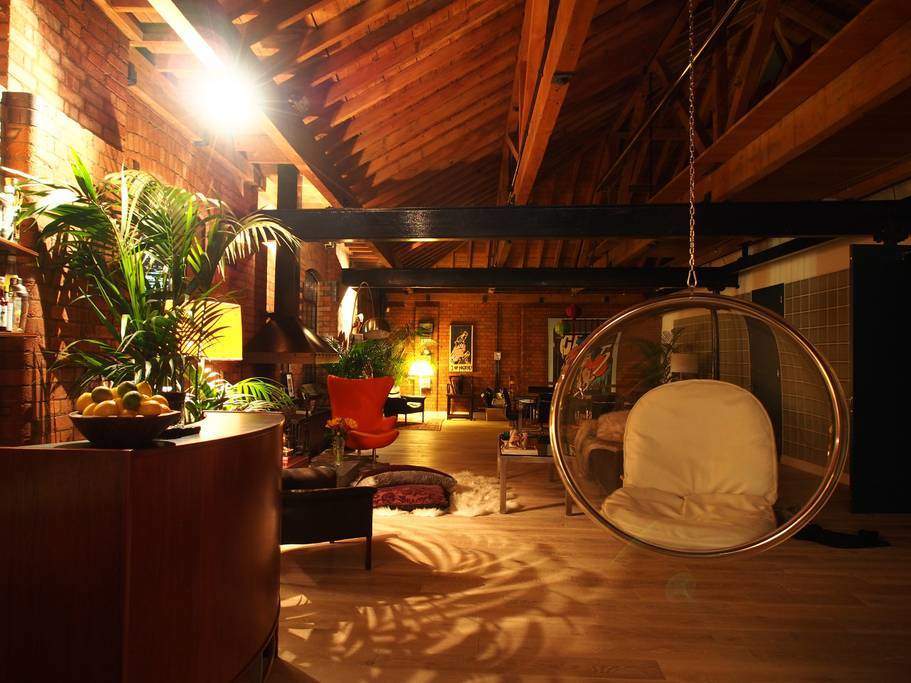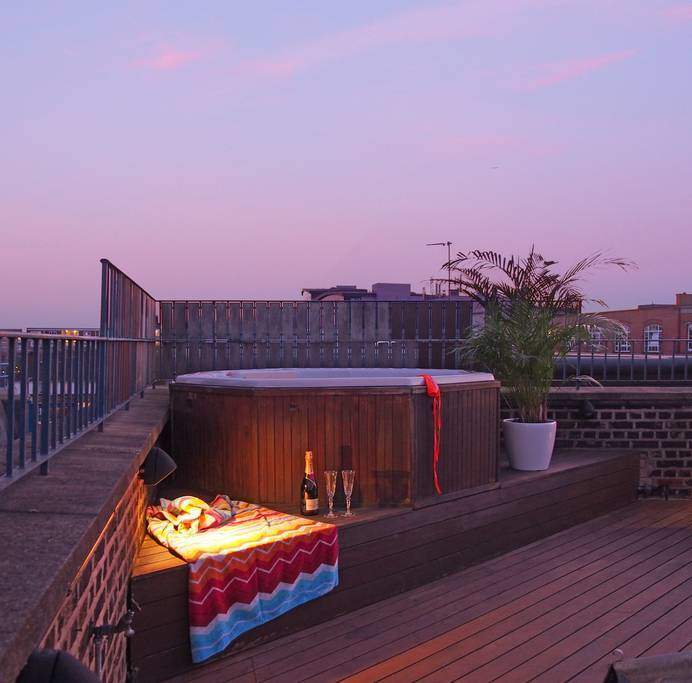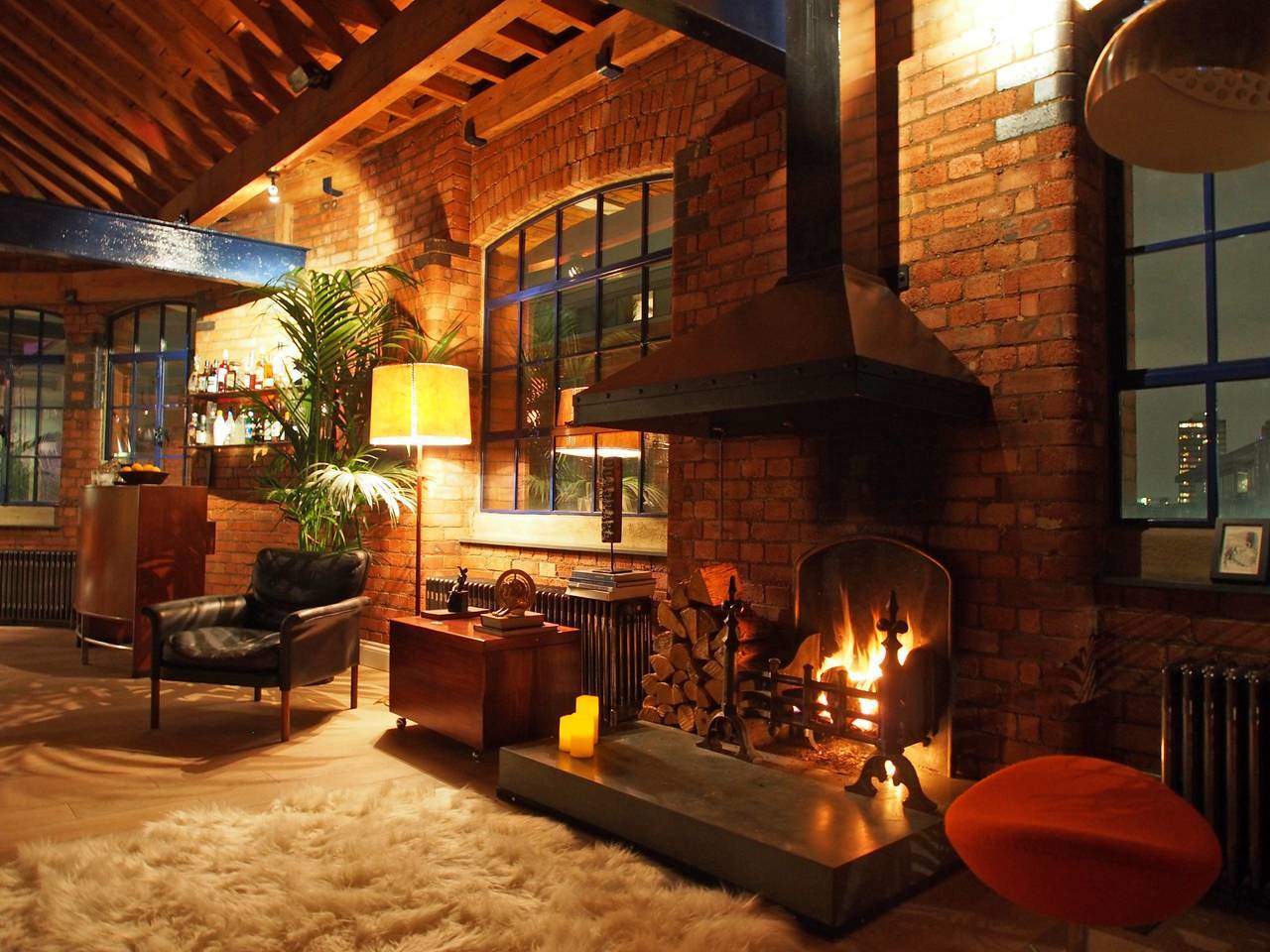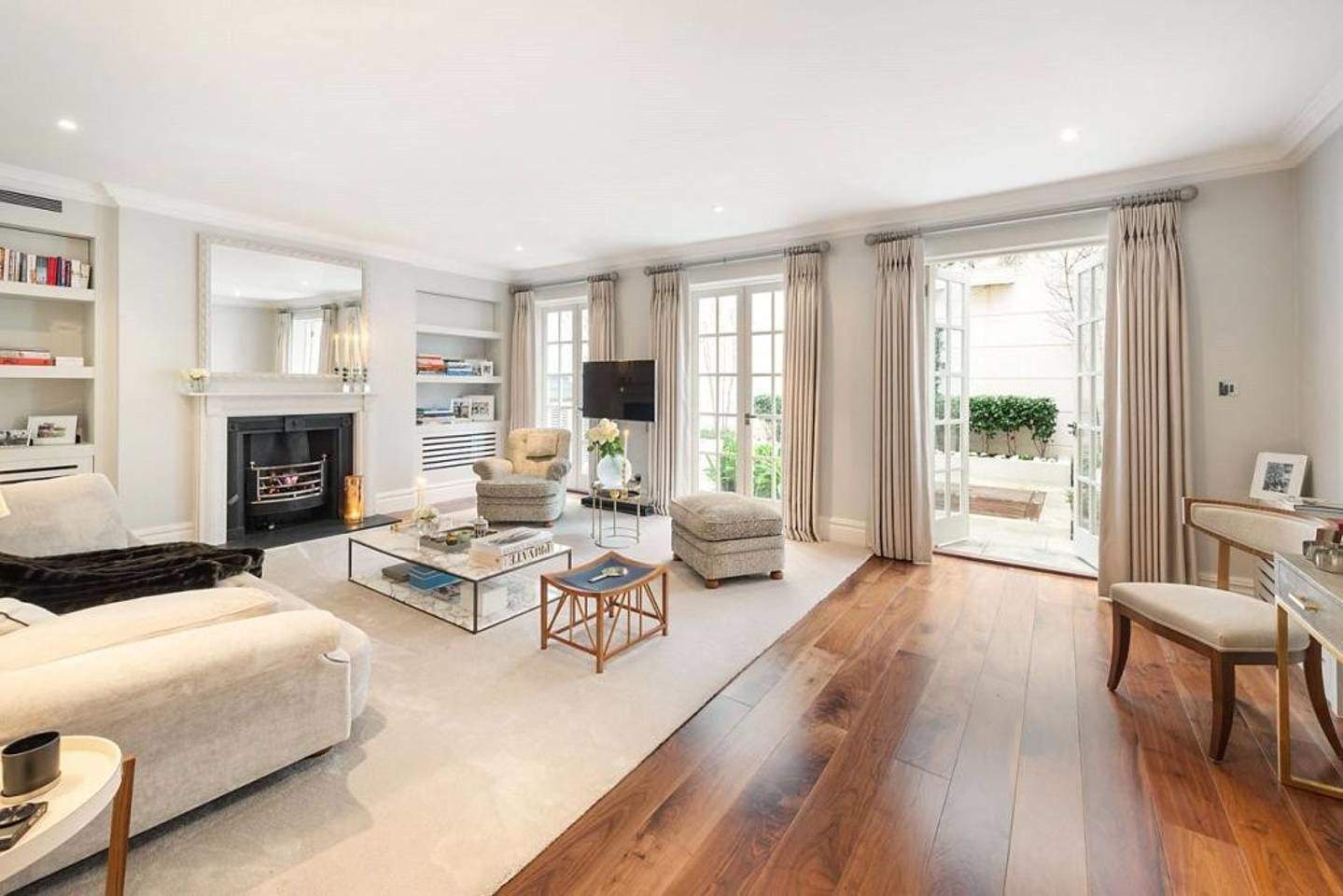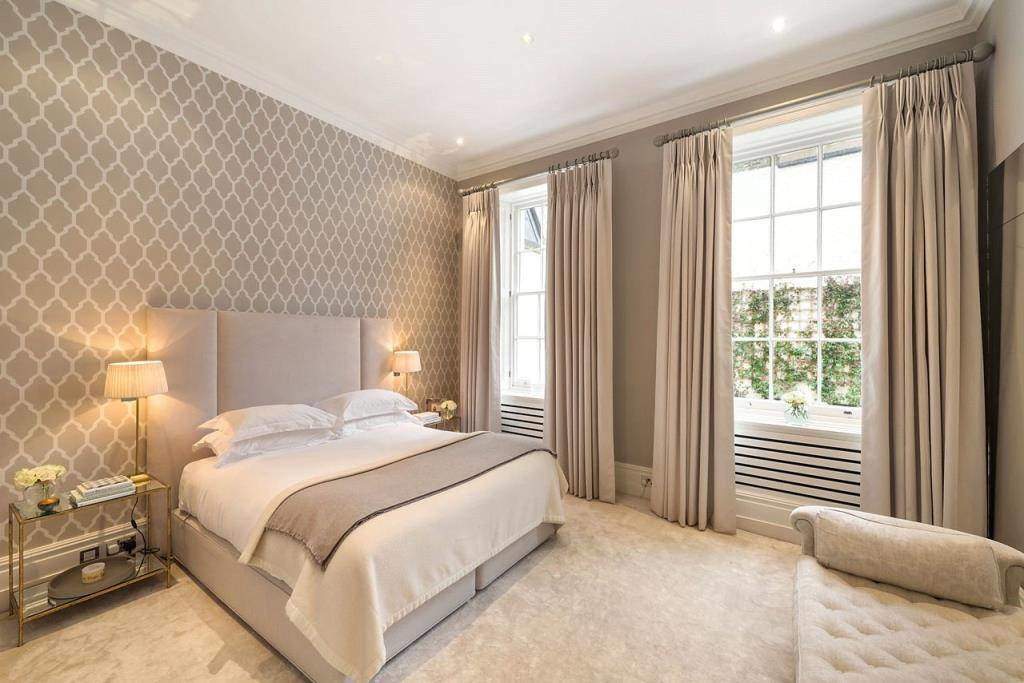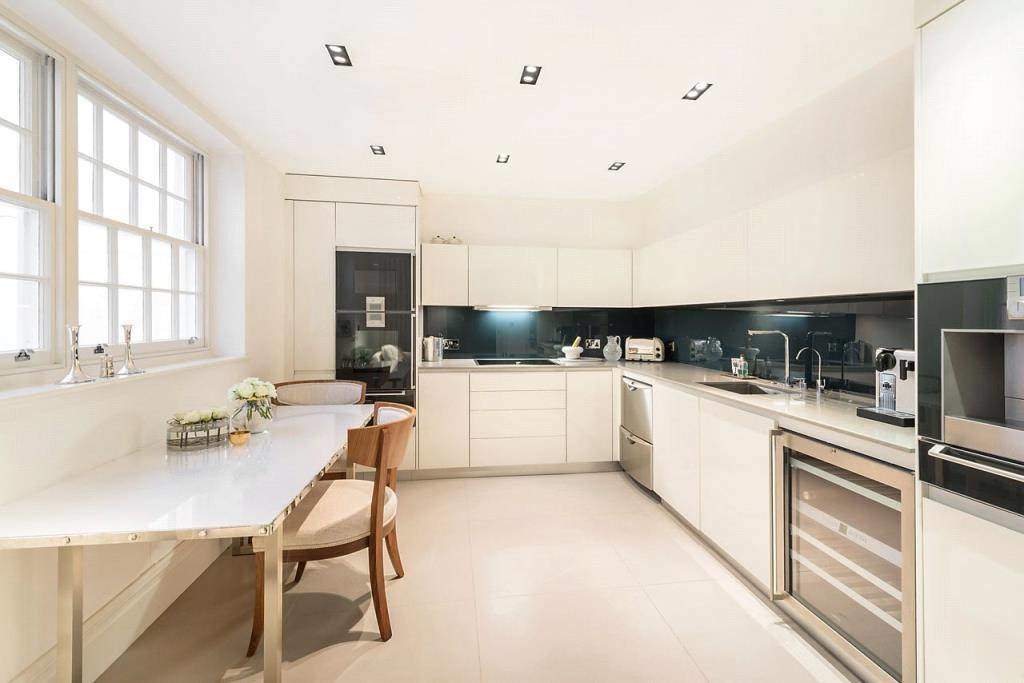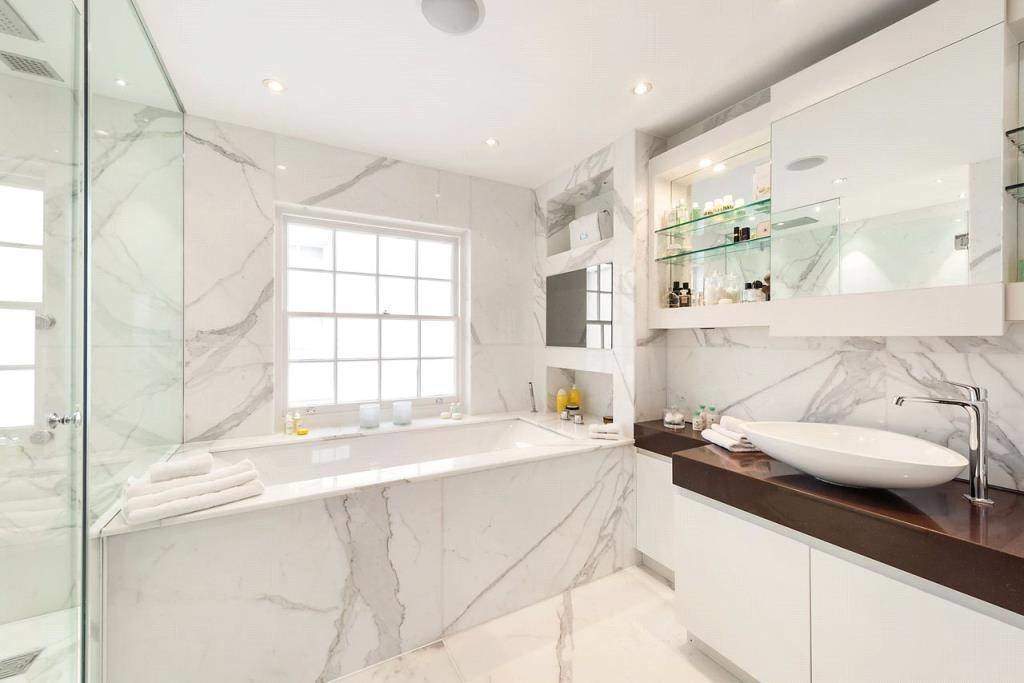 As you can see, there's plenty on offer.
And actually, we'd say that some of the cheaper ones are actually the nicest. It just goes to show, if you take the time to hunt for bargains, you just might find something special!