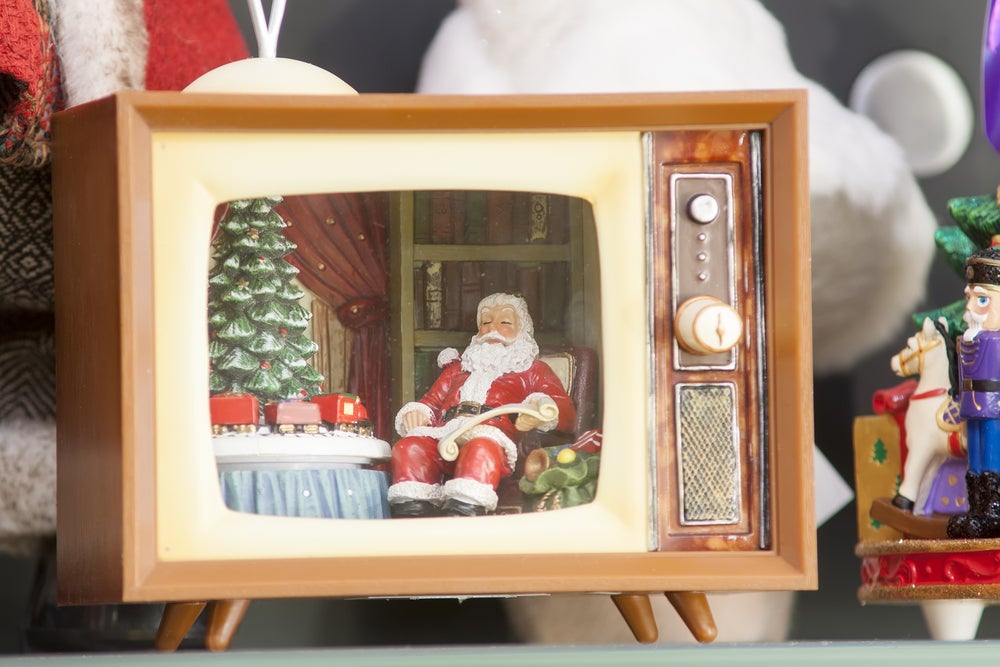 From Kevin the Carrot, to Buster the Boxer, the best Christmas adverts pull on the heartstrings, and as John Lewis' Monty the Penguin and The Bear and the Hare, or Sainsbury's Mog the cat prove, animals are a good way to stir emotions at Christmas time.
With that in mind, it will come as little surprise that Iceland's No Palm Oil was found to be the most effective Christmas ad of 2018 in a recent consumer study conducted by market research firm Kantar Millward Brown.
The controversial ad, starring an orangutan that has lost its home to deforestation caused by the palm oil industry, was banned from television broadcast by advertising body Clearcast for being too political. This decision ultimately worked in Iceland's favour, as the ad quickly spread around social media.
Graham Page, Managing Director of Offer and Innovation at Kantar Millward Brown, said:
"This year the best-received ads are those consumers feel capture what Christmas should be about, which for many is simply families and friends coming together and having a good time.

"These depict realistic, straightforward scenarios, and focus on giving gifts that have meaning, rather than costing a lot. This is partly driven by the tough times we're in, and the increased awareness of the need to live more sustainably."
Kantar Millward Brown's study looked at 12 factors that encourage consumers to spend or help to strengthen a brand. These are: 'branding', 'involvement', 'enjoyment', 'made me love (the brand)', 'sets trends', 'persuasion', 'new information', 'different information', 'relevant information', 'believable information', 'different from others' and 'delivers main things I need'.
Facial coding analysis was used to monitor consumers as they watched each ad, tracking their emotional responses at different moments during the ad.
So how did consumers respond, and what are the best Christmas adverts 2018?
The best Christmas adverts 2018
---
1. Iceland – No Palm Oil
A cute animal and a sad story saw Iceland snatch the crown away from John Lewis this year. The Rang-tan character saw Iceland rank top for 10 of the 12 categories, including involvement, brand love, enjoyment, persuasion, relevant and different from others.
The facial coding results showed Iceland's ad to produce a range of emotions, from happiness, to sadness, and everything in between.
---
2. Amazon – Can You Feel It
Amazon's singing boxes came in a close second, with consumers rating it highly for its engagement and relevant Christmas theme.
---
3. M&S Food – Discover your M&S Xmas Favourite
With almost two months to go until Christmas Day, M&S Food's 2018 offering already had mouths watering. Consumers found the ad to be both engaging and persuasive.
Famous faces in Holly Willoughby and David Gandy prompted a reaction from viewers, but the Christmas pudding was the star of the show.
---
4. Aldi – Kevin the Carrot and the Wicked Parsnip
Aldi's hit character from its 2017 Christmas ad returned this year, accompanied by a wicked parsnip set out to ruin Christmas dinner. Consumers found the ad to be highly relevant and persuasive, with an emotional and rational message that many can relate to. Aldi ranked second for enjoyment, behind only Iceland.
---
5. John Lewis – The Boy and the Piano
John Lewis is usually the retailer to beat at Christmas, but its advert seems to have fallen short with consumers this year. While the ad scored well for enjoyment, involvement and brand love, many felt that it lacked relevance and credibility.