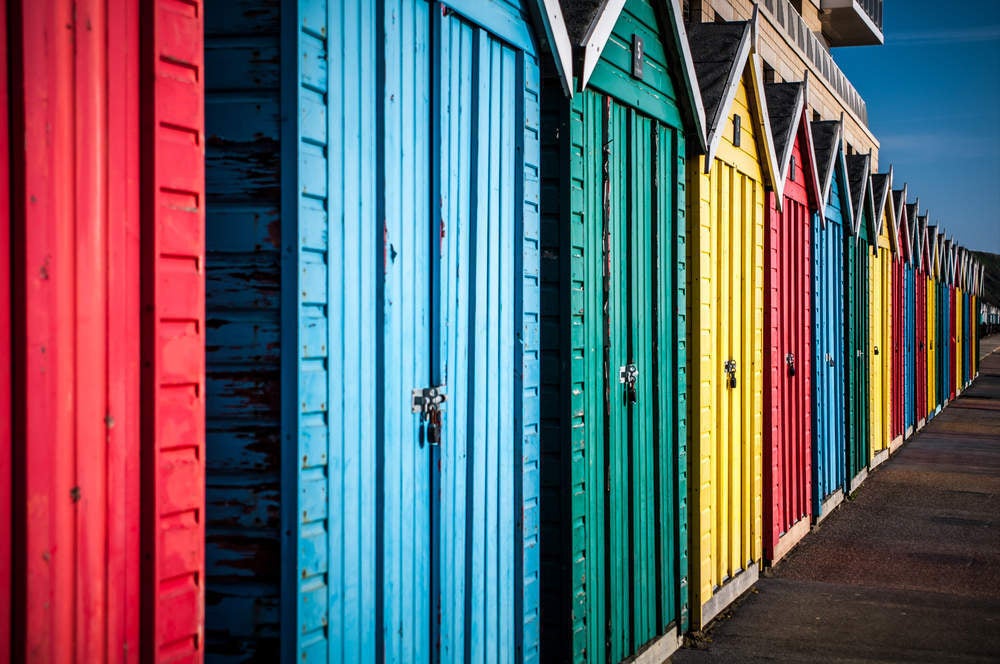 The kids are finally back in school! This can mean a few things. If you're a parent, you'll probably be breathing a sigh of relief.
If you're anyone else you'll be celebrating less crowded attractions, quieter public transport, and most importantly, significantly cheaper holidays.
The way that travel companies spike their costs during the school holidays is awful. Still, now that they're over, you might be able to grab a bargain.
Of course, September is also a busy time at work, so maybe you can't spare the time to take an extended vacation. Well, if that's the case, why not consider taking a mini-break in Britain?
While they're definitely past their prime in a lot of ways, there's always something charming about a British seaside holiday.
Sure, you might not be able to count on endless sunshine, but our little island is full of cool and interesting things to do.
You don't have to spend a tonne of money to have a good time. Who says you need to go abroad to have your Instagram page looking swish?
There's plenty to do on a British holiday. Fish and chips, local museums, stunning coastal landscapes. You can enjoy them all on a British holiday.
Of course, being an island, Britain has a lot of beach towns and resorts to choose from. The difficulty comes in trying to work out which is the best one to visit.
Marbles, a credit card company, have compiled a tonne of research to work out where you can go for the best British beach holidays. They've used metrics to work it out including the weather, hotel prices, Airbnb prices, average taxi fare, number of fish and chip restaurants, and amount of attractions in the vicinity.
All this data has been compiled into an infographic which they claim highlights the best beach holidays you can take in the UK.
Click to enlarge

So there you go! If you want to spend a bit of time enjoying a nice British beach, look no further!