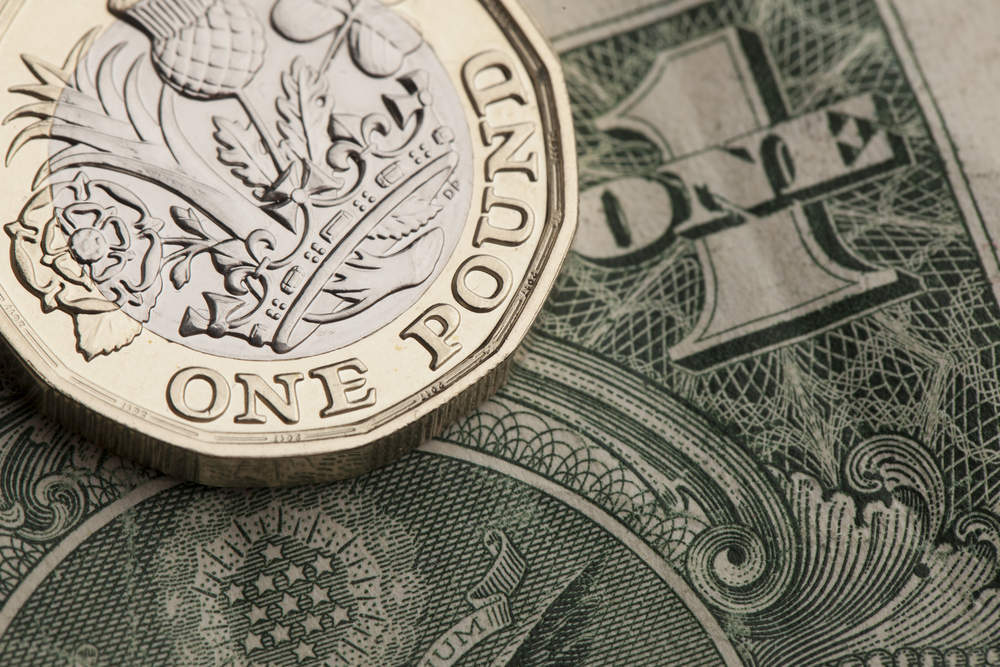 Sterling has soared today as markets and investors breathed a sigh of relief that the UK and the European Union have struck a deal to move on to talks about post-Brexit trade and a transition period.
Sterling strengthened to 86.90 pence per euro on the news, its strongest since June 9, before easing to 87.15 pence, up 0.3 percent on the day.
It hit $1.3521 against the dollar before edging back to just below $1.35 as the dollar climbed across the board.
Against the Swiss franc the pound has now recovered almost all the losses suffered since the vote for Brexit 18 months ago, trading at its strongest since 24 June 2016.
Nomura currency strategist Jordan Rochester told Reuters:
If the UK and EU can quickly agree a transition deal of at least two years in the first quarter of 2018, then we will have three years until any major changes happen because of Brexit.

This takes it beyond the scope of the market or MPC (Bank of England monetary policy committee) to really worry about. In other words, the key change next year is that the market's sensitivity to Brexit negotiations should fall substantially – and stop weighing so much on UK yields and sterling.
MUFG currency strategist Lee Hardman said:
We are optimistic that agreeing a transition deal will not prove difficult. Both sets of negotiating principles released at the very beginning make clear what would be expected if a `status quo' transition period is required.

Our optimistic forecast for the pound going forward – above the $1.40 level in 2018 – is now more achievable after this important step today.
Meanwhile, the EU's chief Brexit negotiator Michel Barnier stressed that time is still short to seal a final deal.
At a press conference he said he wanted to see a final withdrawal agreement by October 2018, pointing to the "governance of our agreement" and Euratom as sticking points and that citizens' rights remain his priority.
At a press conference this morning the the European Commission said enough progress had been made after the two sides worked through the night to reach a deal over the status of the Irish border, which had scuppered an earlier attempt to clinch a deal on Monday.
European Commission president Jean-Claude Juncker said that "sufficient progress" had been made on all three so-called divorce issues – the Irish border, a financial settlement and EU citizens' rights.
The Commission's recommendation that sufficient progress has been made will now go to the European Union summit of leaders taking place next week.
Draft guidelines showed the transition period would last around two years. During that time, Britain will remain part of the customs union and single market but will no longer take part in EU institutions or have a vote. It will still be subject to EU law.