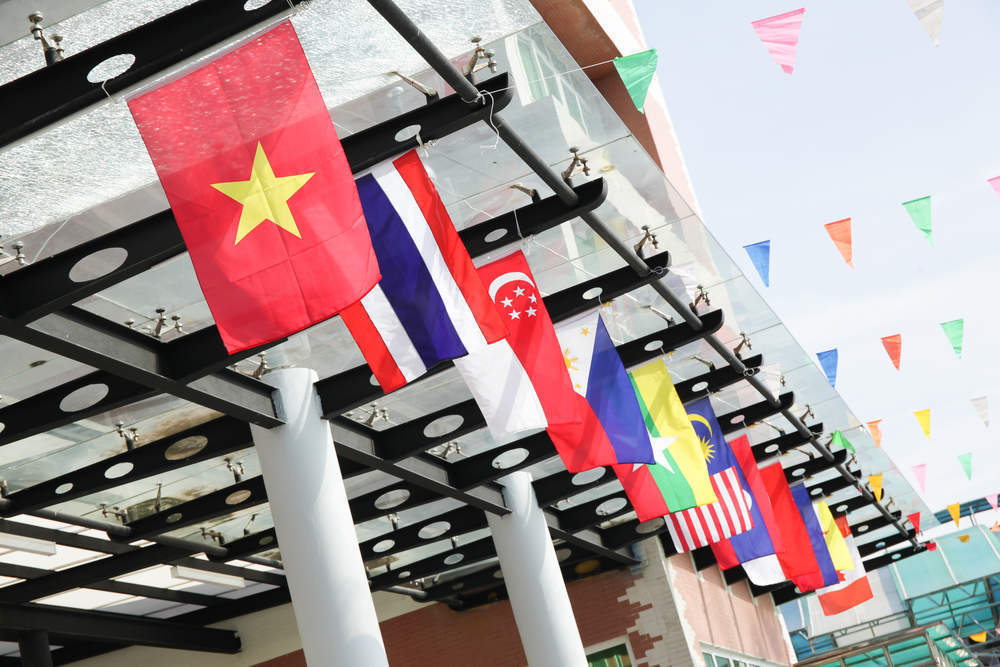 Good morning, here's your Thursday morning briefing to set you up for the day ahead. Look out for these three things happening around the world today.
May faces Brexit showdown
A new debate over whether the UK should remain in a customs union with the European Union after it quits the bloc is scheduled in the House of Commons today.
UK Prime Minister Theresa May was dealt a fresh defeat by Britain's upper house of parliament — the House of Lords — last night over her Brexit plans in a challenge to the government's push to adopt wide-ranging powers to amend laws.
The vote can be overturned by the House of Commons but underscores the deep divisions over Brexit across Parliament.
Asean gets underway in Singapore
South East Asian leaders will focus on trade wars, the crisis in Myanmar, and security tensions in the disputed South China Sea at the 32nd Asean summit this weekend in Singapore.
The leaders, who are meeting for the first time today, will also discuss wider regional and international developments.
Singapore, an island state of 5.6 million people, is the smallest in the 10-member bloc, but the wealthiest and most Westernised.
The Association of South East Asian Nations (Asean), formed more than half a century ago, has historically struggled with challenges facing the region because it works only by consensus and is reluctant to get involved in any matter deemed to be internal to any of its members.
ECB decides on interest rates
The European Central Bank (ECB) will reveal its latest monetary policy and interest rate decision today as its regular meeting draws to a close in Frankfurt.
The bank is likely to drop some of its crisis-era measures this year, with an end to fresh bond purchases as part of its €2.4 trillion quantitative easing package, which is expected in December.
Markets have widely accepted it is happening but are watching closely for signs of exactly how quickly this is.