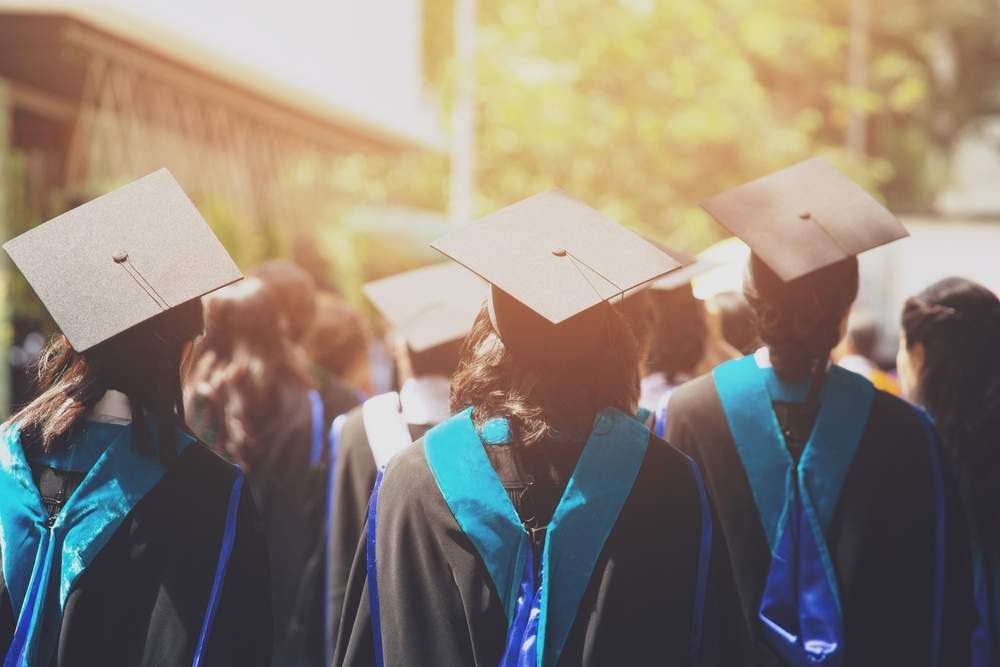 Post-Brexit education will require universities and colleges in the UK to stop competing and work more closely with each other and with employers, according to a report by Universities UK, the collective voice of 137 universities.
The report, Routes to high-level skills, urged policymarkers to build on existing partnerships to ensure that post-Brexit education leaves students with the skills that they and employers need.
The call comes as there are growing concerns about a skills gap in the UK; the difference between skills that employers need and the skills their workforce offer. There are also fears that UK businesses will suffer due to Brexit, particularly in terms of having access to skilled candidates.
Collaboration in post-Brexit education system
The Public Accounts Committee said in June 2018, that the government does "not currently have sufficient understanding of what specific skills businesses really need or how Brexit will affect the already difficult task of ensuring the supply of STEM skills in the workforce."
Universities UK says that to ensure employers have access to skills, UK educational providers need to understand what skills are needed and teach them accurately.
Collaboration between educational institutions and employers is a good mechanism, it says, to see what those skills are, particularly as they vary by industry and region.
Universities and colleges can then ensure the curriculum is providing skills and training that are needed. Meanwhile, businesses will know what opportunities they can offer employees to upskill or reskill.
Will policymakers encourage collaboration or competition?
Universities UK chief executive Alistair Jarvis said: "There has been a worrying drop in part-time and mature study numbers when our economy needs more of them. We must develop policies to make part-time study more appealing, upskilling easier and encourage lifelong learning among our ageing population. Incentivising even closer working between universities, colleges and employers can help us achieve these aims."
Minister of State for Universities, Science, Research and Innovation Sam Gyimah MP said: "I want colleges, universities, business and industry to work together to ensure our education and training system is giving young people the skills they need to succeed in whatever career they choose and delivering the skilled workforce employers demand.
The skills gap in the UK's industry
Verdict reported in June 2018 that 89% of science, technology, engineering and mathematics-based businesses struggle to recruit.
There is also a 2018 shortfall of 173,000 skilled workers costing UK businesses around £1.5bn a year in recruitment.
Staff retention, claims Universities UK, is more cost-effective than recruitment, presumably if or when retraining can be achieved.
Yet it says that the total number of part-time students in higher and further education or with alternative providers has fallen from 539,645 in 2013/14 to 476,910 in 2016/17. This indicates a drop in the number of people retraining or acquiring new skills.