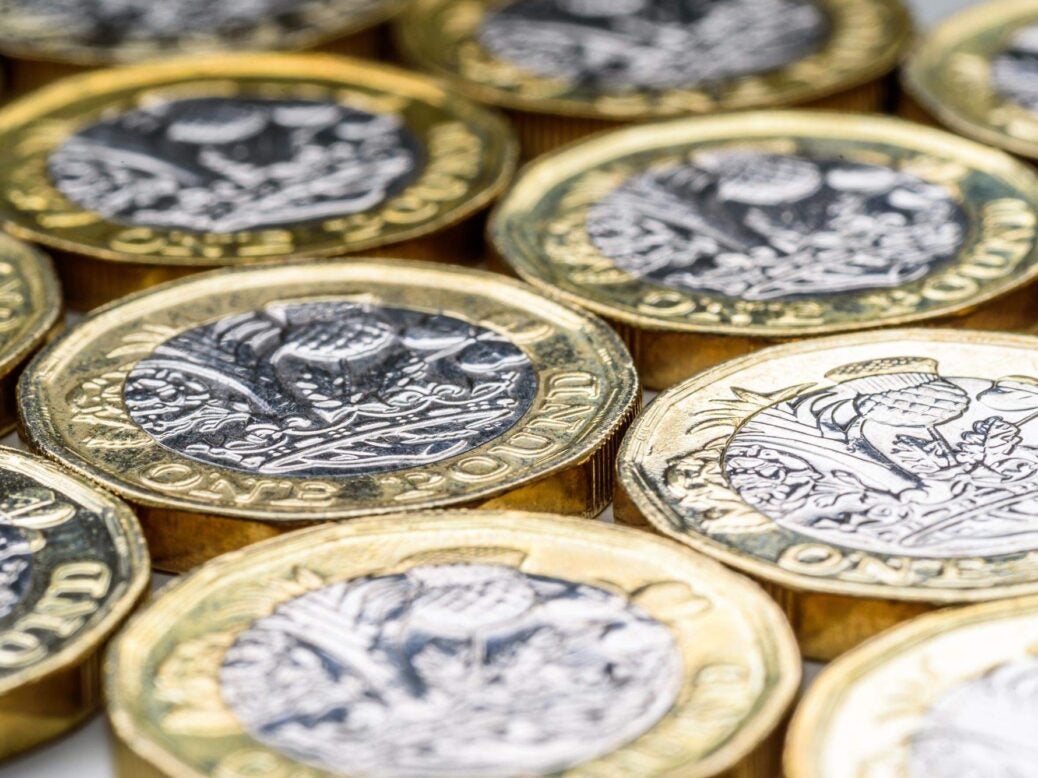 Pound sterling has hit a new low for 2018 after news broke of a possible Brexit vote delay.
­As various sources began to suggest that the vote on the Brexit agreement would be delayed, the pound dropped to $1.2656 against the dollar.
It is also now at one of the lowest positions against the Euro, at €1.1098.
"Money seems to be moving on the prospect that the Brexit vote will be pulled, opening up a new front of uncertainty for investors," said Niel Wilson, chief market analyst at Markets.com.
"Sterling remains at the mercy of highly sensitive news flow around Brexit and this morning has been a case in point".
The parliamentary vote on the Brexit withdrawal agreement had been planned to take place tomorrow, however it was widely expected that the government would be defeated.
Brexit vote delay expected
Rumours of a Brexit vote delay began circulating this morning, with the BBC political editor Laura Kuenssberg saying she had heard from three different sources that the vote was "definitely off".
Number 10 had denied the rumours, but is now set to be a formal statement given later in the House of Common's this afternoon.
The Twitter feed for the Leader of the House of Commons has confirmed that Theresa May will speak on Brexit, followed by Andrea Leadsom, who will be making a business statement. Stephen Barclay will then give a statement on Article 50.
Concerns for further drops in the pound
The Brexit vote delay and resulting drop in the value of the pound has lead some analysts to highlight the fragile link between the pound and a Brexit deal.
"Sterling has been reluctant to move from the $1.27 handle this month as the key juncture of a meaningful vote approached. Previously, the diminishing chances of a no-deal Brexit failed to prompt a rally in the pound, as did the increasing chances of the Brexit timeline being reset or scrapped," Simon Harvey, FX analyst at Monex Europe, told the BBC.
"This reinforced the assumption that the path of least resistance for sterling was always down to the high likelihood of a deal being rejected.
"However, by delaying the vote, May has all but accepted a defeat was the likely outcome and this increases uncertainty in the market. Today's developments ultimately proved enough to push the pound to its lowest level in the last 18-months as it repriced the possibility of a no-deal Brexit."