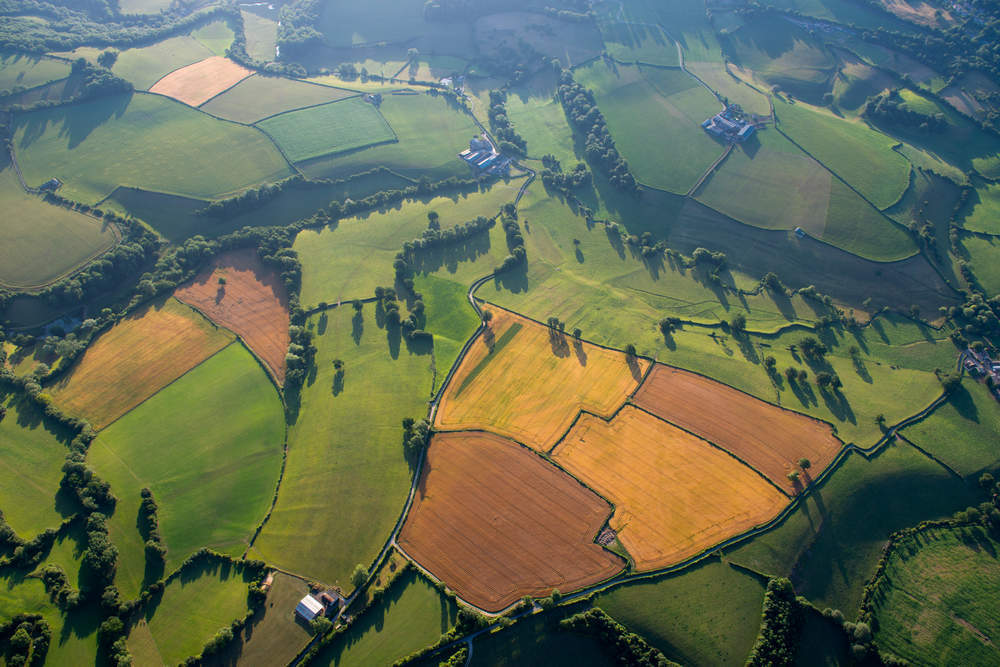 When it comes to shopping British people are not so fussed where things come from, except it seems for food.
New research from GlobalData has found that 60 percent of people in the UK say they want their food to be made in the UK, far higher than any other retail sector.
A quarter of these people think buying British is more important now than it was before the European Union referendum last year.
[verdict_chart id="20653″]
Meanwhile, British produce and farmers are in the spotlight right now, with the major grocers shifting from international to domestic suppliers to help offset unfavourable currency fluctuations.
Lidl recently joined Aldi, the Co-operative, M&S, Morrisons and Waitrose in signing the National Farmers Union's (NFU) Back British Farming Charter to increase the percentage of fresh produce sourced in the UK.
The Co-op has become the first to source all its fresh meat from Britain, and has pledged £10m in marketing its commitment to local sourcing.
Meanwhile, Morrisons is searching for 200 UK suppliers.