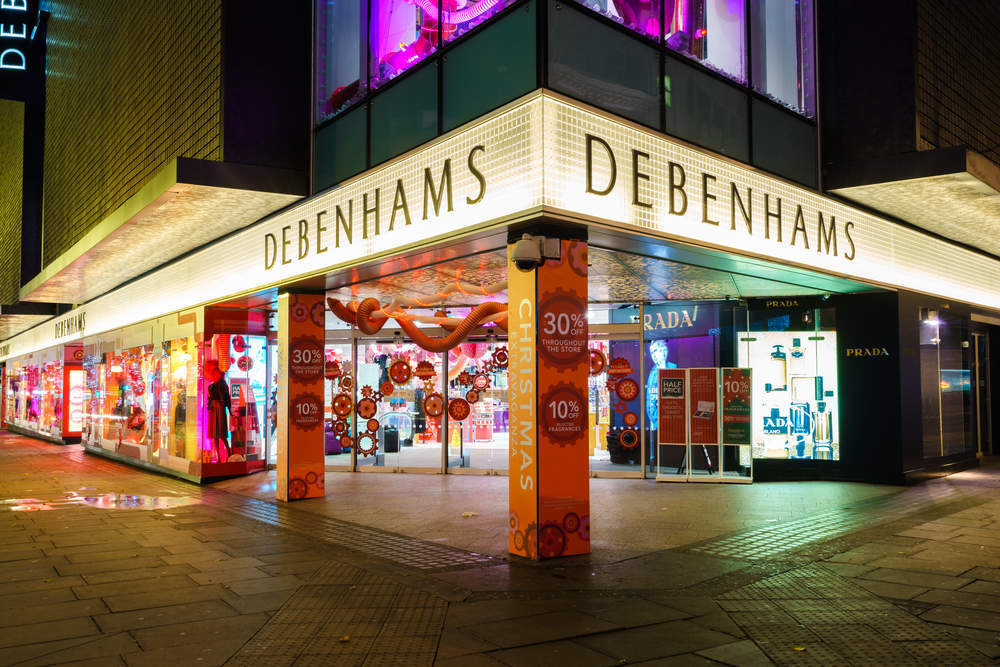 Debenhams has revealed a fall in domestic operating profit of 11 percent for its first half – a too familiar story for the department store.
Over the last five years, Debenhams has lost share in the UK department store market; its product range, particularly in clothing, has failed to hit the mark with consumers, and the retailer has faced severe competition from online retailers like Asos, Boohoo and Missguided.
Debenhams is not alone in its woes, with other department stores, bar unfaltering John Lewis, facing similar challenges.
[verdict_chart id="12518″]
Help is on hand, however, with Sergio Buchler, a former fashion vice president at Amazon, taking the reins in October 2016.
Sergio's new strategy, Debenhams Redesigned, is to overhaul the business – appealing more to mobile customers and making shopping more sociable.
His presentation at last week's results covered a lot of ground, from offering personal shopper services alongside click and collect, to phasing out Designers at Debenhams ranges – not to mention introducing new food brands to improve the destination appeal of stores.
Buchler also revealed plans to close 10 stores over the next five years – no doubt he'd like to close more, particularly given rising business rates, but Debenhams is locked in to long leases.
This latest strategy, and Buchler's lack of profit and sales targets, didn't impress investors, with the retailer's share price falling markedly on the day of its release.
Buchler's ambitions clearly lack focus, and he is at risk of spreading himself too thinly and failing to execute.
The new CEO has given himself five years to turn the department store around. But with the current speed of change in retail, it's uncertain whether Debenhams will still be a fixture on the UK high street by then.