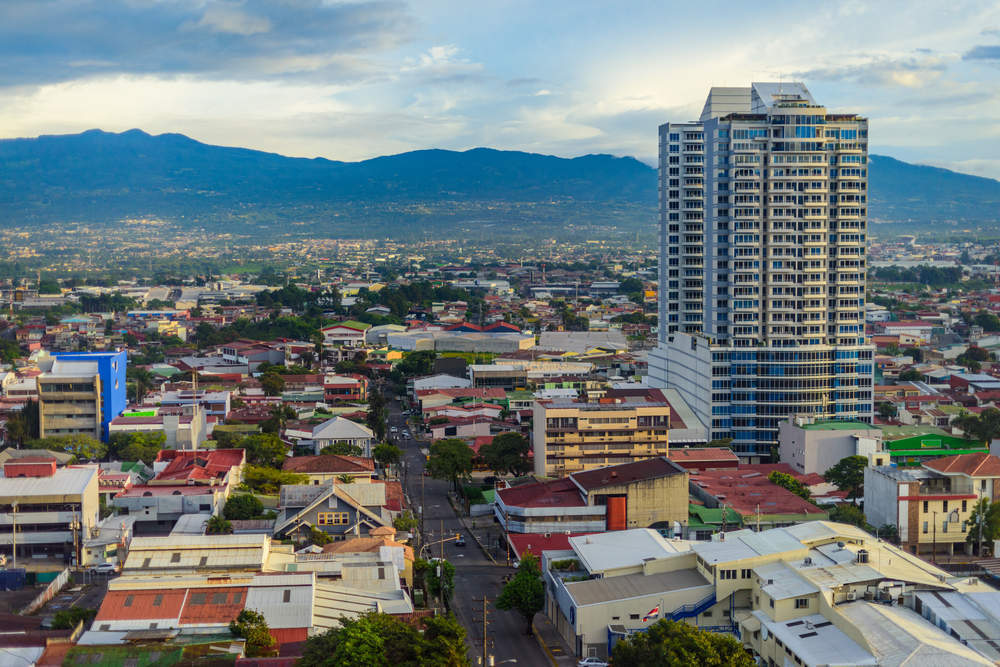 The Costa Rican governemnt is strongly pushing broadband.
It's thought broadband lines will surpass dial-up by 2018, and reach 1m by year-end 2021, for a population penetration of 20 percent.
In 2015 it issued a development plan for internet connectivity to improve national welfare and economic growth.
During 2016, over 60,000 broadband accesses were added, giving Costa Rica a broadband penetration of population of 13 percent.