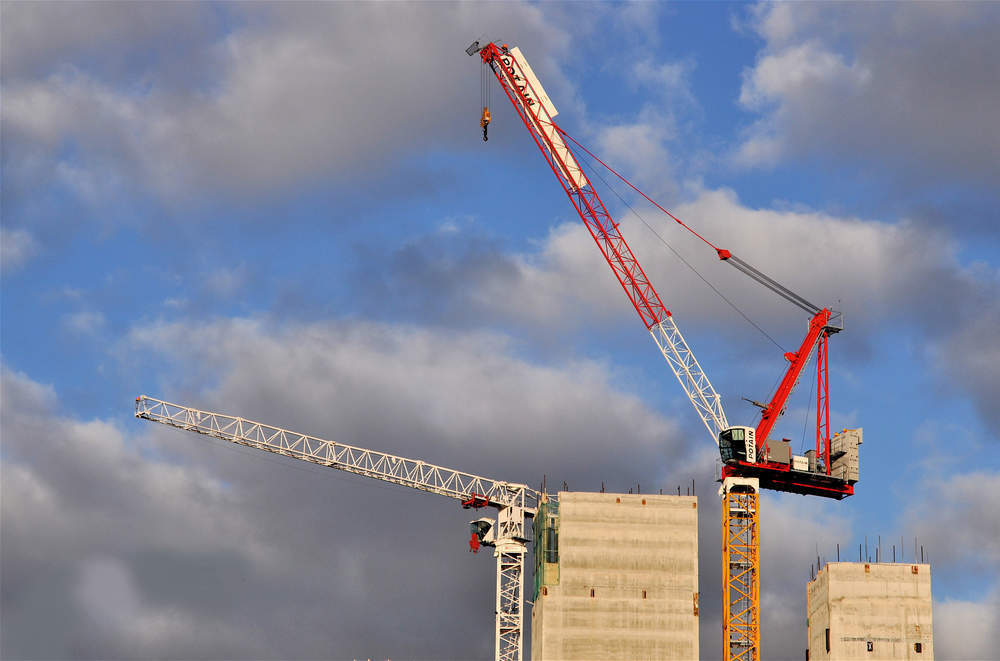 The British government is today meeting with one of the country's biggest contractors Carillion, which is struggling under £1.5bn of debt — including a pension shortfall of £587m.
Yesterday top government ministers held a crisis meeting to discuss the  struggling construction and services company, which is feared to be close to collapse.
The business is now worth just £86m ($116m) after its share price has plunged by more than 90 percent in a year.
Carillion is the UK's second-largest construction company and employs 43,000 people globally.
Carillion's final salary pension scheme is the biggest issue facing the company.
Analysis from Interactive Investor found that at the end of 2015, the liabilities of the scheme were £406m more than the value of the assets in it. This deficit was 37.7 percent of Carillion's current market capitalisation of £1bn market capitalisation.
At the time this was the biggest deficit on this measure in the FTSE 350 index.
[visualizer id="142937″]
Year on year Carillion's net income dropped by 6.48 percent from £132.8m in 2015 to £124.2m in 2016 despite a 11.2 percent increase in revenues from £3.95bn to £4.39bn.
An increase in the cost of goods sold as a percentage of sales from 91.37 percent to 92.2 percent was a component in the falling net income despite rising revenues.
Click to enlarge charts