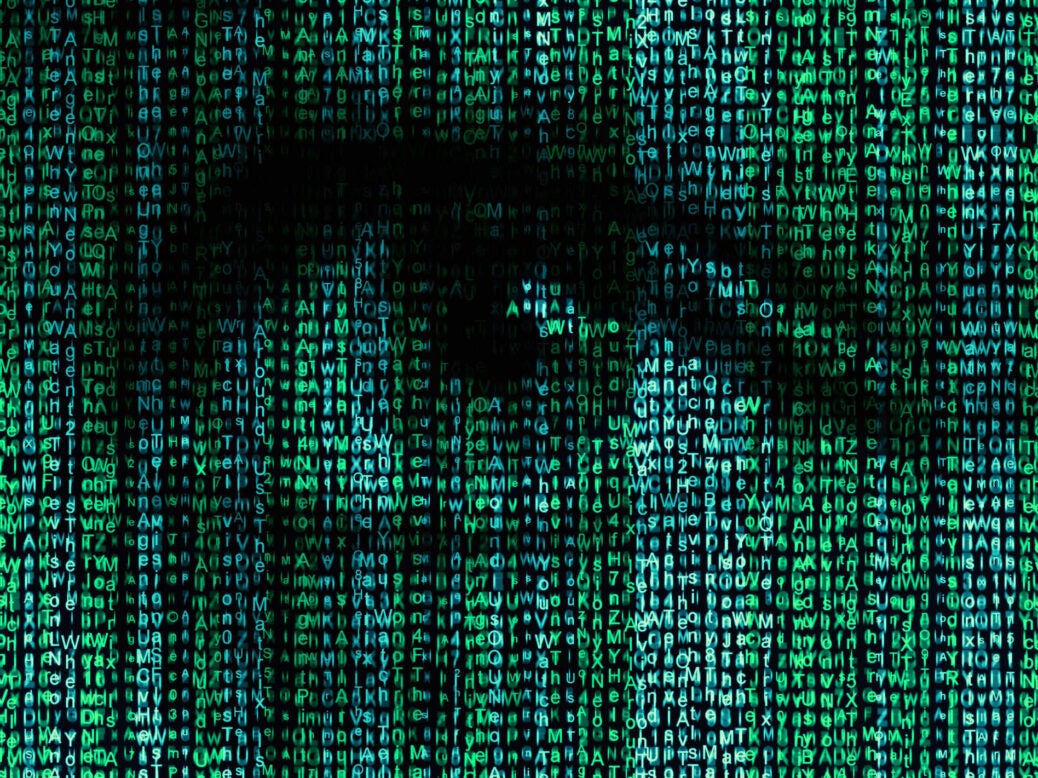 'Data' has undergone a huge makeover in recent years. It has transformed from an abstract concept owned by computer whizzes to a buzzword cropping up in boardrooms everywhere across countless industries. If it feels like the world is overflowing with reams of invisible data, that's because it is. Enter the Chief Data Officer.
From box-ticker to data custodian
As the gatekeeper of an organisation's data, the importance of the Chief Data Officer (CDO) amongst the C-suite has increased tenfold over recent years as companies have caught-on to the value of their data. Gartner predicted that by the end of 2019, 90% of all large companies will have a CDO. Yet, still a relatively new position, it is a role that has developed rapidly. And its evolution still isn't over.
First created in reaction to regulatory pressure and overwhelming masses of disorganised data, the role of the CDO was initially that of a safety net. The position was popularised by the financial services sector, emerging after the financial collapse as a sombre failsafe against future crises. Organisations nervous about this vague, intangible 'data' floating around in the stratosphere were offered peace of mind that it would be safely tidied away to avoid regulatory headaches.
However, discourse around data has since shifted dramatically. While it is still tentatively considered by some as a confounding concept, it's generally understood to have huge influence and importance. Hence, the role of CDO as we recognise it today reaches far beyond a librarian of data.
As more organisations experience their lightbulb moment that data isn't something to be stowed away and ignored, but is in fact a business imperative, they're turning to their CDO to figure out how exactly to reap the untapped potential of their data.
Hard times ahead? Future-proofing the Chief Data Officer
Amongst their C-suite siblings, today's CDOs hold perhaps one of the most challenging positions in the business, and certainly one of the most ill-defined.  As the role continues to change, the job description for a CDO remains ambiguous and it is a position that is still, in many ways, finding its footing.
As digital transformation continues to sweep across organisations, the CDO is being challenged to think laterally, glean actionable insights from data and consider opportunities for applying these across the business. This means that while being responsible for securing data and avoiding tricky regulatory pitfalls, the CDO is now also asked to gaze into their crystal ball of data to determine the best path their company should take to leap ahead of competition. It's a tall ask, and not for the fainthearted.
So then, as the role increases in both difficultly and criticality, what does the model Chief Data Officer look like in 2019 and beyond?
From floundering to flourishing
Collaboration across the C-suite
As with any job, success is often dependent on collaboration with others – so the CDO should not be a lone-wolf. While most CDOs are uniquely equipped with a broad skillset bridging technical, regulatory, legal and privacy expertise, they are not a one-man-band and in order to turn their insights into meaningful changes they require the full collaboration of their C-level peers.
As a relatively juvenile role, born only within the recent decades, the CDO may feel the need to jostle for a seat at the table. Yet they must carefully navigate the line between proving their value and building beneficial alliances within the C-suite family.
The bigger picture
Having productive relationships across the organisation is also critical to gaining a bird's eye view of the business. Stepping outside the remit of just securing and managing organisational data and taking ownership of how the business strategically utilises that data requires a broad understanding of the company.  The CDO shouldn't be bound to the IT department but should cast their eye wherever opportunities arise to increase profitability, streamline processes or enhance customer experience.
Imaginative innovation, measurable success
Working with data may not sound like the most creative of vocations, but forward-thinking CDOs will need to think imaginatively to conjure creative ways to utilise their data. From considering new ways to improve decision-making across the business to improving efficiency to overcome new challenges, a commitment to driving innovation should constantly keep a CDO on their toes.
However, successes must be made tangible. While CDOs must manage expectations and not over-promise only to under-deliver, they should also celebrate wins as and when they happen. One of the biggest roadblocks to digital transformation is mindset, and the willingness of individuals to properly utilise new technologies and processes. Making incremental but impactful changes and having clear metrics in place to present the results will help promote the value of data and expediate digital transformation efforts.
The rise and rise of the Chief Data Officer
As data continues to play an increasingly critical role in organisations of all sizes and across all industries, from healthcare to manufacturing, the CDO is a role that isn't going away any time soon. While how the job will look in years to come remains uncertain, it's an exciting time not only for the CDO but for anyone involved in the digital transformation of their organisation. With such a surplus of data, the possibilities for business innovation are limited only by the imagination of those utilising it.