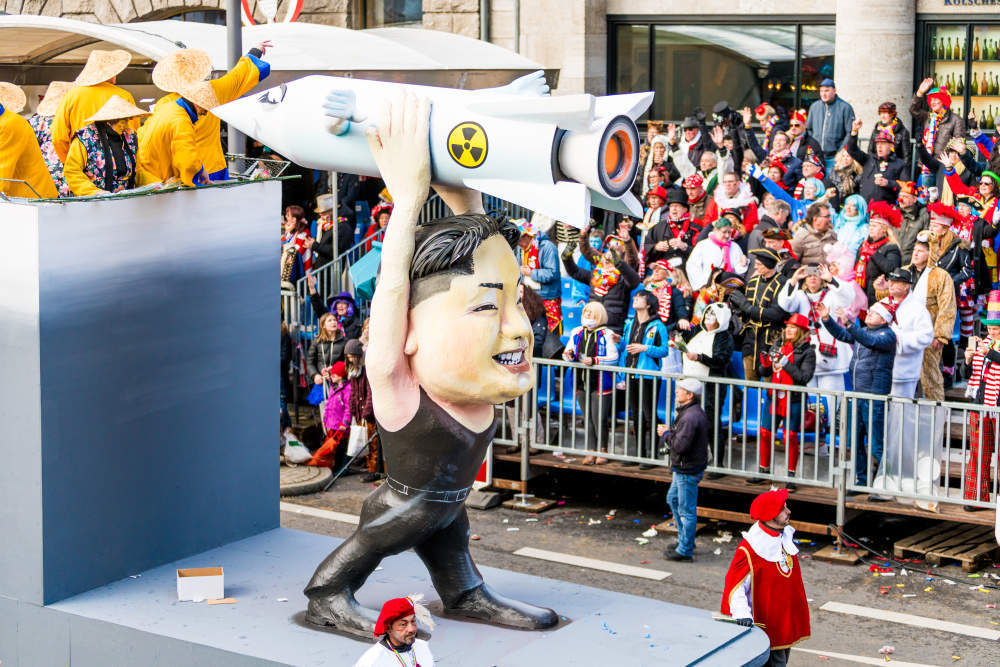 US President Donald Trump will meet Australian Prime Minister Malcolm Turnbull in the US capital today to discuss countering China's growing influence.
Discussions on security, the North Korea nuclear issue, and trade are also expected to be high on the agenda in Washington.
What has been said:
In a White House statement in early February, officials said that Turnbull and Trump will "discuss a range of shared bilateral, regional, and global priorities, including fighting terrorism, promoting economic growth, and expanding security and defense cooperation in the Indo-Pacific region."
Turnbull is also expected to revisit the issue the Trans-Pacific Partnership trade agreement, and pressure Trump to consider rejoining the 12-member trade pact which Trump withdrew from last year.
Why it matters:
Australia and the US are part of a four country grouping with India and Japan called the Quadrilateral formed in 2007.
The four countries stepped up security cooperation in countering Chinese expansionism in the South China Sea during a meeting of naval commanders in the Indian capital New Delhi in January.
In a recent report Reuters said that talks are underway between Australia, US, India and Japan in talks to establish an alternative to China's Belt and Road infrastructure initiative.
In January Trump introduced trade tariffs on solar panels, an industry dominated by Beijing, and has spoken out publicly against what he calls China's "unfair trade practices" which he outlined as an existential threat in his first National Security Strategy.
In the run-up to his trip to the US Turnbull told Sky News that China is no threat to Australia, as Beijing lacks "any hostile intent".
Australia and the US last met in the Philippines in November at a meeting of Southeast Asian Nations.
Relations between the US and Australia came under pressure when Trump took office, due to an agreement made by former US President Barack Obama to take 1,250 refugees from Manus Island and Nauru in Australia, which Trump labelled a "dumb deal".
https://twitter.com/realDonaldTrump/status/827002559122567168