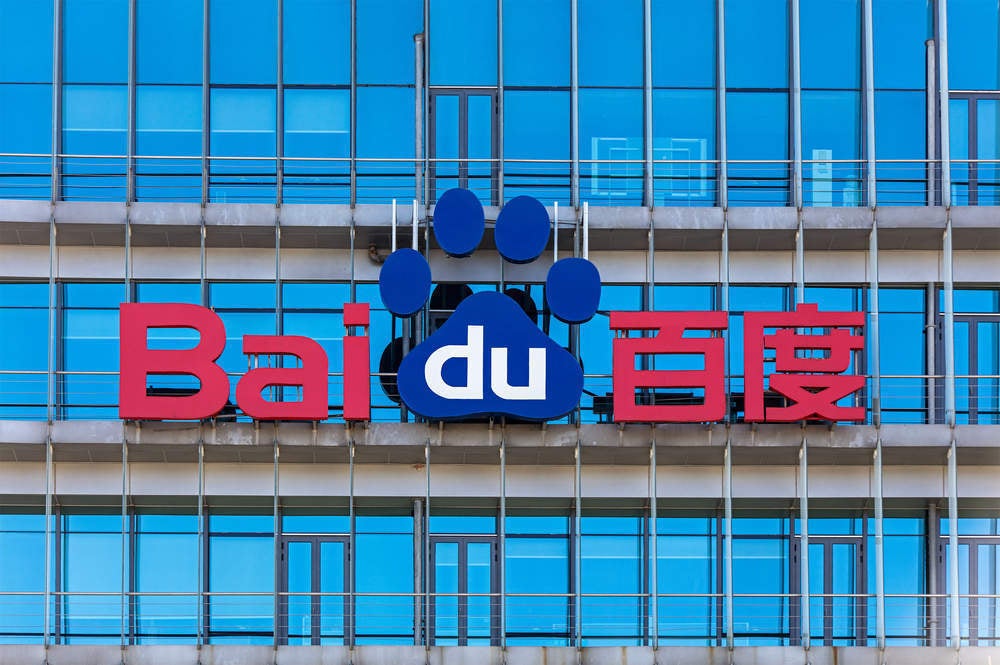 China's search engine Baidu is positioning itself as an artificial intelligence (AI) giant — already selling off its video unit and its food delivery business and with plans in the works to dispose of its financial services arm, sending the Baidu share price sharply higher in New York.
Baidu, often seen as China's answer to Google, has recently made heavy bets on AI, autonomous driving, and digital assistants.
China is keen for the company to become a world leader in AI — offsetting attempts by the European Union and the US to lead the field.
Last night the Beijing-based Baidu posted net profit of 6.8 billion renminbi ($1.1 billion), up from 1.8 billion renminbi a year earlier.
Baidu reported revenue of 20.9 billion renminbi in the three months to the end of March, up 31% from the same period a year ago.
The company said it now expects second-quarter revenues of between 24.91 billion renminbi and 26.19 billion renminbi up some 20% on its previous expectations.
Baidu is focused on growing its business to reassure shareholders as many of its AI products are not expected to yield substantial profits for a number of years.
Meanwhile, Baidu investors were cheered by lower-than-expected research and development costs, which have sky-rocketed since Baidu's pivot to AI.
Robin Li, Baidu's co-founder and chief executive, said:
We had a strong start in 2018, with our core business exhibiting robust growth, and we continue to execute on our strategy to strengthen Baidu's mobile foundation and lead in AI.

I would also like to congratulate iQiYi on a successful IPO and hope to incubate more businesses with large market opportunities and strong synergies with Baidu.
Baidu spun off its video platform iQiYi in the first quarter and it listed on the New York Nasdaq exchange at the end of March, raising $2.25 billion through the initial public offering.
Baidu financial services arm, which it is looking to offload, has now has total assets of 47 billion renminbi.