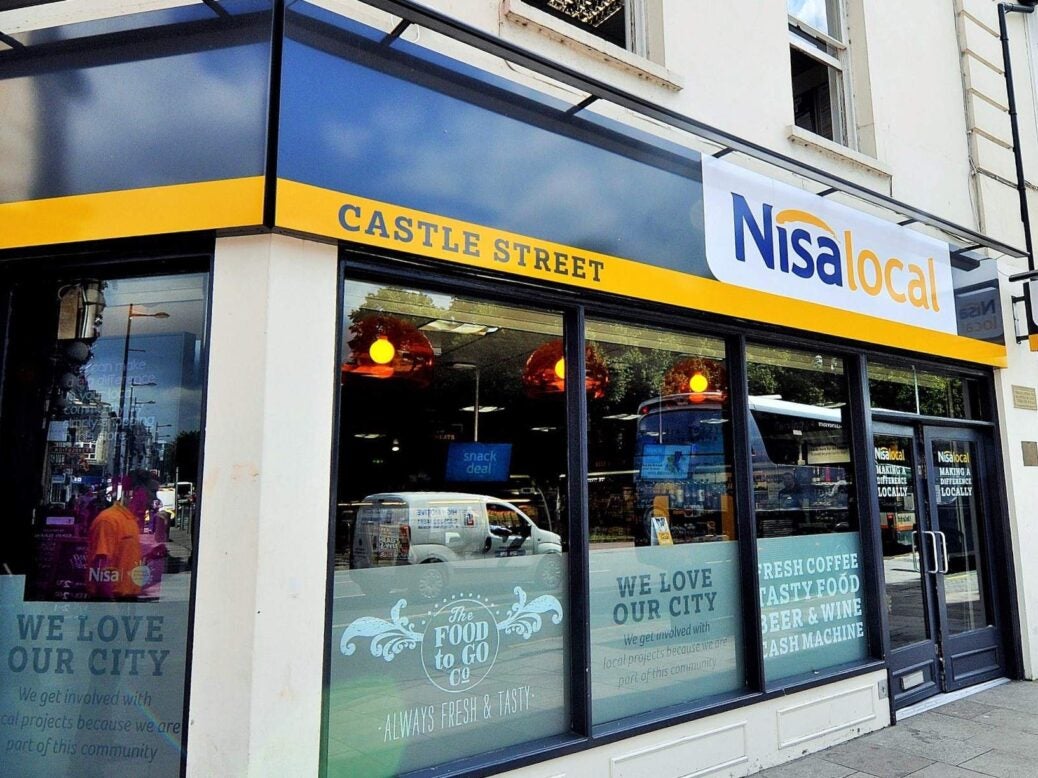 Wholesaler Nisa has future proofed itself for the increasingly monopolised convenience market with shareholder approval of Co-op's takeover attempt.
Wholesale in the grocery sector has been a hotbed of activity during 2017 after Tesco precipitated a rush to consolidate within the market by moving to acquire Booker.
Then Morrisons entered into a supply partnership with McColls to revive the Safeway brand, and Sainsbury's began talks with Nisa.
Costcutter has also said that they are open to the idea of talks with potential partners.
Co-op then moved to bid for Nisa as fears for the future of small convenience companies began to cause jitters.
Co-op's £137.5m bid makes more sense for both retailers as they are more community focused, own purely convenience stores, and operate a partially franchised model as well.
Now that the Co-op bid has been approved by 75.8 percent of shareholders, shop owners will receive an initial payment and a deferred share payment over the next three years.
However, that the threshold was only surpassed by a fraction shows the amount of discontent around the deal.
Shareholders were unhappy that with the initial £20k pay-outs, smaller shareholders were favoured, and that the deal did not hold everyone's interests equal.
Many independent retailers are fearful of what the market consolidation will do to their autonomy, and there was dissidence around the idea of being owned by a large corporation.
However, Tesco-Booker will operate at a larger scale than any food retail company in the past, and will fundamentally change the structure of the market.
Its buying power will drive down margins within the sector, and it is essential that symbol groups move to acquire greater buying power to avoid being pushed out of the market by the big four wielding their new-found convenience and wholesale capabilities.
The Co-op Nisa deal was necessary to future proof the business.
Nisa chairman Peter Hartley said:
Co-op will add buying power and product range to our offering, while respecting our culture of independence.
This will be essential in the fight to maintain profitability and volumes in the future.
While the convenience market had been relatively protected from the onslaught of the discounters which eroded margins in the wider grocery market (as the discounters do not operate convenience stores in the UK), it is likely that the newly consolidated convenience market will now undergo a similar period of pressure.
Nisa will now be more able to protect its independent retailers.
Although the franchise model does not require shop keepers to buy any particular products, the option of being able to obtain lower price products with Co-op's buying scale will mean that there will be less pressure on gross margins.
Add into the mix the high levels of input inflation, wage increases, and a premium on convenience space — all of which will effect operating margin — and it is clear that it's not going to be easy to be an independent retailer over the medium term, even with a partnership of this size.